7 results total, viewing 1 - 7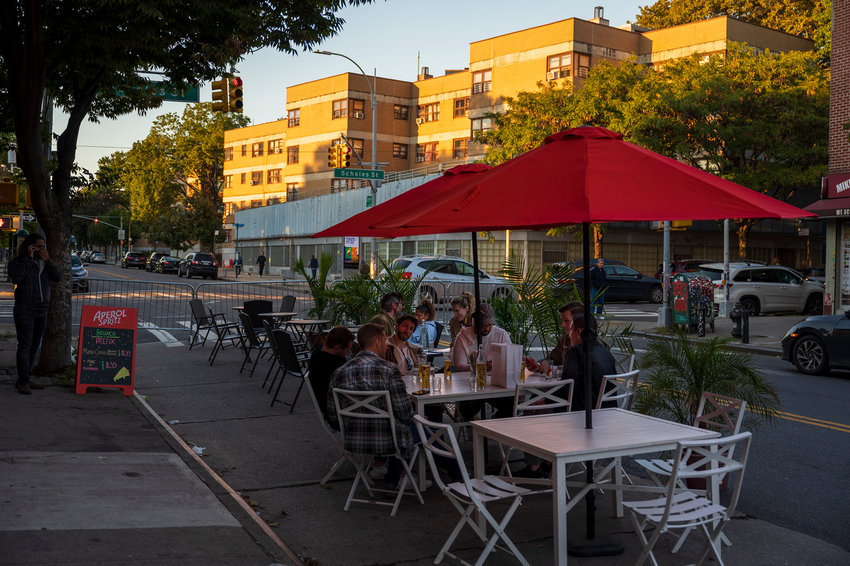 Outdoor dining is here to stay — at least for the time being. That's because an appellate court last week dismissed a lawsuit seeking to nix the city's push to make the open streets program a permanent fixture of city life.
more
By Sachi McClendon | 10/14/22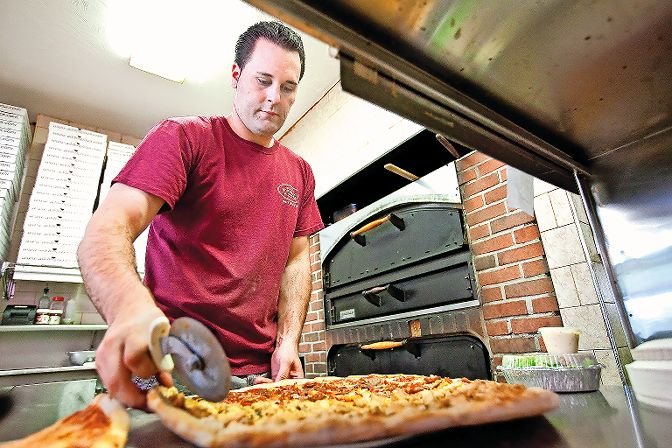 But even in the waning days of an administration, it's never too late to try and leave a lasting impact. Especially for Bill de Blasio, who's rumored to be eyeing a run for governor next year. That very well may be why de Blasio announced a coronavirus vaccine mandate last week for all of the city's private sector workers.
more
By ETHAN STARK-MILLER | 12/21/21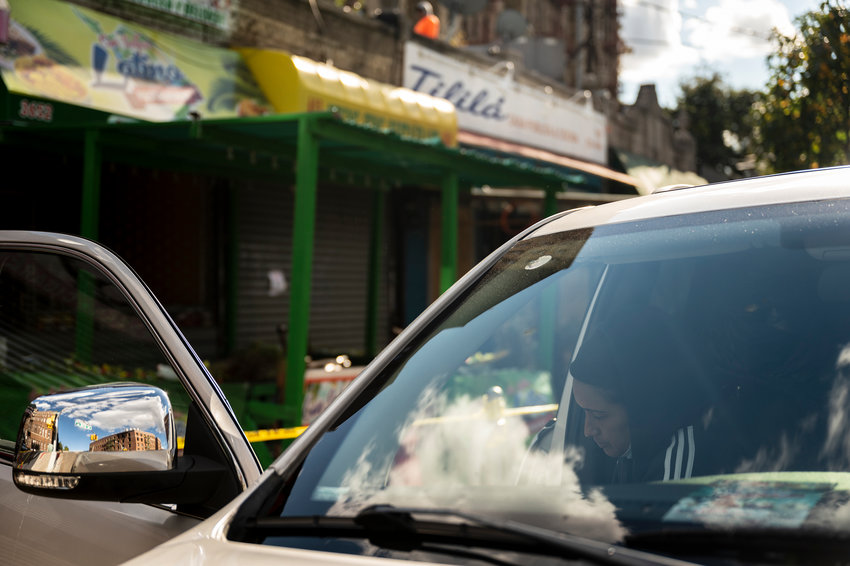 For many, the last two years have been anything but easy. For Ada Rosario and her husband Julio, however, things have taken a turn for the worst. Last week, the commercial strip where their restaurant — Con Sabor Latino — is located, was practically destroyed by flames. Now the couple is left with several questions and no answers.
more
By JOSEPH DE LA CRUZ | 11/14/21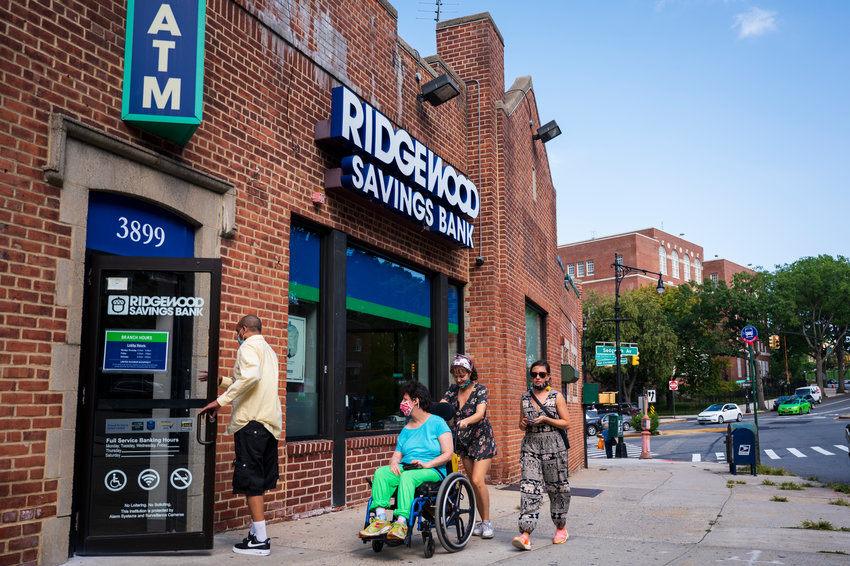 Memories are still raw for some over the closing earlier this year of a Chase Bank branch in Knolls Crescent — a move that drew fierce protests from neighbors there, many who are senior citizens and depend on bricks-and-mortar institutions instead of using the internet or a smartphone.
more
By ETHAN STARK-MILLER | 9/19/21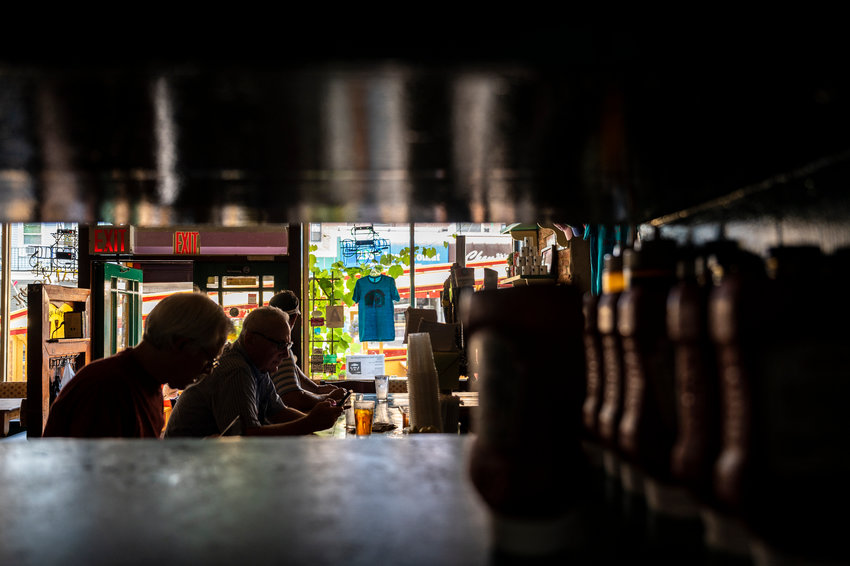 The coronavirus pandemic didn't spare any part of the Bronx. Beyond those who actually fought COVID-19 itself, the pandemic dealt tremendous economic blows to the borough's small-business community.
more
By ETHAN STARK-MILLER | 6/27/21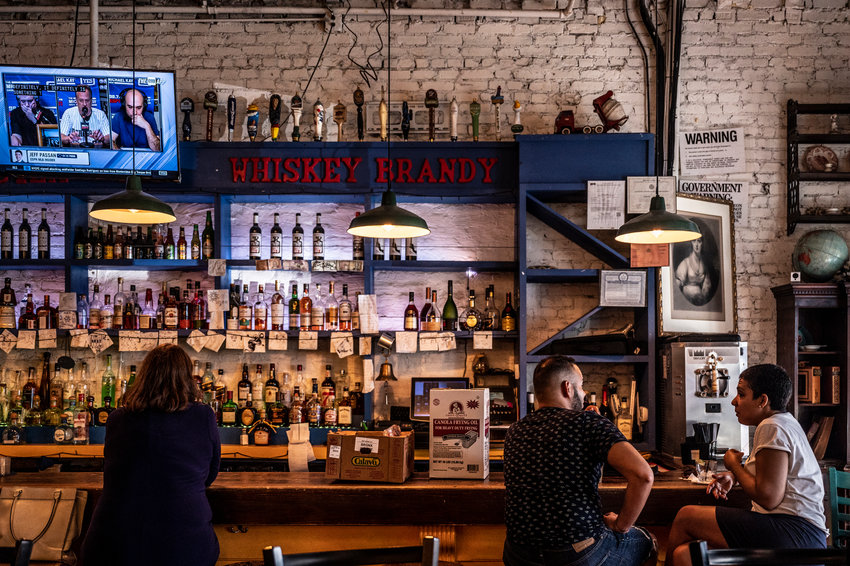 It's strange to think every time someone sips on a cocktail or a beer in this corner of the Bronx, that drink was approved by Community Board 8. 
more
By ETHAN STARK-MILLER | 6/20/21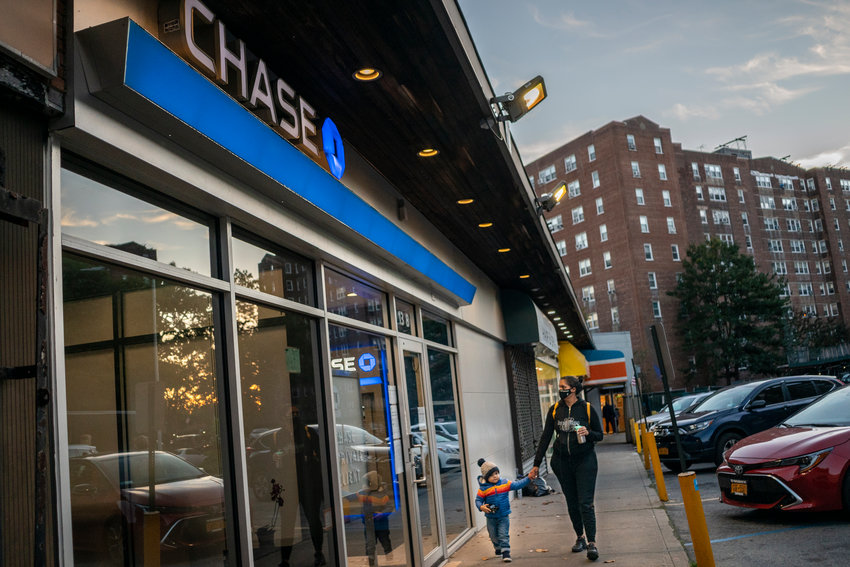 It's always a pleasant surprise when grassroots community activism actually gets the attention of those in power and leads to something positive. The residents of Knolls Crescent got a taste of this last year when they successfully delayed the closing of their local Chase Bank branch.
more
By ETHAN STARK-MILLER | 5/2/21