2 results total, viewing 1 - 2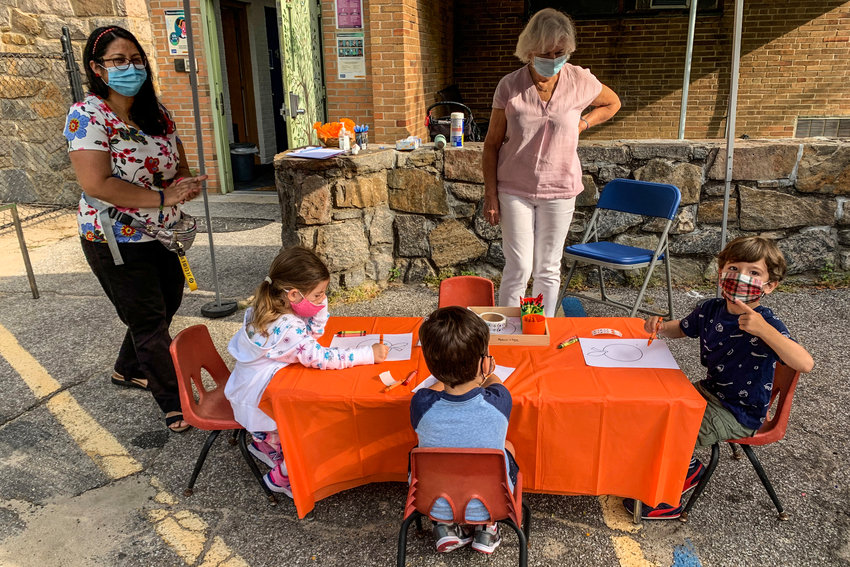 Mornings begin the same for every student at BedRock Preschool. Once they walk through the doors of the Arlington Avenue school, they sanitize their hands and have their temperatures checked, all while their parents fill out a COVID-19 questionnaire about symptoms, travel and exposure.
more
By ROSE BRENNAN | 12/6/20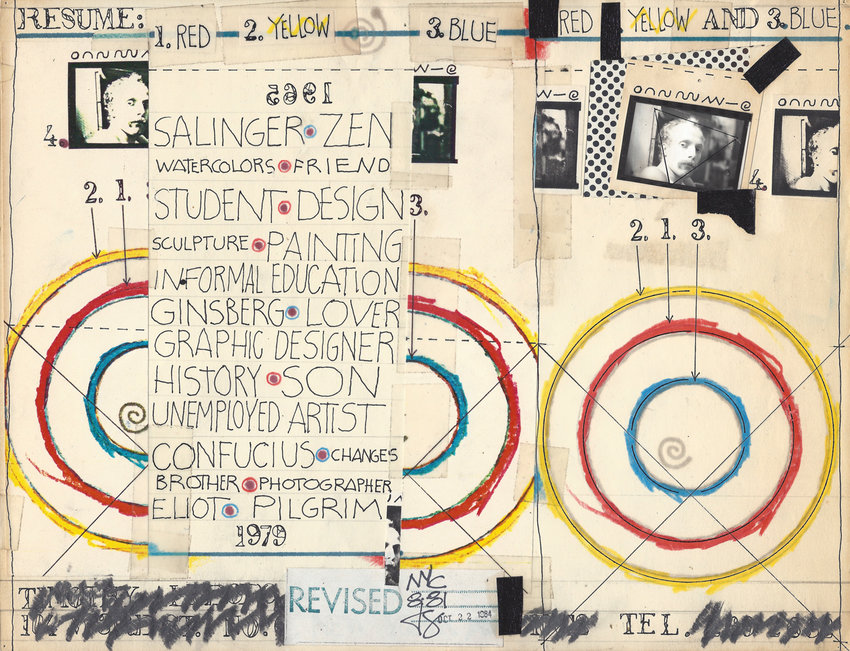 It's 1982, and there's an exhibition in the loo. The thriving East Village arts scene the 1980s would become known for was taking shape. With a tax refund in hand, gallerist Gracie Mansion set to putting a show together for Tim Greathouse, a photographer-turned-gallerist-turned-graphic designer — in her bathroom.
more
By JULIUS CONSTANTINE MOTAL | 2/21/20