2 results total, viewing 1 - 2
In the wake of the reckoning that destroyed the Independent Democratic Conference led by our former state Sen. Jeffrey Klein, only two members of that Republican-friendly group remained standing: Staten Island's Diane Savino and Rockland County's David Carlucci.
more
5/16/20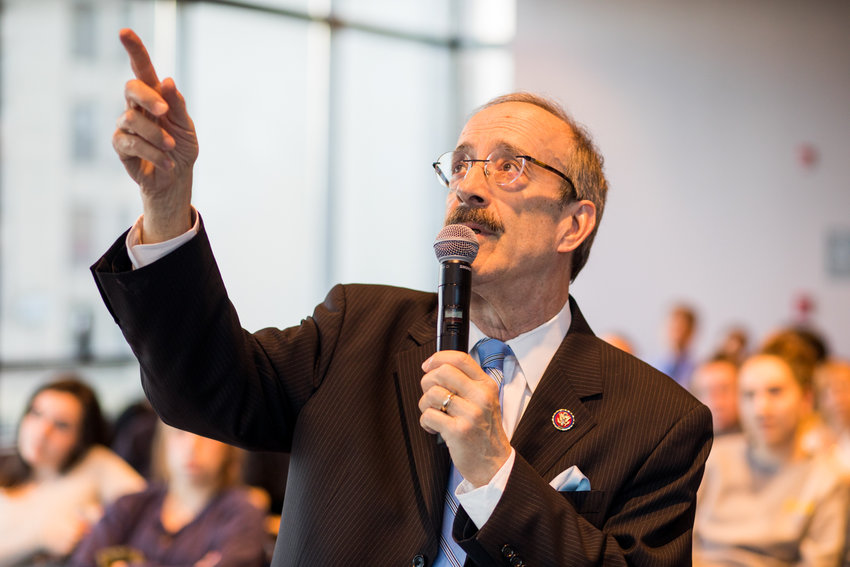 It might not feel like election season, but don't tell that to the five men seeking to represent this part of the Bronx in the U.S. House. U.S. Rep. Eliot Engel and his Democratic primary challengers for the 16th Congressional District, have raised more than $2.5 million leading into next month's primary.
more
By MICHAEL HINMAN | 5/15/20