2 results total, viewing 1 - 2
To the editor: It pains me to write this, but apparently I was wrong about my hope and expectation that COVID-19 would become far less dangerous in New York City as we went through the spring, summer and fall.
more
4/21/22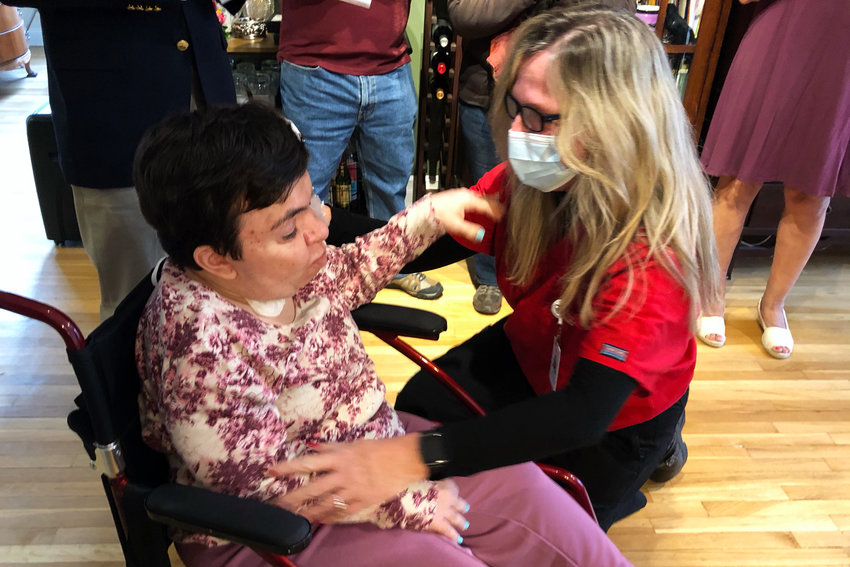 For most of Lauren Wechsler's life, the odds have been stacked against her. But Lauren survived it all. And through her seemingly never-ending health ordeals, she maintained a positive attitude and an indomitable spirit. That didn't go unnoticed.
more
By ROSE BRENNAN | 1/17/21