14 results total, viewing 1 - 10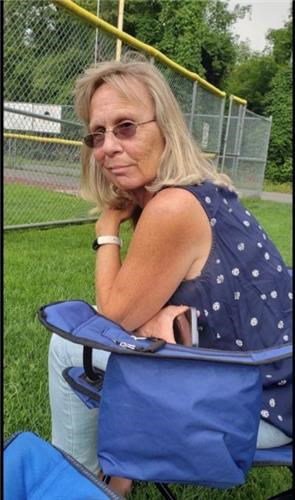 Maureen "Whitey" Kelly (nee Carey) passed away surrounded by her family on Wednesday, Jan. 18, 2023. She was 58.
more
1/27/23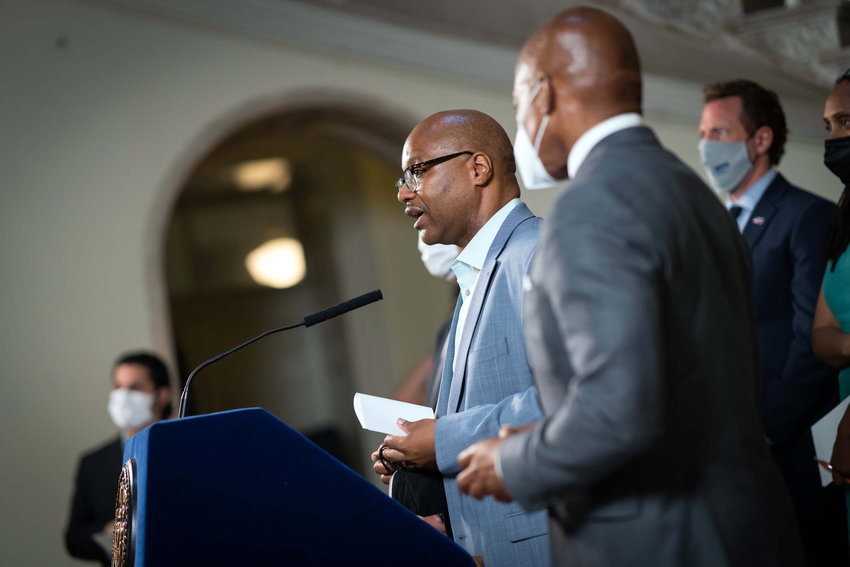 State Sen. Gustavo Rivera is carving a new path in the northwest corner of the Bronx, where a proposed new homeless shelter across from Van Cortlandt Park remains a hot-button issue in 2023.
more
By Abigail Nehring | 1/13/23
Pete Neary was the store manager at Daitch Shopwell, the main grocery store in our North Riverdale neighborhood — our "village" in the Bronx where it seemed during the 1960s and '70s, that kids from every family worked at one time or another. My older brother Marshall worked there for years before I did, and Pete had been his boss as well.
more
BY ANDREW GELB | 9/23/22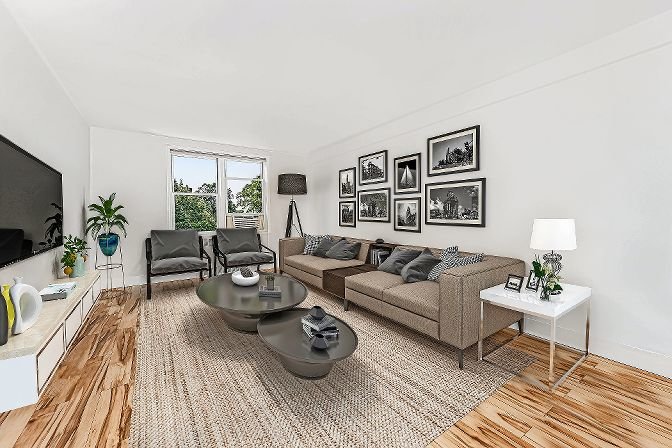 Y ou'll never find a price like this to live in North Riverdale. And not just anywhere, but the comfortable and friendly Netherland Gardens.
more
By Charles Brophy of Douglas Elliman | 9/16/22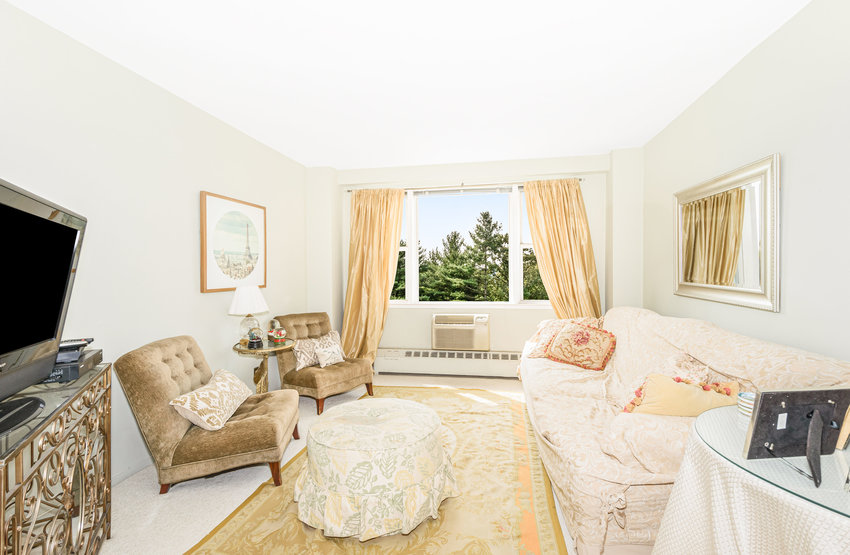 Call it your home away from home. Or, if you're fancy, your pied-á-terre.
more
By Lee Moskof and Carolyn Young of Brown Harris Stevens | 7/29/22
U.S. Rep. Ritchie Torres on Wednesday called again for the FBI to investigate the Russian  Diplomatic Compound in North Riverdale after concerns were raised that the towering complex is harboring Russian spies.  
more
By Sachi McClendon | 7/27/22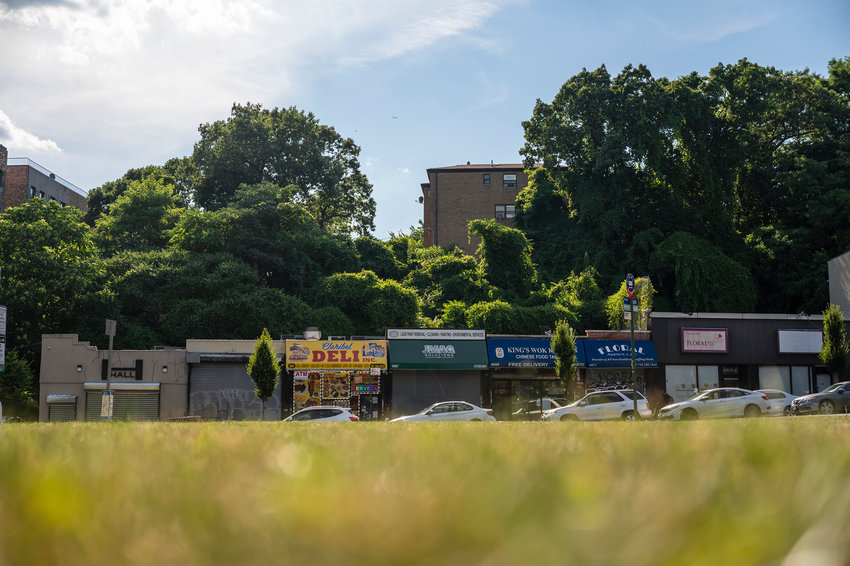 Since early last year, city social services officials have quietly tried to root out nepotism and conflicts of interest within one of the city's largest nonprofit operators of homeless shelters — African American Planning Commission Inc. — even as the homeless services department procured and ushered through a review of a new proposal for a 130-bed shelter facility in North Riverdale.
more
By Abigail Nehring | 7/22/22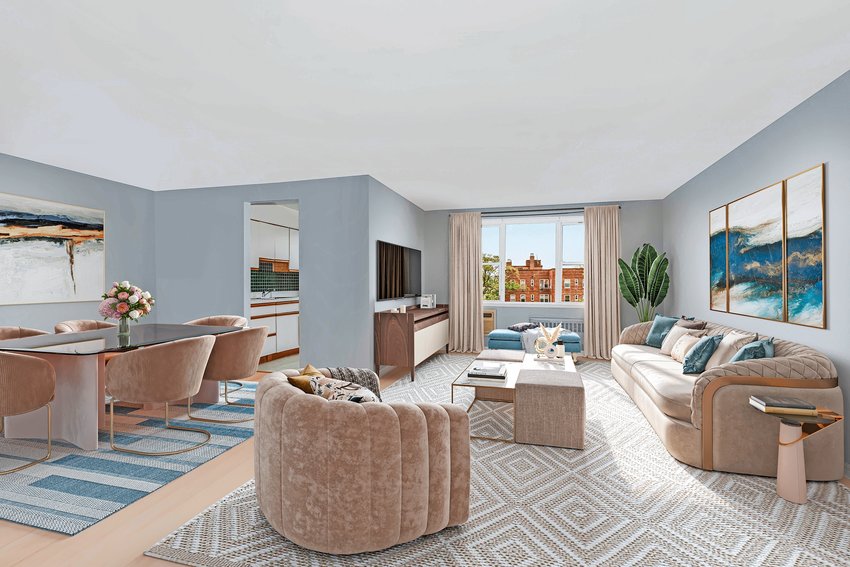 Everything you are hoping for is here in this charming, top-floor, one-bedroom home with lovely tree views and abundant natural light.
more
By Vicki Green of Brown Harris Stevens | 7/15/22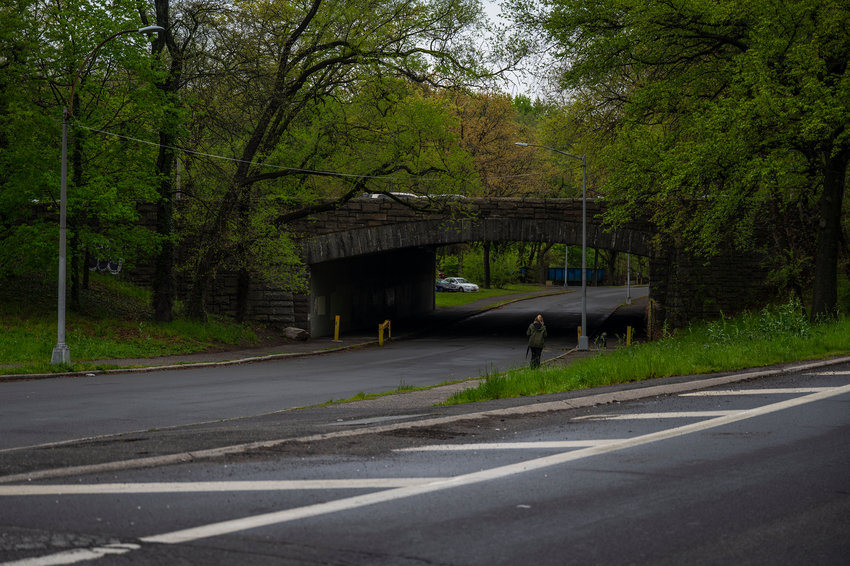 A vehicle pursuit beginning in the Westchester County town of Greenburgh came to an end in North Riverdale last week, with the driver ultimately apprehended.
more
By SACHI McCLENDON | 5/6/22
To the editor: (re: "Does Riverdale need a road diet?" March 31) Your paper's recent story on the traffic safety upgrades to Riverdale Avenue referenced a letter of support that I sent to the city's transportation department and the city itself.
more
4/21/22