10 results total, viewing 1 - 10
To the editor: We are members of the steering committee of Northwest Bronx Indivisible.  However, we write as individuals, and not as representing either the entire steering committee of Northwest Bronx Indivisible, or its wider membership.
more
8/18/22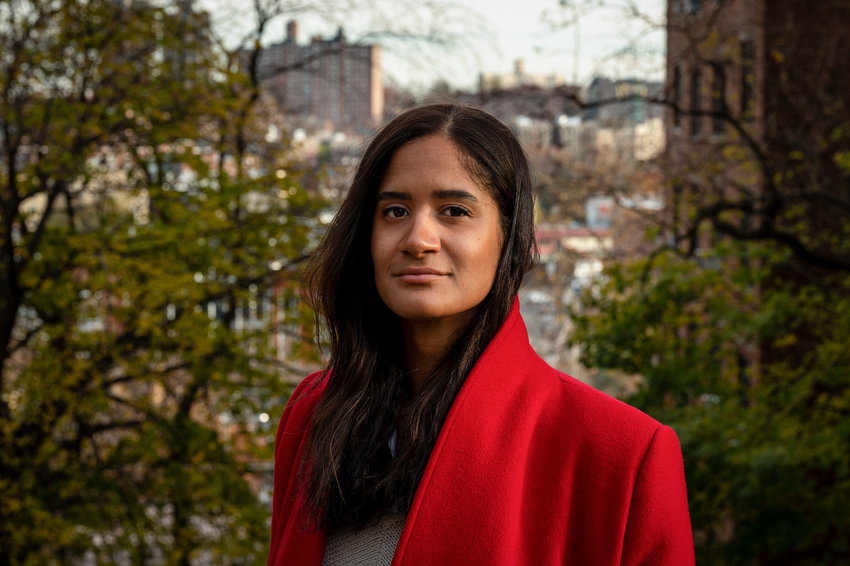 At a virtual forum Sunday of all three Democratic candidates for the 81st state Assembly seat, housing, health care, parole reform and climate change were the topics du jour. There was even some discussion about their favorite place to grab a bite to eat in the district.
more
By SACHI McCLENDON | 3/22/22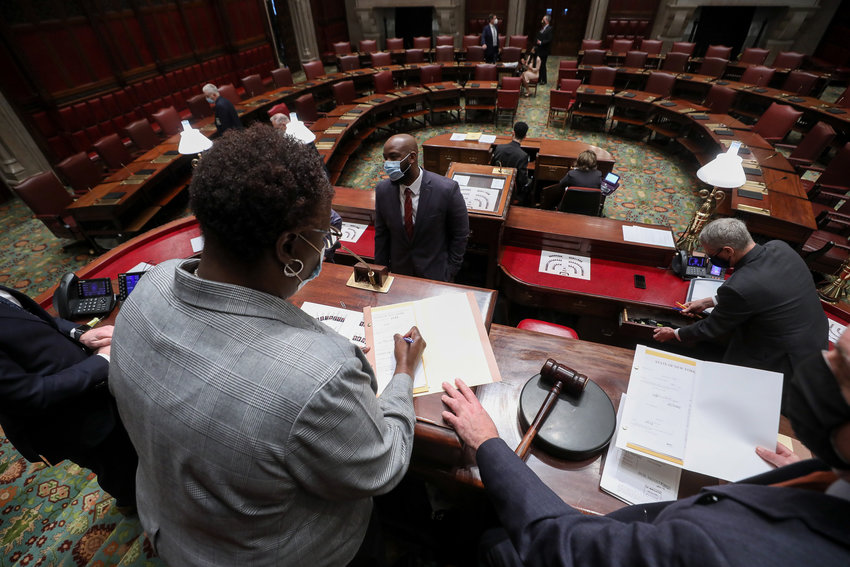 There was a lot of uncertainty when the coronavirus pandemic first erupted in the United States some two years ago. But one question, in particular, stood out to Gustavo Rivera in those early days.
more
By ETHAN STARK-MILLER | 1/31/22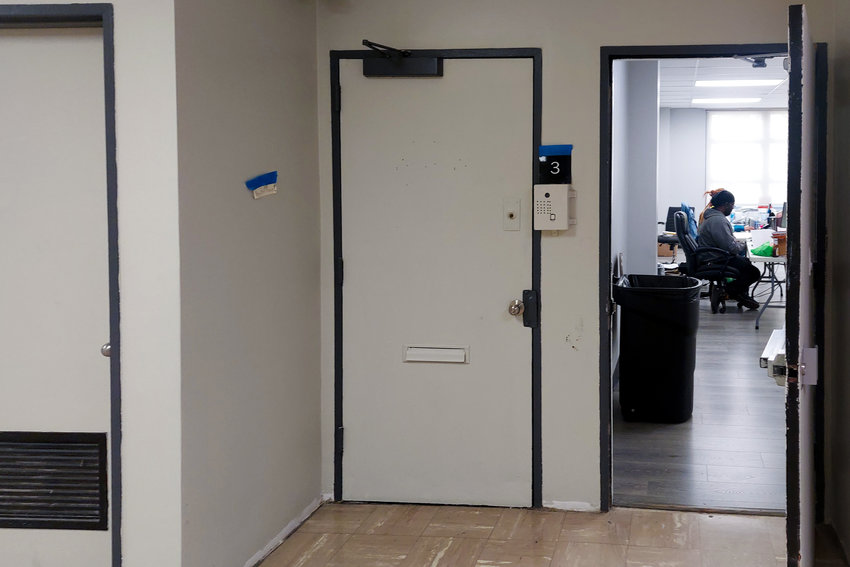 From the very start of his congressional campaign, Jamaal Bowman hasn't been shy about distinguishing himself from his predecessor, Eliot Engel. Since first going to Capitol Hill last January, Bowman has stayed true to this promise. Except as far as some are concerned — at least on this side of the Bronx — that focus seems to be well outside of Riverdale.
more
By ETHAN STARK-MILLER & SARAH BELLE LIN | 10/24/21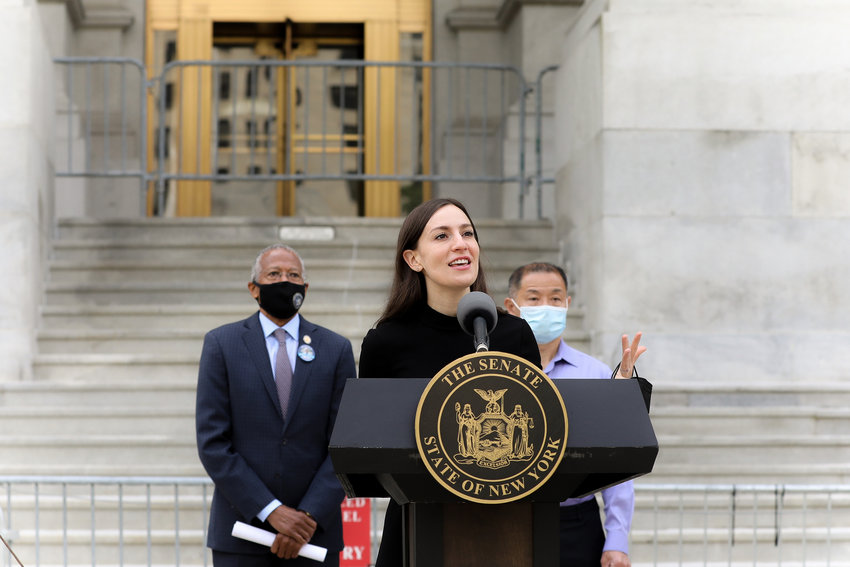 Last week, Brooklyn borough president Eric Adams officially received the Democratic nomination for mayor after the city elections board certified results from the June primary.
more
By ETHAN STARK-MILLER | 8/1/21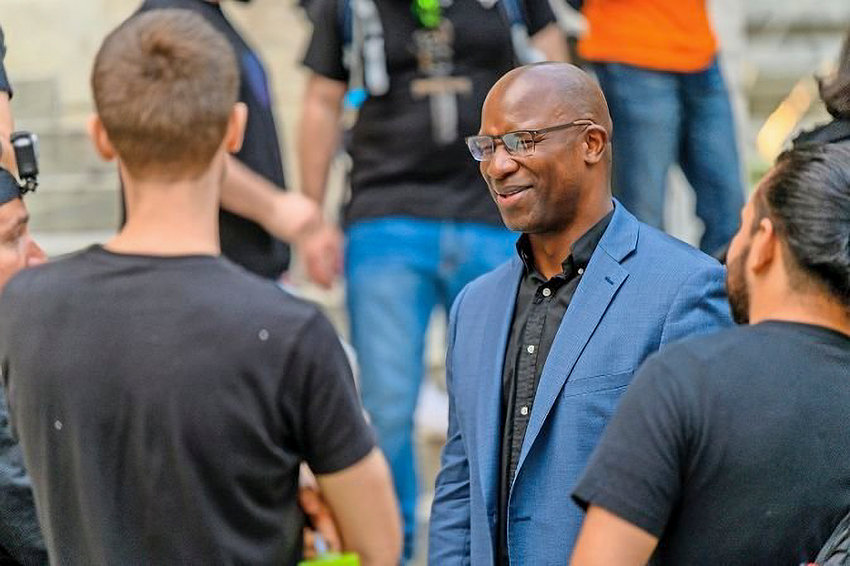 Jamaal Bowman wants to make it easier for more first-time candidates to run for office. That's part of the reason why he supported the For the People Act — or H.R. 1 — last May. This massive election reform bill intends to institute a national public campaign financing system while rolling back some of the significant voter restrictions put in place by many Republican-led states.
more
By ETHAN STARK-MILLER | 7/11/21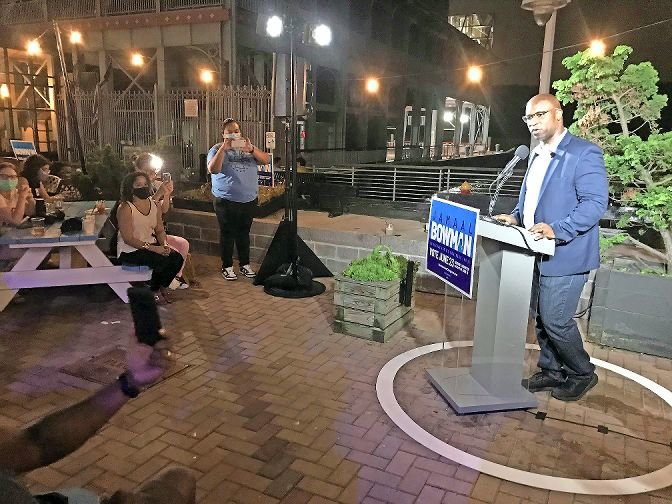 He's five months into his first term as a congressman, just starting to tackle his agenda. Yet, Jamaal Bowman already is gearing up to face that biennial reckoning where he — and every other member of the U.S. House — go in front of the voters and hope they'll approve another term in Washington.
more
By MICHAEL HINMAN | 5/22/21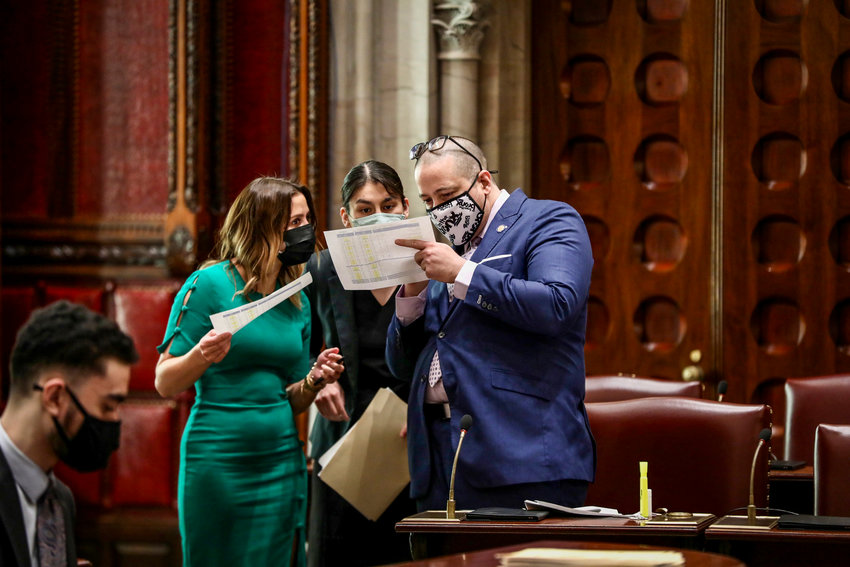 It may have come in a week late, but the $212 billion state budget is packed to the gills. And some state lawmakers say the extra deliberation was worth it. In previous years, state Sen. Alessandra Biaggi said she felt disheartened by the budget process. Gov. Andrew Cuomo almost completely controlled the process, according to law, and rarely would he yield to some of the more liberal big-ticket items she and other newer lawmakers craved.  But this year felt entirely different. 
more
By ETHAN STARK-MILLER | 4/15/21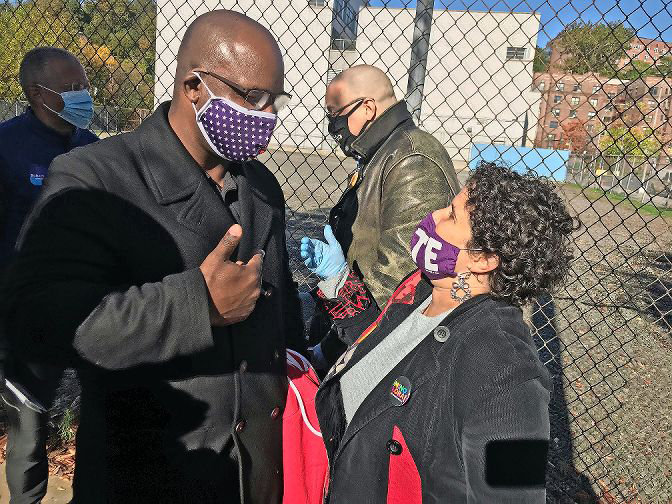 Ranked-choice voting has been promoted as a fresh coat of paint in New York City's election process — but it's paint that has yet to dry. Still, that's opening doors for new ways to campaign. And at least two candidates in the upcoming March 23 special election race to replace Andrew Cohen on the city council are poised to take advantage.
more
By MICHAEL HINMAN | 2/13/21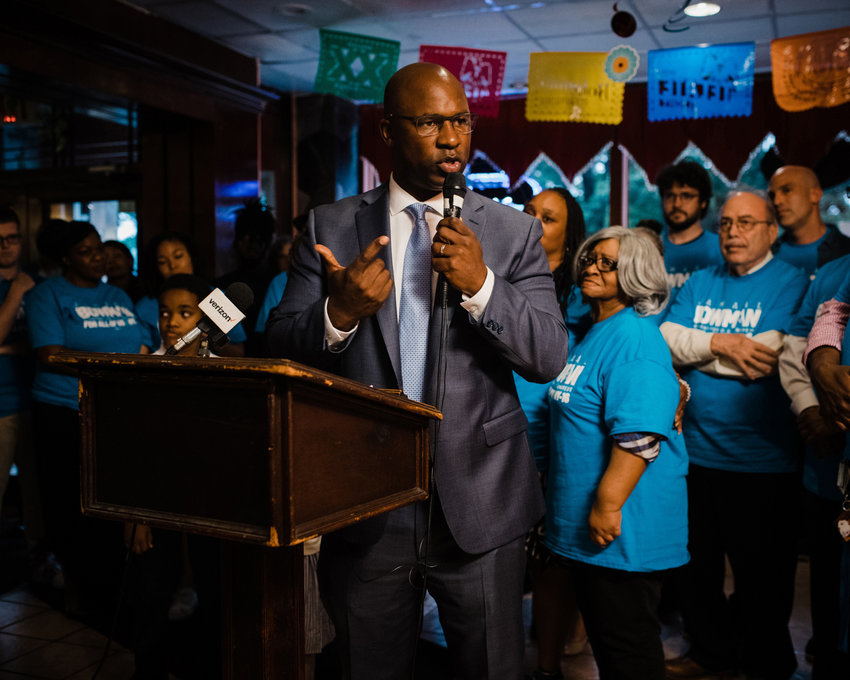 It might not be the kind of news House Speaker Nancy Pelosi wants to hear, but The Squad — an unofficial group of progressive members of Congress led by U.S. Rep. Alexandria Ocasio-Cortez — expanded a bit this election cycle with a few new members, including the newly sworn in U.S. Rep. Jamaal Bowman.
more
By ETHAN STARK-MILLER | 1/10/21