2 results total, viewing 1 - 2
Two different bills addressing Puerto Rico's political status are battling for supremacy in Congress.
more
By GENE ROMAN | 5/15/22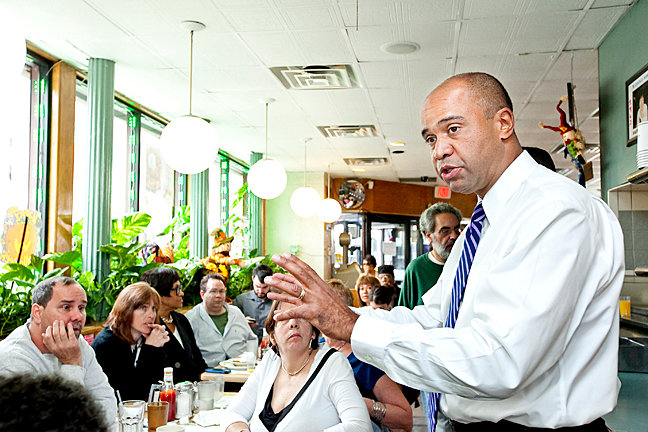 A consultant with one of the most active developers in this part of the Bronx is about to take on a new position. Former Bronx borough president Adolfo Carrión Jr., is set to become the next commissioner of the city's housing preservation and development department.
more
By MICHAEL HINMAN | 1/30/22