2 results total, viewing 1 - 2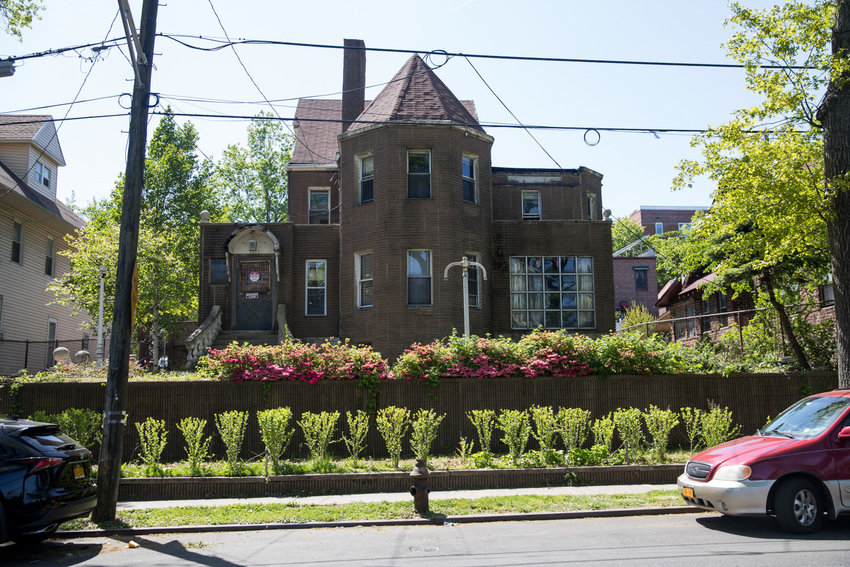 A house that has towered over Sedgwick Avenue for more than a century is coming down. Permits were filed Wednesday to fully demolish the 3,700-square-foot home at 3377 Sedgwick.
more
By MICHAEL HINMAN | 9/10/20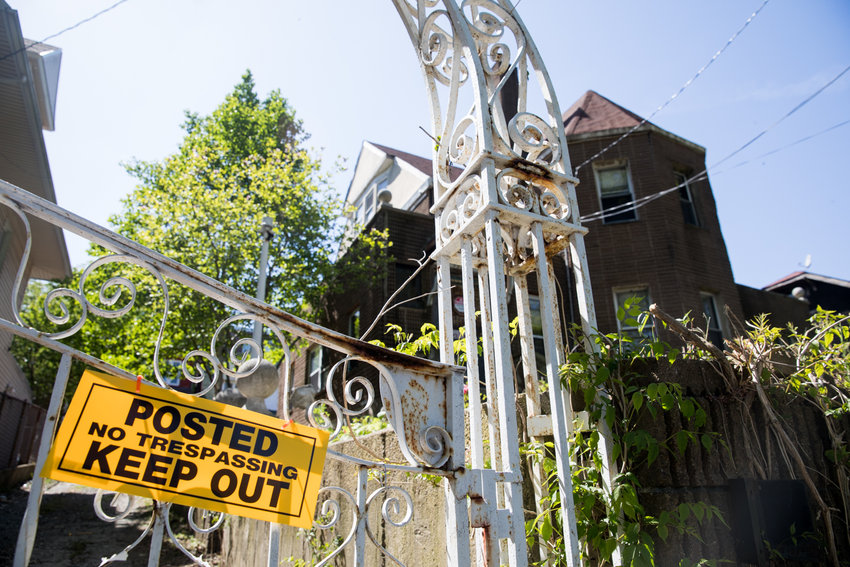 There's a good chance the home at 3377 Sedgwick Ave., is on its way to becoming nothing but history after a developer known for various apartment buildings in the Bronx shelled out $1.25 million to make it his own, likely quite interested in the fact it's on property that allows a multifamily building that could rise as high as 75 feet.
more
By MICHAEL HINMAN | 5/31/20