2 results total, viewing 1 - 2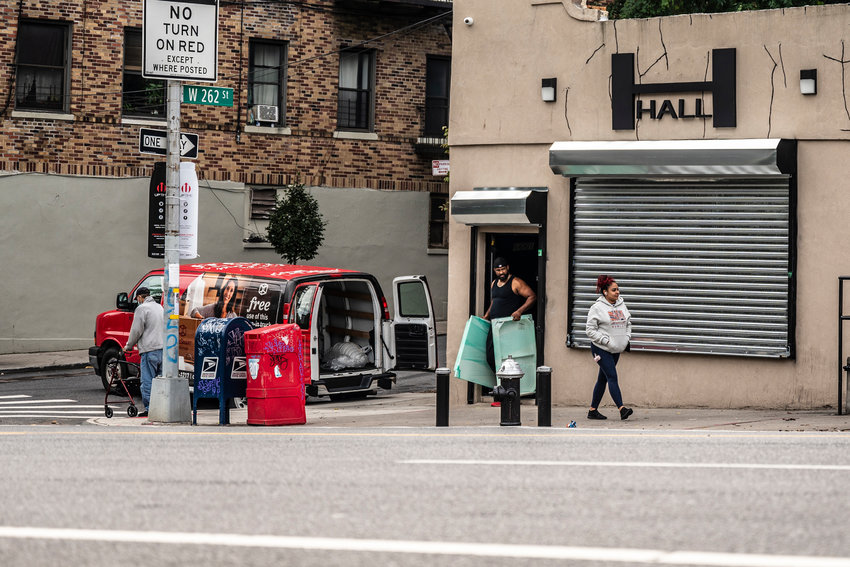 When many communities hear city officials plan to develop a homeless shelter in their neighborhood, the pushback can be strong. And the opposition can be really loud. But for those who support such shelters in their communities, getting heard seems nearly impossible. At least at anywhere near the same volume.
more
By JOSEPH DE LA CRUZ | 12/11/21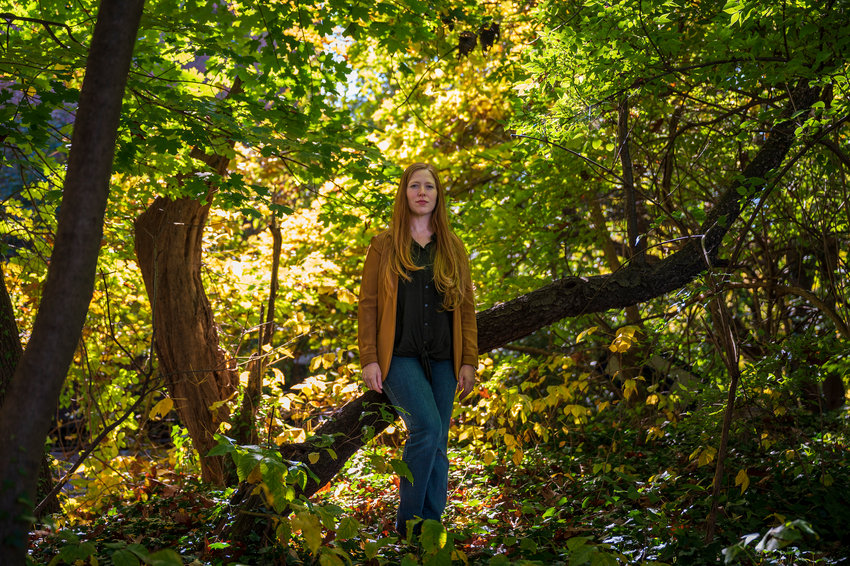 There are a lot of voices making it clear how much they oppose a proposed men's homeless shelter at 6661 Broadway. But it doesn't mean that position is absolute.
more
By JOSEPH DE LA CRUZ | 11/21/21