3 results total, viewing 1 - 3
A fire engulfed an unoccupied two-story house at 2275 Loring Place N., in December 2007, reducing it to rubble, leaving a vacant lot sandwiched between colonial-style homes in University Heights. Within eight years, the property landed on the borough's delinquency list and became eligible for the tax lien sale, ultimately entering in rem foreclosure a year later.
more
By Abigail Nehring | 7/15/22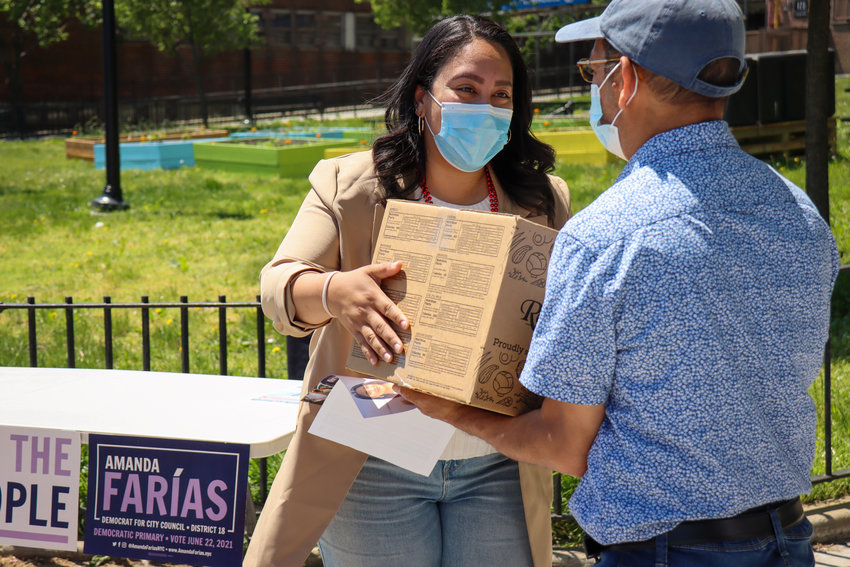 There were numerous competitive Democratic primaries to keep track of in the Bronx last month. But of all the city council races in the mainland borough, the east Bronx win of Amanda Farias was special not just for her, of course, but also an up-and-coming campaign team she entrusted to secure that victory.
more
By ETHAN STARK-MILLER | 8/2/21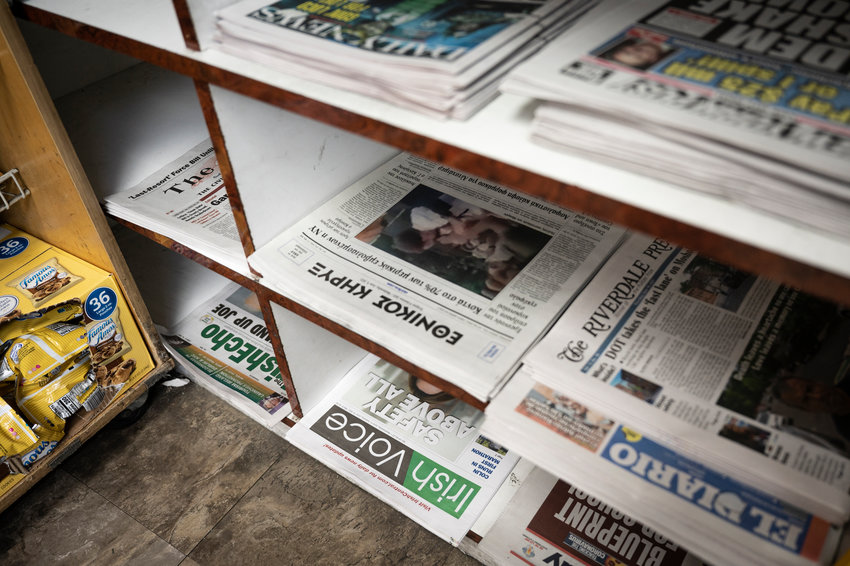 More than 800 different languages are spoken in New York City, home to a number of diverse ethnic and racial groups. And then there are the neighborhoods themselves in each of the boroughs — many of which find their news from more than 300 media outlets, including The Riverdale Press.
more
By ETHAN STARK-MILLER | 6/20/21