2 results total, viewing 1 - 2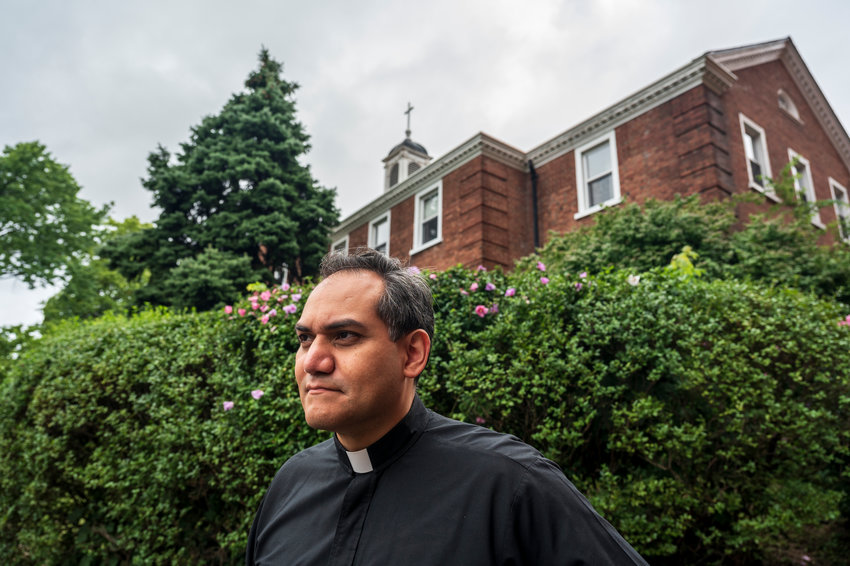 When it comes to relocations, Father Joseph Franco considers himself fairly lucky his new spiritual home is just a 15-minute drive from his old one. Yet, as Franco settles in as the new pastor of Our Lady of Angels Church on Sedgwick Avenue, there are times where those three miles could feel more like 300.
more
By MICHAEL HINMAN | 9/6/21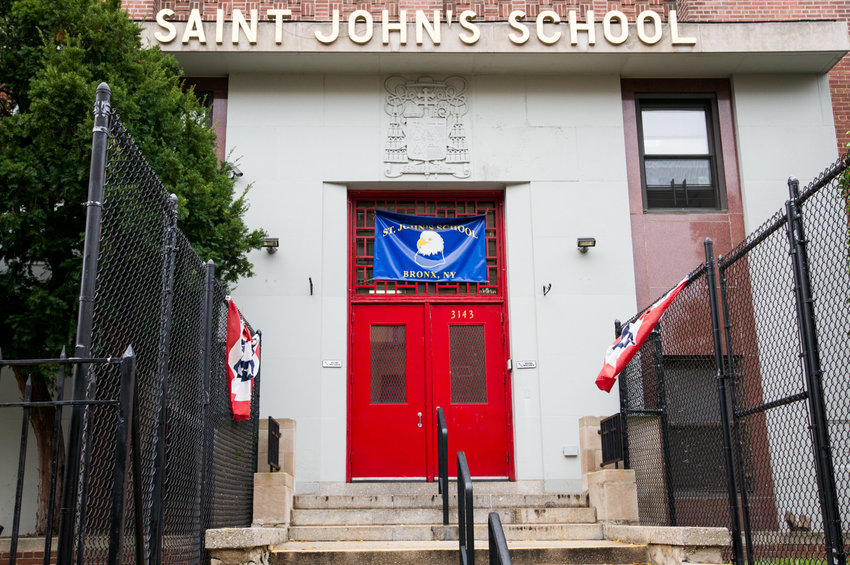 While state and city officials discuss if and when public schools will open in the fall, it's clear that one parochial school definitely will not. St. John's School in Kingsbridge is one of 20 New York schools that were shut down by the Archdiocese of New York — closures church officials say will impact more than 2,500 students and 350 staff members.
more
By MICHAEL HINMAN | 7/9/20