12 results total, viewing 1 - 10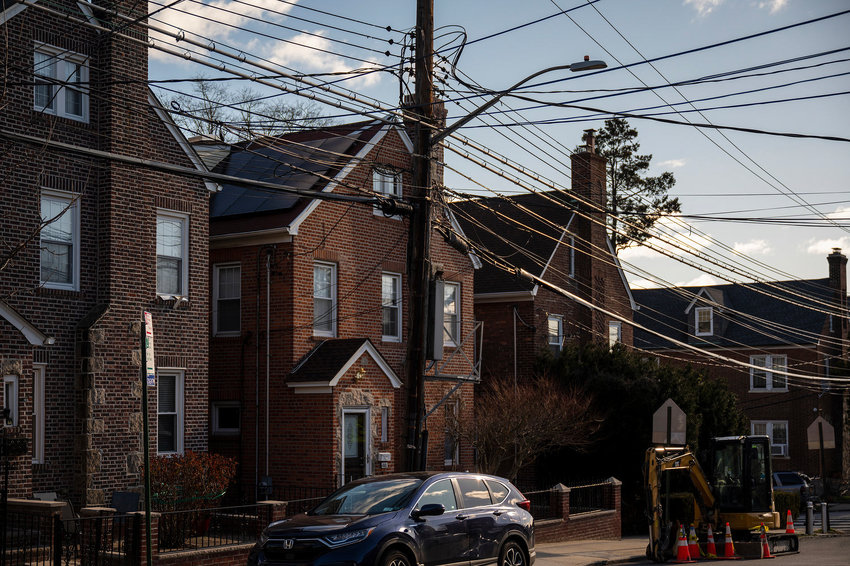 Ah, the wheel. It's mankind's greatest invention.  It's also become quite a hot commodity for thieves in the northwest Bronx. We're talking about wheels for cars, including tires and rims.
more
By Sachi McClendon | 12/16/22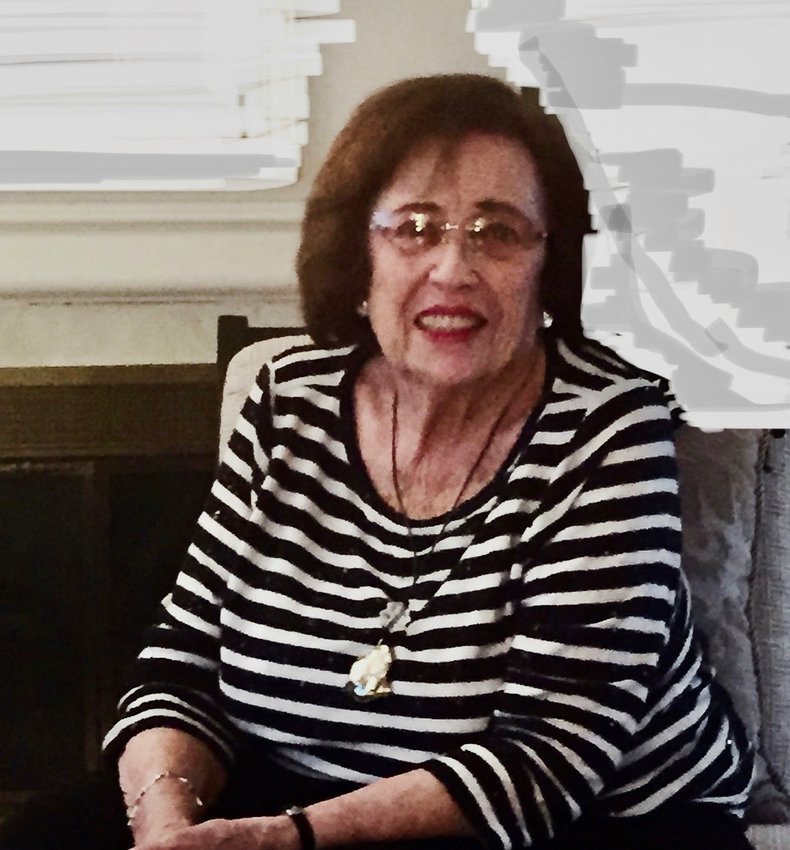 A longtime teacher and administrator for P.S. 24 Spuyten Duyvil Harriet E. Charles passed away on Nov. 6, 2022. She was 98.
more
11/18/22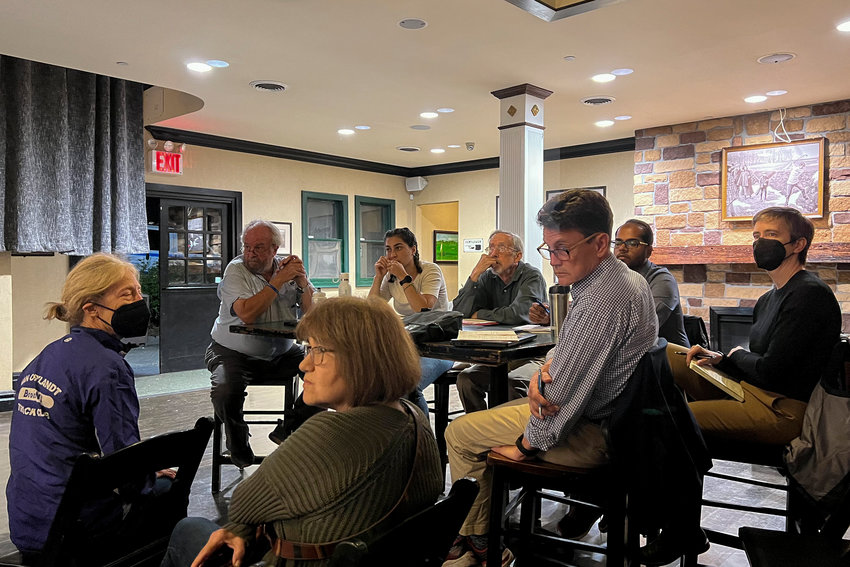 Residents won't need to play pickleball on a tennis court for much longer in Seton Park, as their voices were heard loud and clear by the city parks department.
more
By Stacy Driks | 10/14/22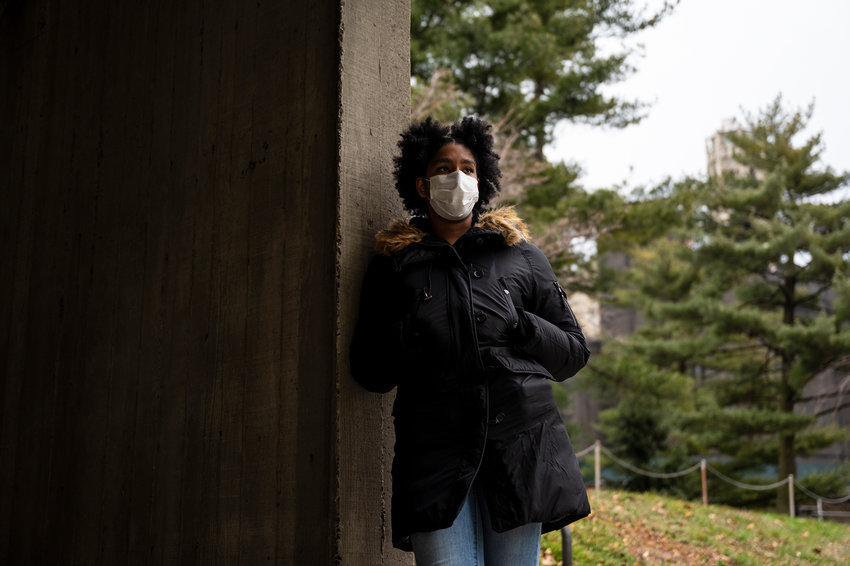 When it comes to family, there aren't many Ana can turn to. In fact, the 92-year-old only has her daughter, Sandra Ortega, nearby. If she can count Queens as close. Still, Ana has been busy preparing some important documents around a sensitive subject: how her life will end. And as Ortega quickly found out, it's a mountain of paperwork.
more
By SARAH BELLE LIN | 1/31/22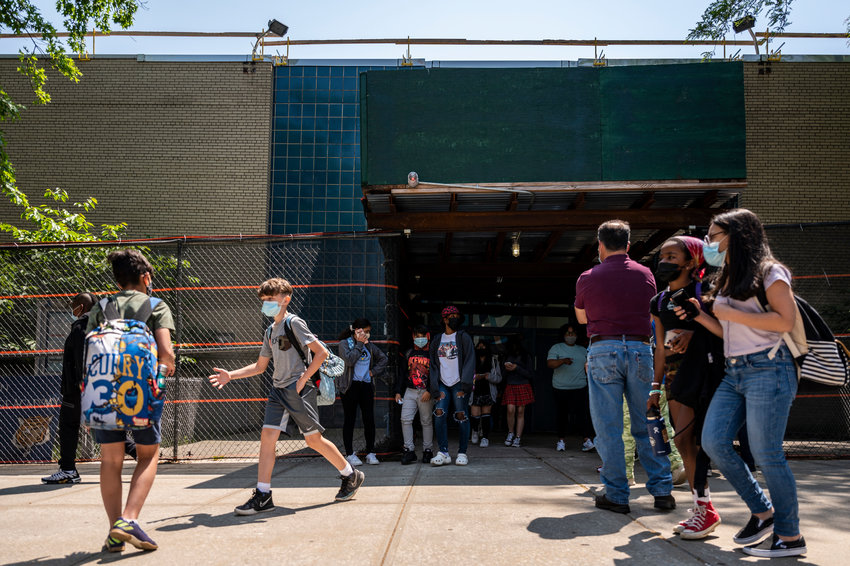 Mayor Bill de Blasio told reporters last week he's convinced his mandate encouraged thousands of education department workers to get at least the first dose of the vaccine, leaving just a handful who still haven't done it. Just in case, however, the education department brought in thousands of vaccinated substitute teachers.
more
By ETHAN STARK-MILLER | 10/17/21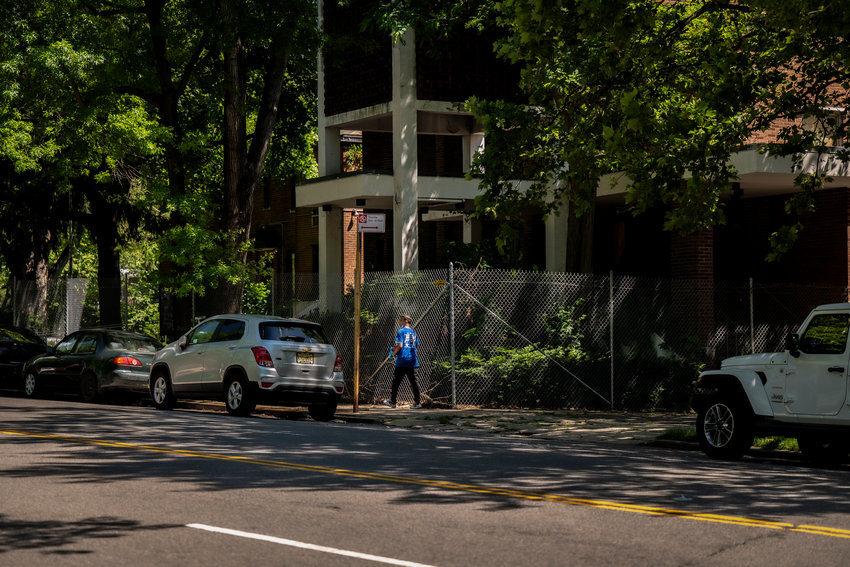 Schools are overcrowding across the city, and this part of the Bronx is hardly immune. But ever since the Vatican closed the Church of the Visitation of the Blessed Virgin Mary and its parochial school and the land was deconsecrated in 2017, many have eyed its valuable West 239th Street land next to Van Cortlandt Park as the perfect site to build a new public school.
more
By JOSEPH DE LA CRUZ | 7/18/21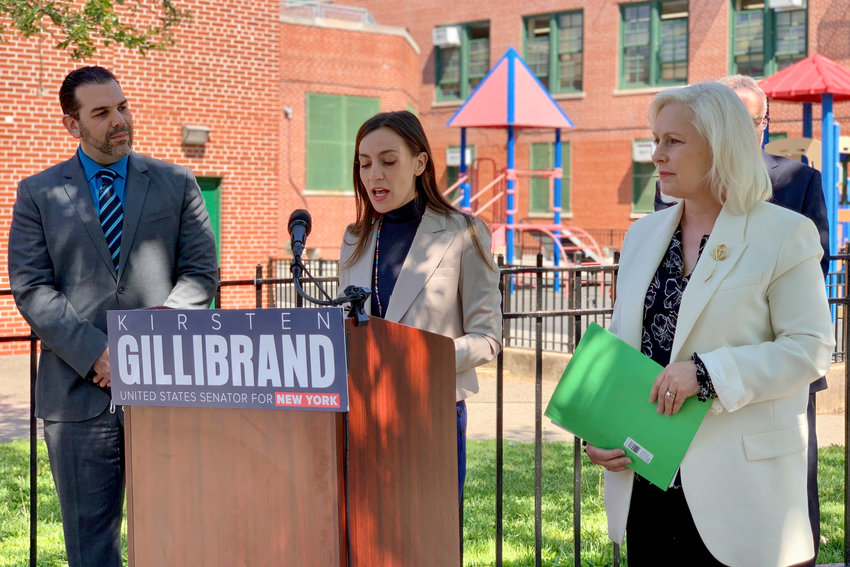 Some may not have the fondest memories of school cafeteria food. But like it or not, it's essential to many in the city's public school system.
more
By ROSE BRENNAN | 5/30/21
Jacques d'Amboise, a nationally renowned ballet dancer who in later years taught dance for free to many children across teh city, died Sunday at 86.
more
By MICHAEL HINMAN | 5/8/21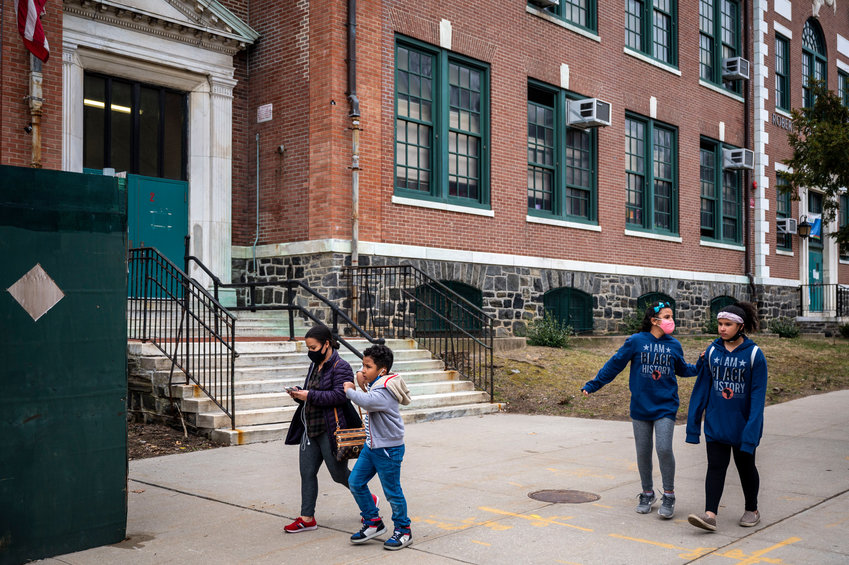 Few education landscapes have been subject to changes over the course of the coronavirus pandemic as much as the city's public elementary schools.
more
By ROSE BRENNAN | 4/4/21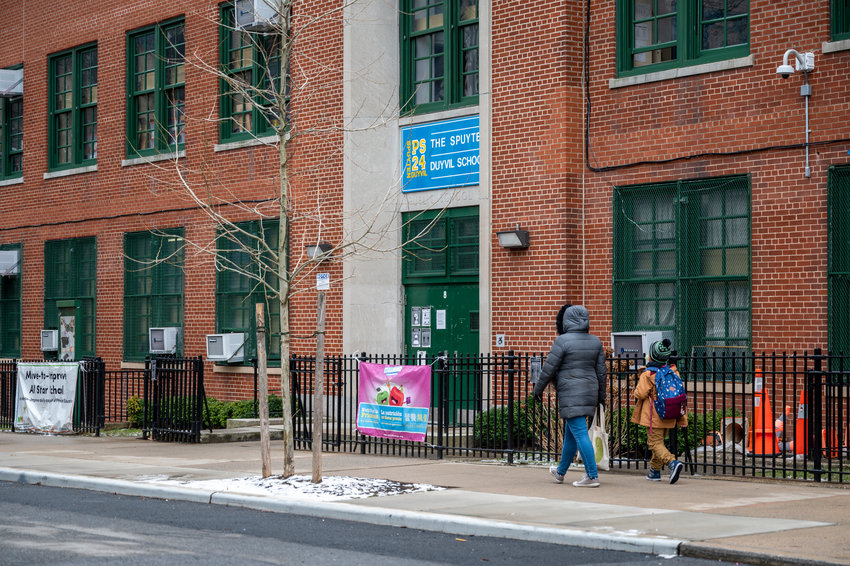 It's rare so much controversy surrounds one street in a neighborhood. But one in particular has many in the community up in arms about traffic safety and enforcement.
more
By ROSE BRENNAN | 2/14/21