3 results total, viewing 1 - 3
To the editor: (re: "New 'road diet' is just a mess," Sept. 29) The coverage of and letters about Riverdale Avenue's recent "road diet" make it clear that there is a problem with excessive traffic congestion near P.S. 81 Robert J. Christen — especially during morning drop-off and afternoon pick-up.
more
10/21/22
It's easy to track packages from Amazon and other places, so why not track something a little more important to democracy — your ballot.
more
By MICHAEL HINMAN | 1/2/22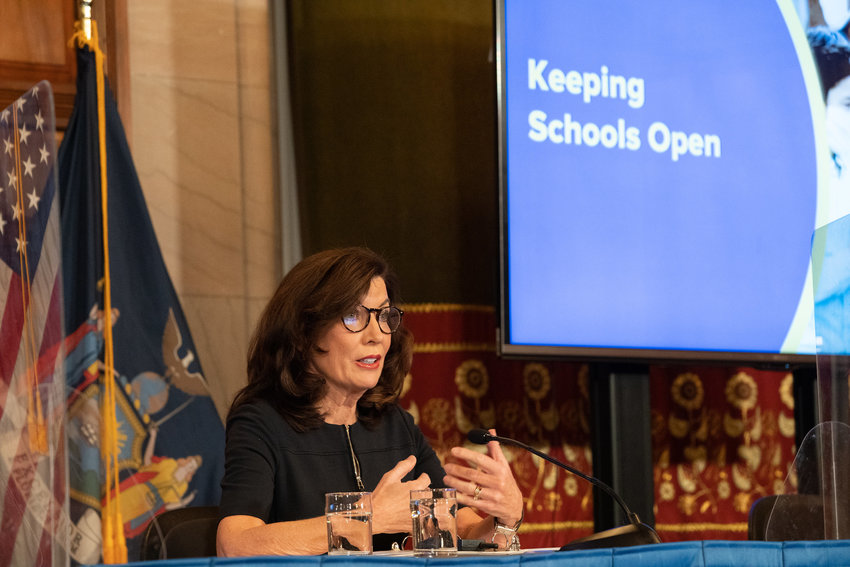 In a rather unorthodox sense of the word, gifts are coming — not from a jolly man in a red suit and reindeer-pulled sleigh, but from Albany. More specifically, Gov. Kathy Hochul's office.
more
By SARAH BELLE LIN | 12/28/21