2 results total, viewing 1 - 2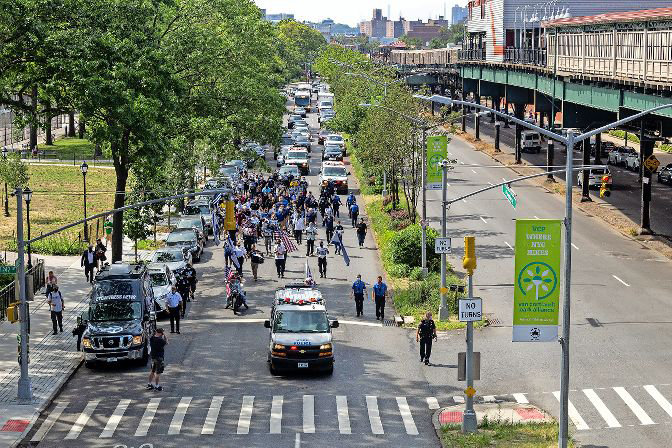 Nearly three months to the day George Floyd died during an arrest by Minneapolis police officers, protesters took to the streets again in the Midwest, this time in defense of Jacob Blake, a Black man witnesses say was shot multiple times in the back by a Kenosha, Wisconsin, police officer at point blank range.
more
By MICHAEL HINMAN | 8/30/20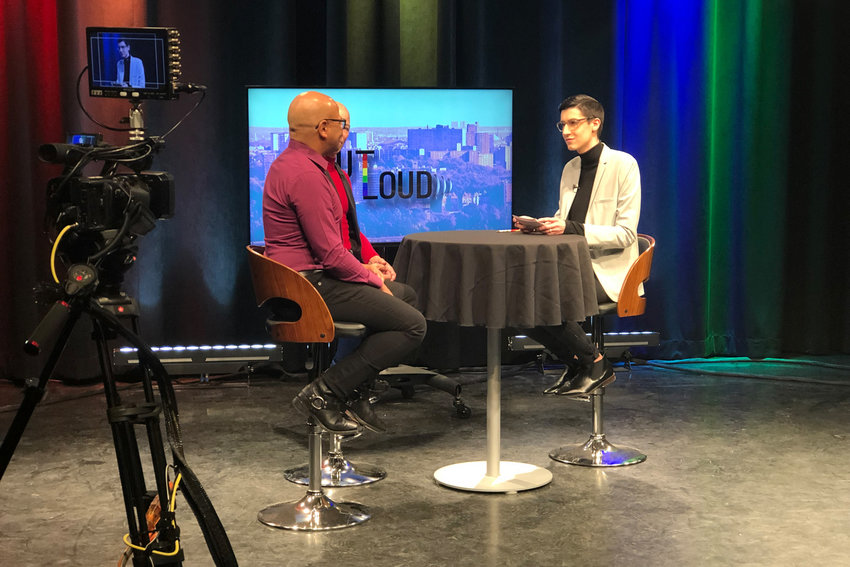 Navigating the terrains of myth and legend and embellished fact for those who are trying to determine a place for themselves in the world, for queers who search for representation, it is a hard road — a matter of hearsay and imagination. Anthony Parker wanted to change that.
more
By RAPHAEL LASSAUZE | 4/19/20