2 results total, viewing 1 - 2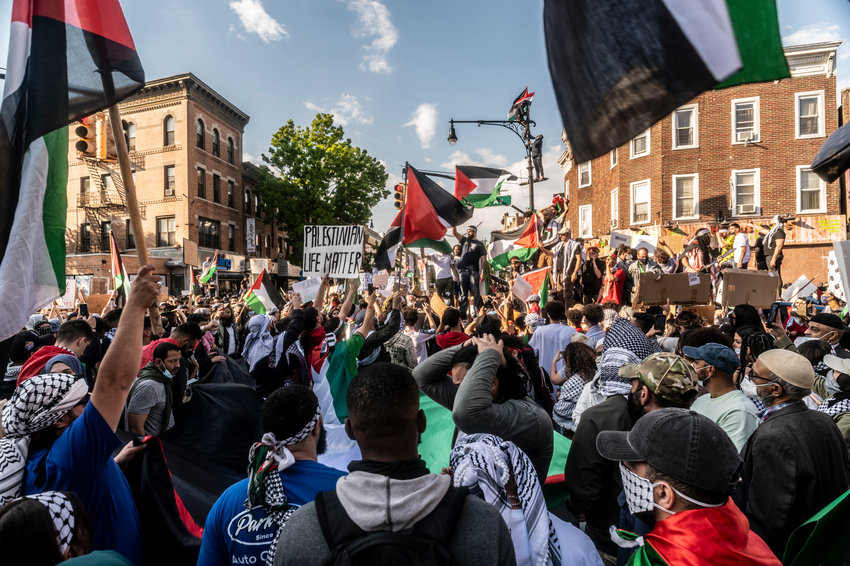 As a young boy, Charles Moerdler remembers the bombs Nazis dropped night after night on London during their World War II blitzkrieg. Now, well into his 80s, he never thought he'd have to experience such terror again.
more
By ETHAN STARK-MILLER | 5/21/21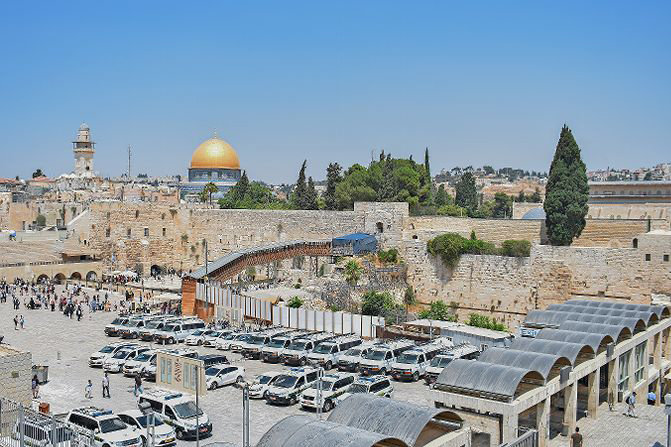 A vast majority of the seats in the city council are up for grabs in next year's election, and with just over a year to go before voters head to the polls, candidates are launching campaigns, raising tens of thousands of dollars in donations, and trying to get their names out into the public while maintaining six feet of social distance from their would-be constituents.
more
By KIRSTYN BRENDLEN | 9/6/20