3 results total, viewing 1 - 3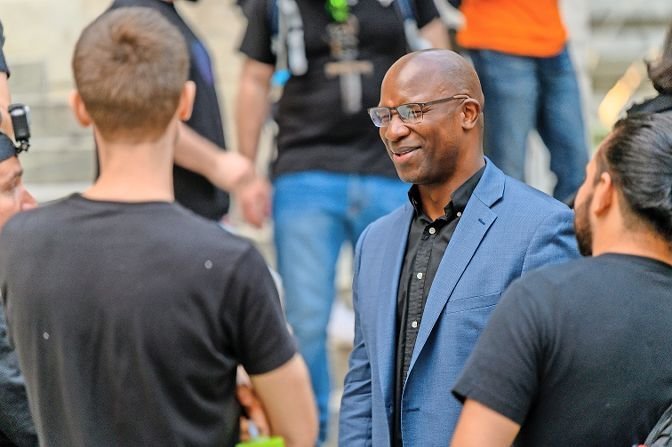 U.S. Rep. Jamaal Bowman is backing a congressional bill many say already is dead on arrival that intended to restrict American financial aid to Israel.  But one outspoken critic of the congressman apparently has had enough, pushing an online petition condemning Bowman's move.
more
By MICHAEL HINMAN | 4/19/21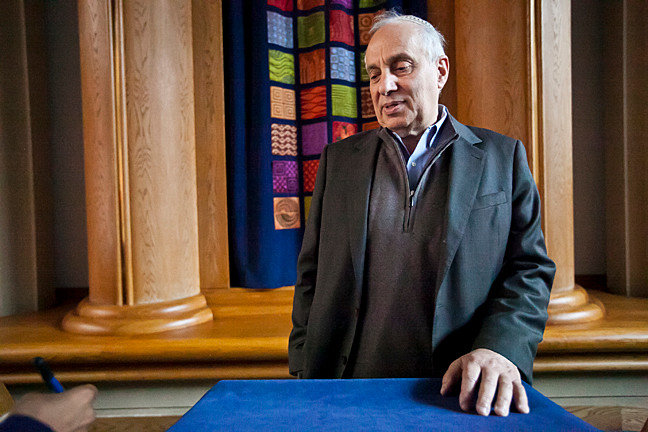 It's hard to forget the last time Avi Weiss and Jamaal Bowman exchanged views on Israel, considering it made national news. But the Hebrew Institute of Riverdale's founding rabbi isn't ready to give …
more
By MICHAEL HINMAN | 1/28/21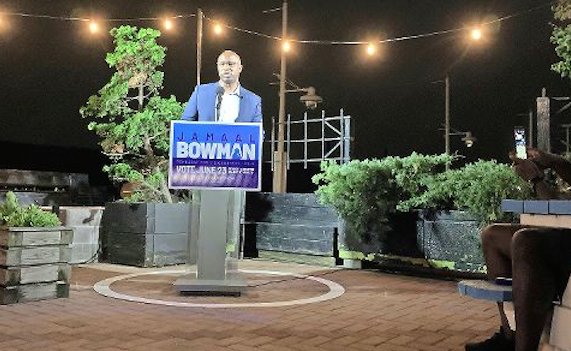 No matter how the primary race for the 16th Congressional District is decided once absentee ballots are counted, one thing is for sure — the people want change. And they want it now.
more
By MICHAEL HINMAN | 6/27/20