2 results total, viewing 1 - 2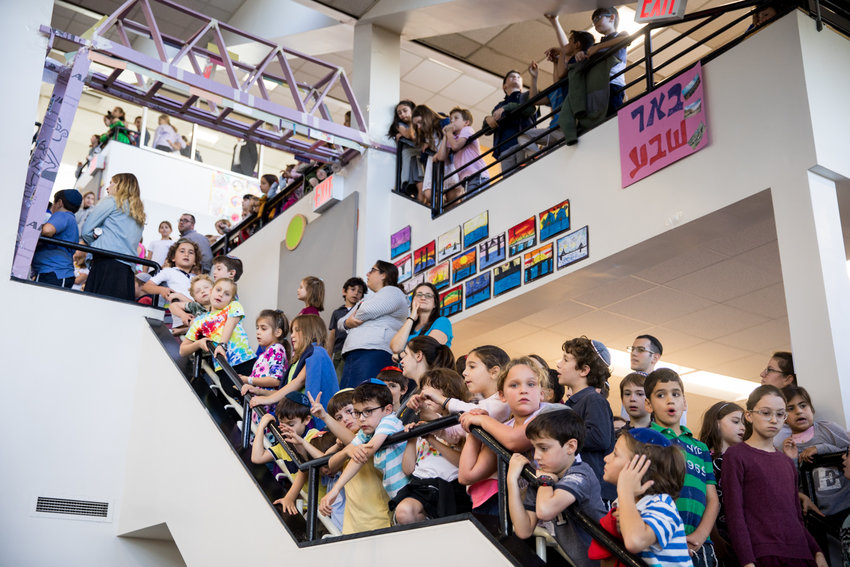 The last few months have been busy for the community, including a number of stories, which have earned broader attention. Like an administrator accused of preying on kids at SAR Academy, a few decades after the last time someone was accused of such a crime. Or the closure of a deli in Kingsbridge that hasn't been closed in six decades.
more
12/29/19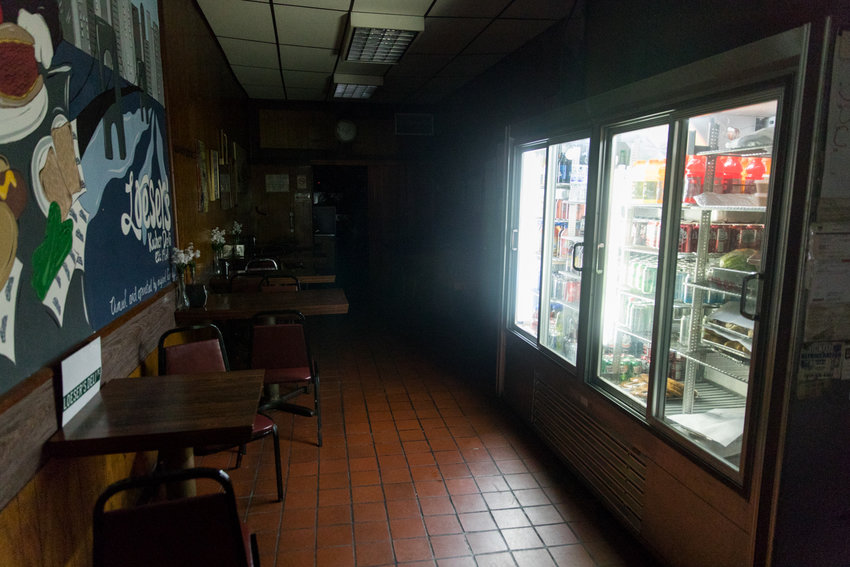 When Loeser's Kosher Deli opened in 1960, John F. Kennedy was on the verge of being elected the 35th President of the United States. "The Flintstones" premiered on television, and the first troops were sent to Vietnam.
more
By MICHAEL HINMAN | 11/26/19