2 results total, viewing 1 - 2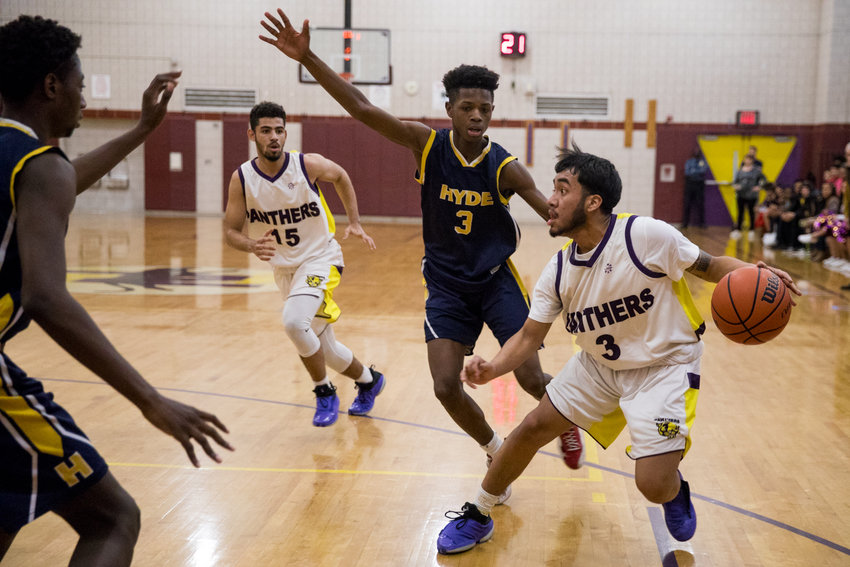 It was late in the game. Just a handful of seconds were left until Joel Jimenez' high school basketball career would be over. The scoreboard at Scholars Academy's gym, just a long three-pointer from the sands of Rockaway Beach in Queens, told the grim tale for Jimenez and his IN-Tech Academy teammates: Scholars Academy 46, IN-Tech 40.
more
By SEAN BRENNAN | 3/7/20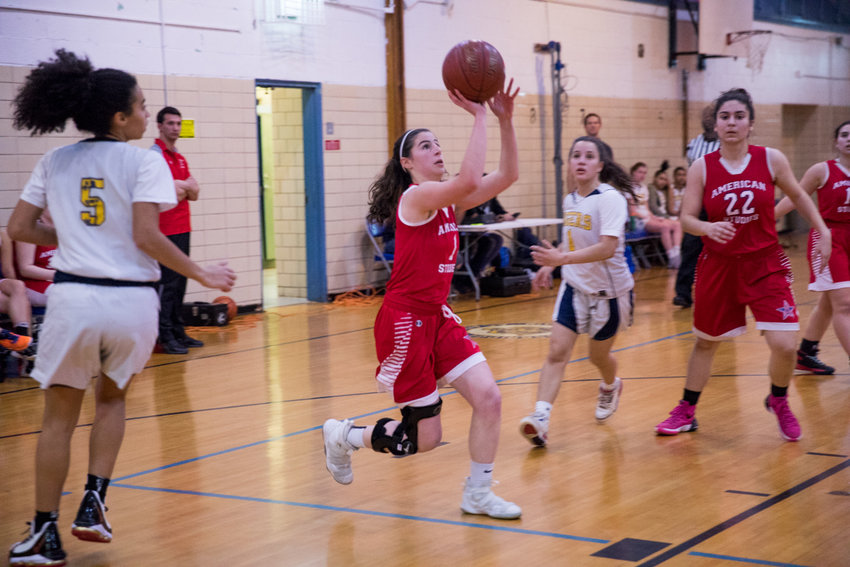 The American Studies' quartet of Jacqui Harari, Emily Eljamal, Emma Bartolazo and Cayla Klein had a plan for last Friday.
more
By SEAN BRENNAN | 2/9/20