2 results total, viewing 1 - 2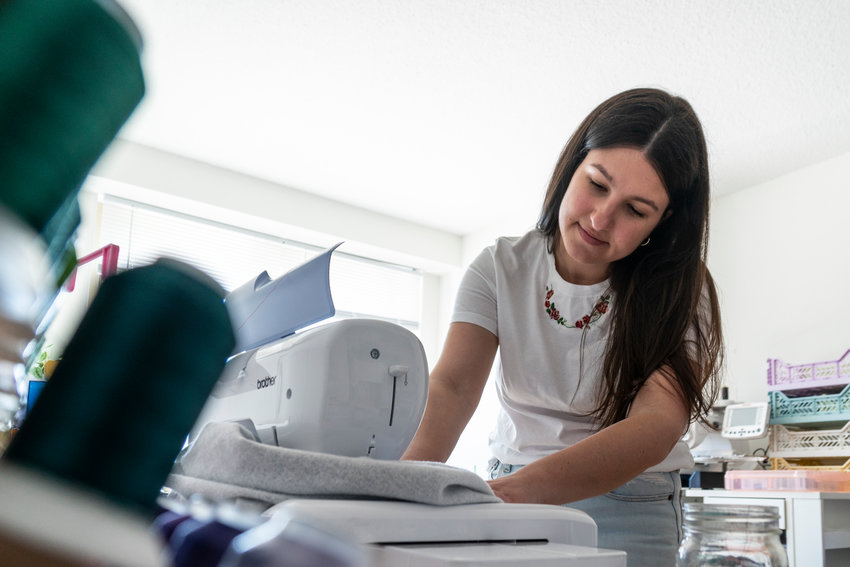 When the coronavirus pandemic hit last year, industries across the city suffered major financial losses. And many of their workers worried about staying employed.
more
By ETHAN STARK-MILLER | 7/4/21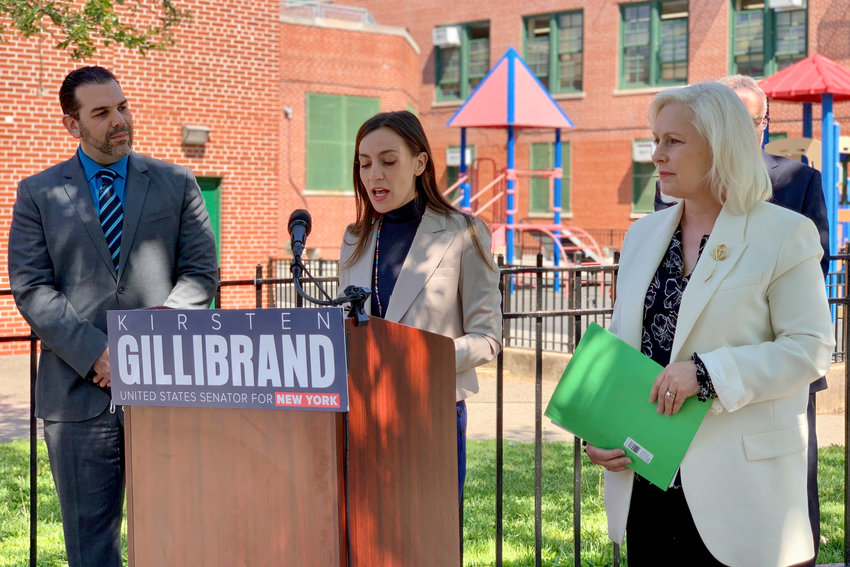 Some may not have the fondest memories of school cafeteria food. But like it or not, it's essential to many in the city's public school system.
more
By ROSE BRENNAN | 5/30/21