3 results total, viewing 1 - 3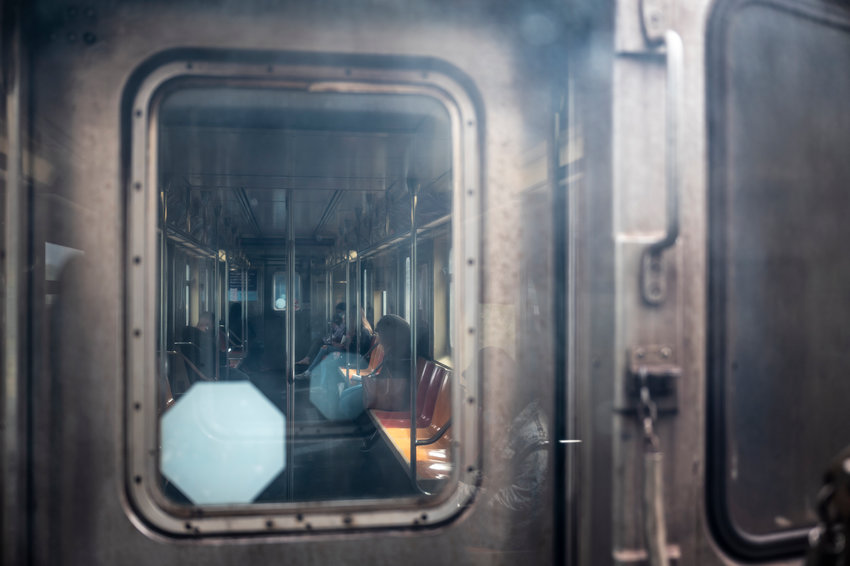 It began May 6, 2020. For the first time since New York City's subways started carrying passengers in 1904, those very trains would no longer be available overnight, while crews worked to disinfect cars in the wake of the coronavirus pandemic.
more
By ROSE BRENNAN | 5/16/21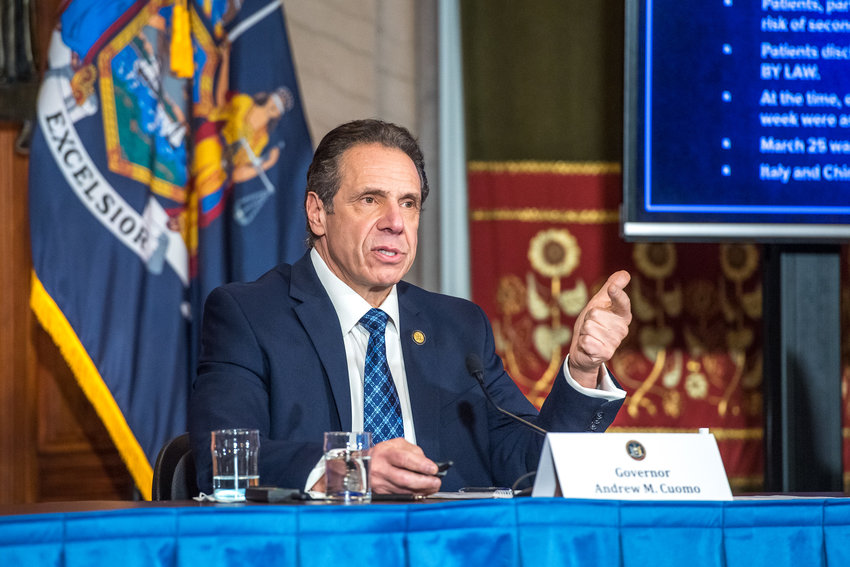 New York City's subway system moves a big step closer toward a return to round-the-clock service Monday when overnight cleaning is reduced from four hours each day to just two.
more
By MICHAEL HINMAN | 2/15/21
New York City has worked hard to keep coronavirus infection rates low since its economic reopening, and the Taiwanese Chamber of Commerce wants to lend a hand to keep it that way.
more
8/15/20