2 results total, viewing 1 - 2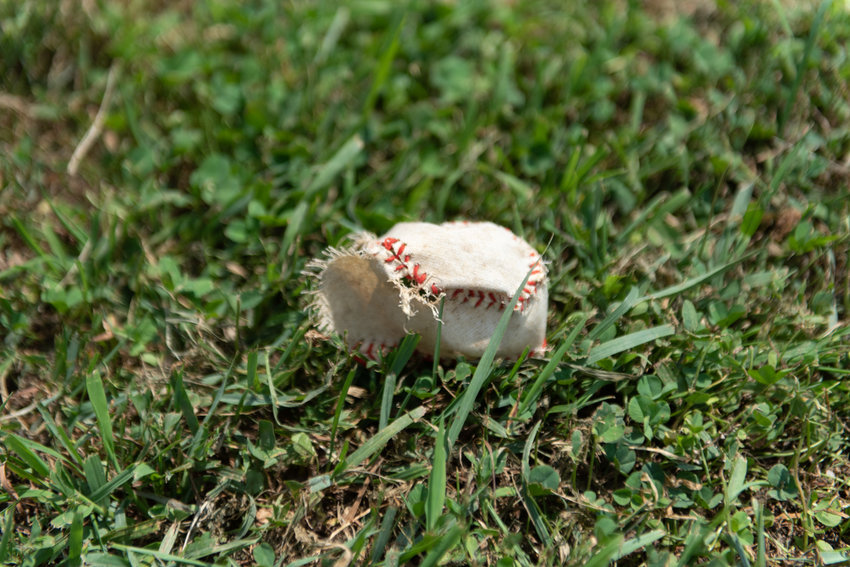 First it was resurrected from the dead, and now it's likely getting a new name. The baseball diamond at Van Cortlandt Park has been getting a lot of attention over the last several months as Manhattan College looked to bring its ball club back to the Bronx — and now a former player who was killed on 9/11, could be getting some renewed attention as well.
more
By PATRICK LINDO | 6/28/20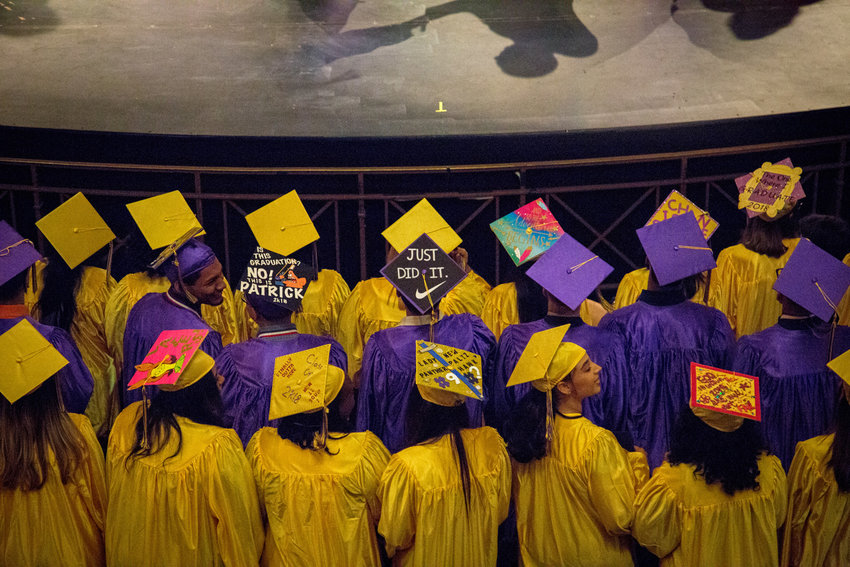 May and June are typically when students don caps and gowns, making the stride to accept their high school diplomas in front of their families and friends during their commencement ceremonies. But with a coronavirus pandemic still very much a part of people's daily lives, the thought of hosting such ceremonies could spell serious jeopardy for everyone involved, and anyone they might come into contact with after.
more
By PATRICK LINDO | 6/28/20