2 results total, viewing 1 - 2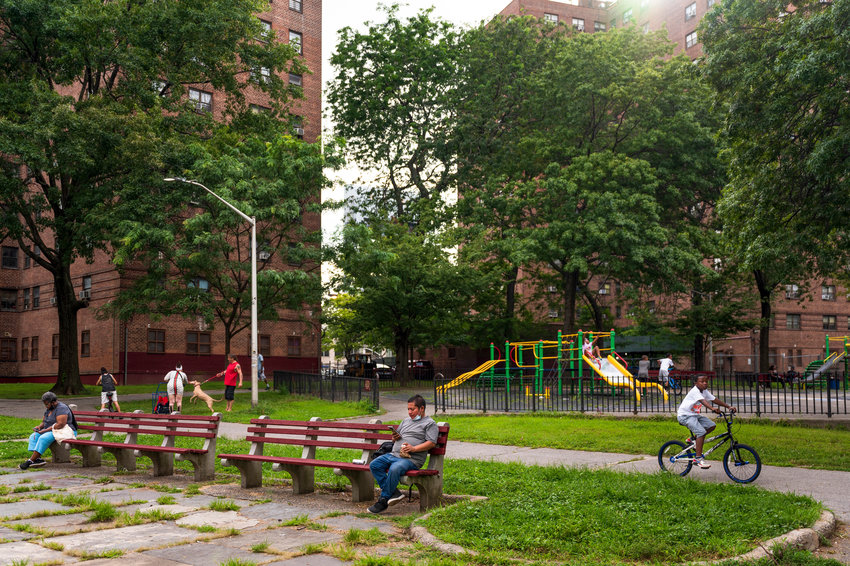 For Spanish-speaking residents like Stephanie Rodriguez, housing resources can be very limited. Living at Marble Hill Houses, Rodriguez often finds it difficult to get the help she and her family needs when it comes to some of the even most basic issues.
more
By JOSEPH DE LA CRUZ | 8/29/21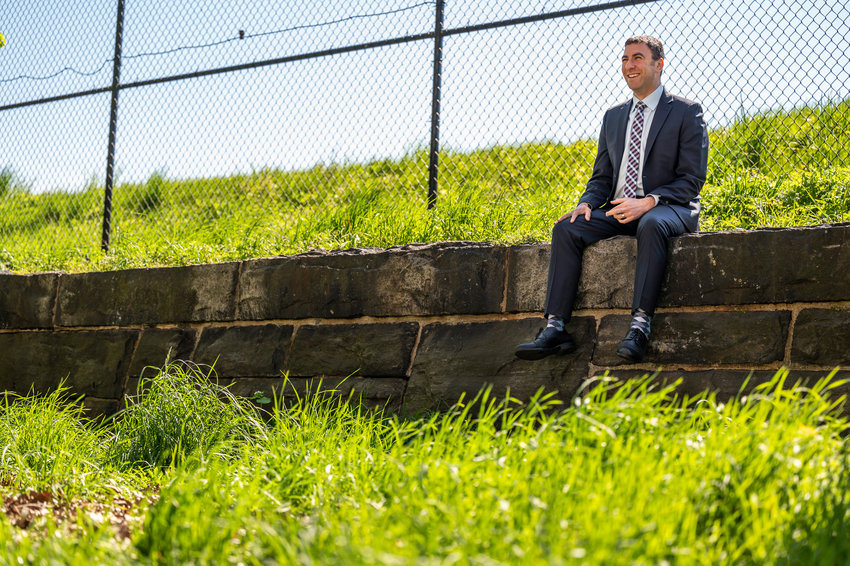 The candidates looking to see who will fill the city council seat currently occupied by Eric Dinowitz like to raise money from people in the Bronx to fund their campaigns. It's just keeping that money in the Bronx they all, for the most part, struggle with.
more
By MICHAEL HINMAN | 5/22/21