3 results total, viewing 1 - 3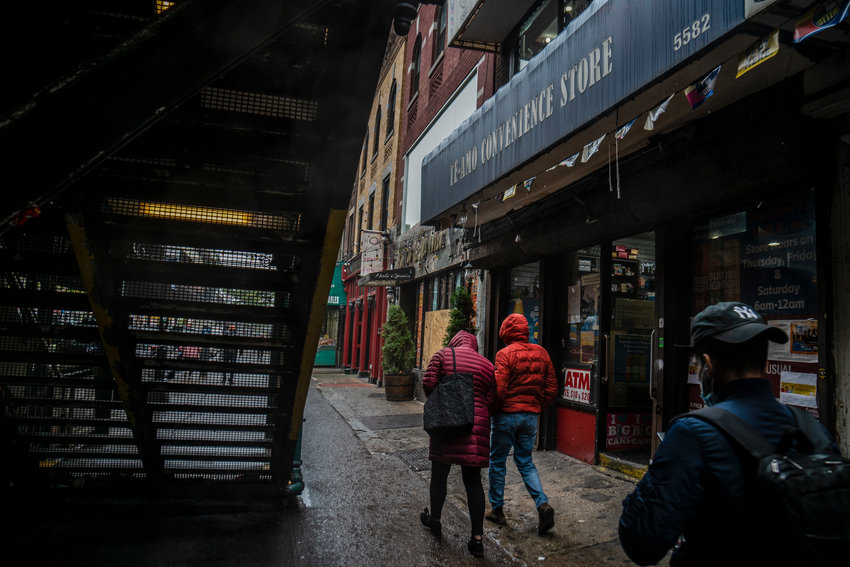 Earning a line of credit with a bank can be critical to opening — and maintaining — small businesses as it gives them access to loans that could be used to keep the lights on, especially in the early years of an enterprise before they can actually turn a profit.
more
By KIRSTYN BRENDLEN | 11/8/20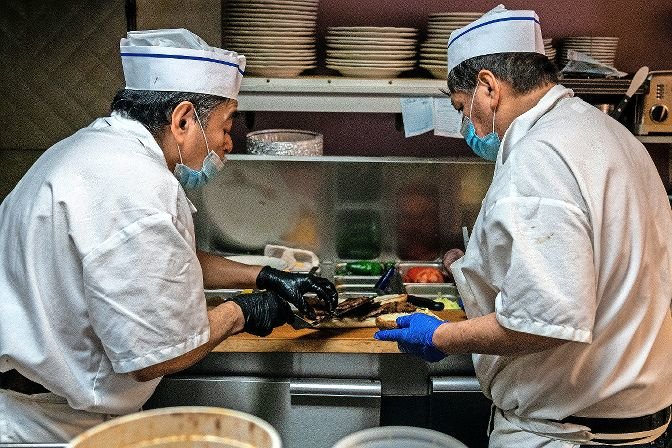 Few remember what the corner of Broadway and Kimberly Place was like before Land & Sea arrived. Even in some of the city's most difficult times, Land & Sea opened its doors. But in the wake of the coronavirus pandemic, those doors will open no more.
more
By KIRSTYN BRENDLEN | 8/23/20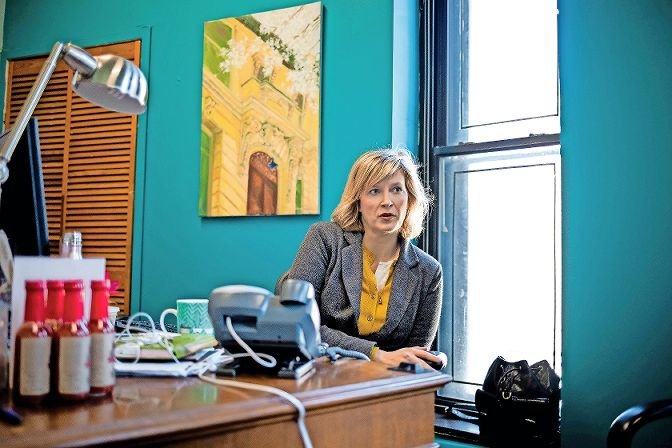 It hasn't been an easy summer financially for anyone — businesses, restaurants and families all have struggled as unemployment rates skyrocketed, and a slow economic reopening leaves some scraping for the revenue that now seems like a distant memory before the coronavirus pandemic.
more
By KIRSTYN BRENDLEN | 8/16/20