3 results total, viewing 1 - 3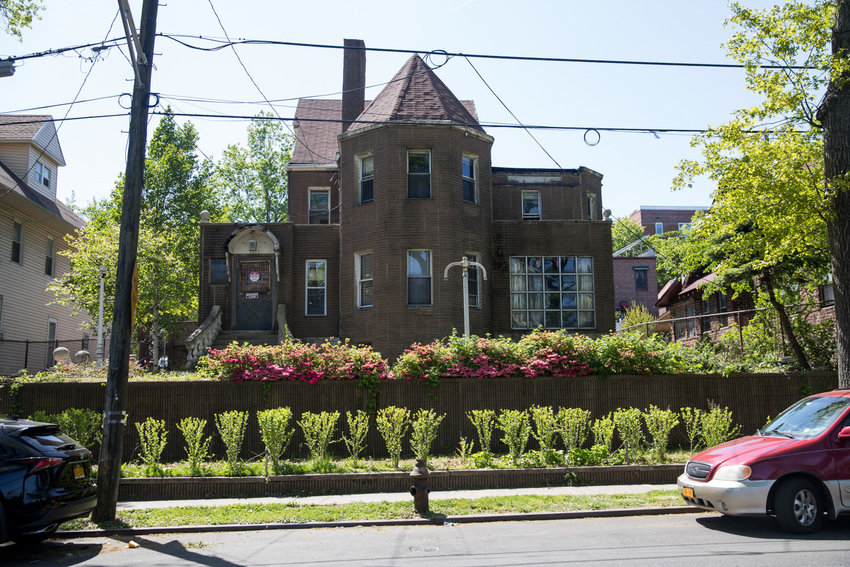 A house that has towered over Sedgwick Avenue for more than a century is coming down. Permits were filed Wednesday to fully demolish the 3,700-square-foot home at 3377 Sedgwick.
more
By MICHAEL HINMAN | 9/10/20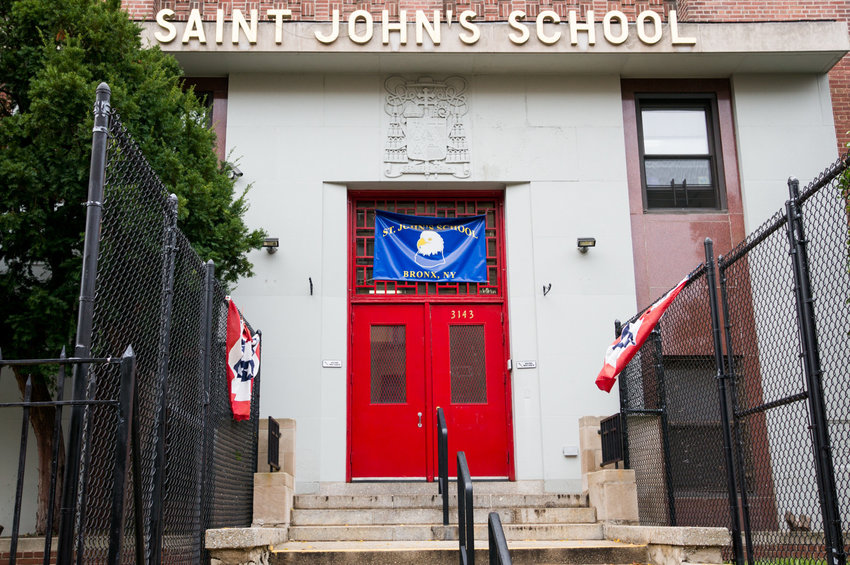 While state and city officials discuss if and when public schools will open in the fall, it's clear that one parochial school definitely will not. St. John's School in Kingsbridge is one of 20 New York schools that were shut down by the Archdiocese of New York — closures church officials say will impact more than 2,500 students and 350 staff members.
more
By MICHAEL HINMAN | 7/9/20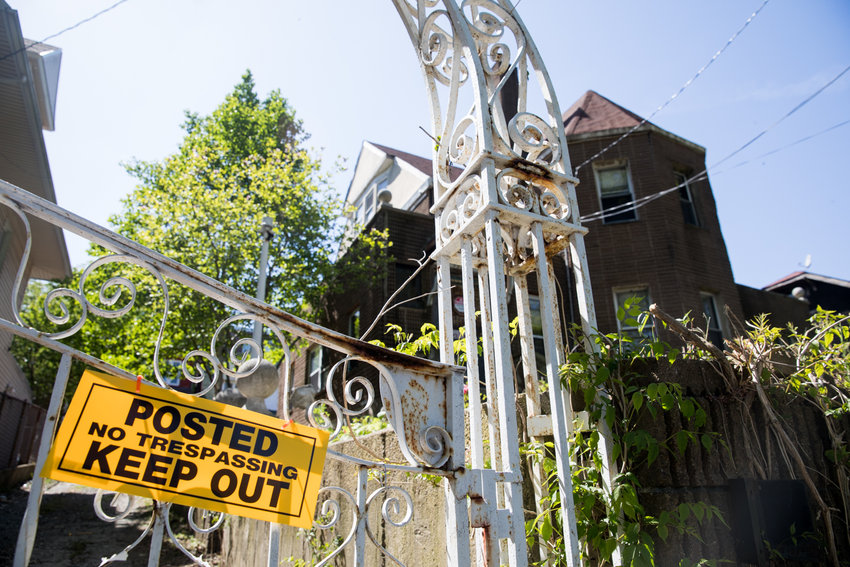 There's a good chance the home at 3377 Sedgwick Ave., is on its way to becoming nothing but history after a developer known for various apartment buildings in the Bronx shelled out $1.25 million to make it his own, likely quite interested in the fact it's on property that allows a multifamily building that could rise as high as 75 feet.
more
By MICHAEL HINMAN | 5/31/20