2 results total, viewing 1 - 2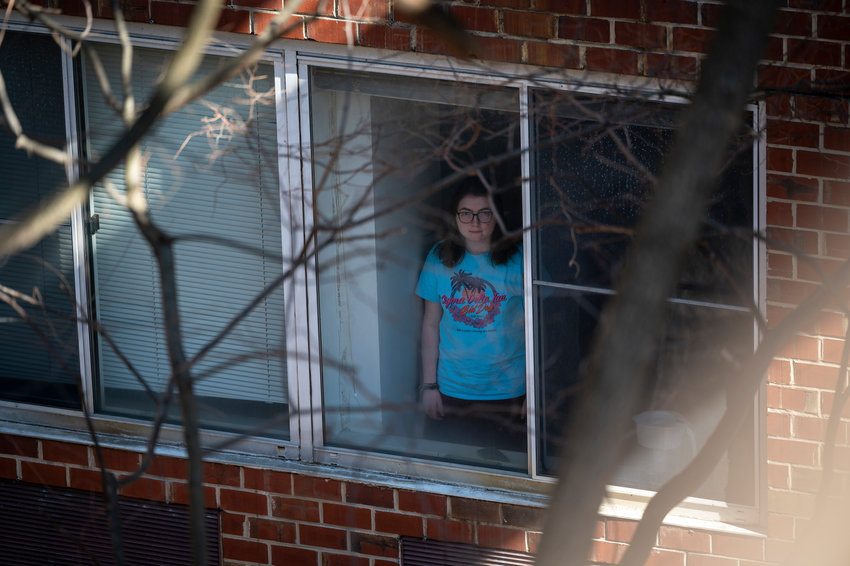 College is supposed to be the time of your life. But as the coronavirus pandemic completely upends what it means to study and live on campuses across the country, a few students much closer to home say they suffered even more: Days filled with hunger.
more
By ETHAN STARK-MILLER | 3/14/21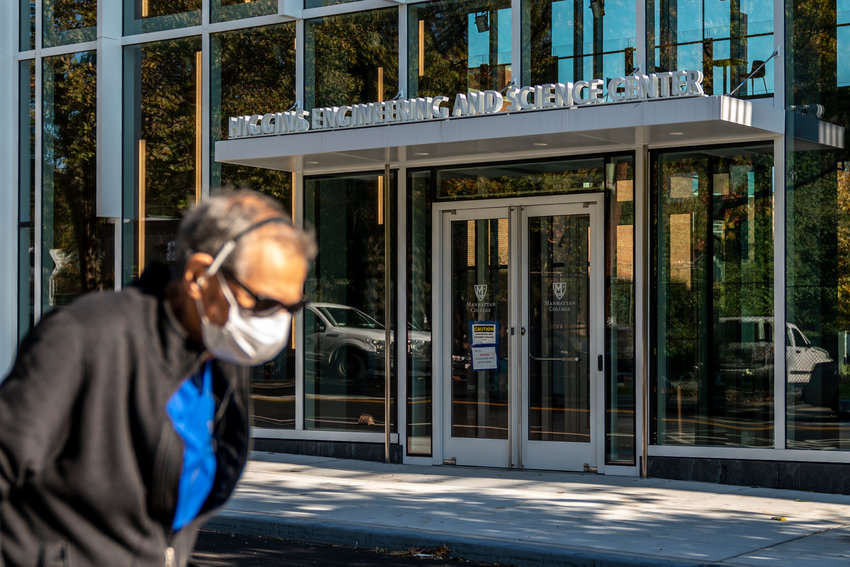 It's one of the school's largest academic programs, but there's one face inside Manhattan College's communication department office nearly every student and faculty member knows: Bob Coleman.
more
By ROSE BRENNAN | 11/15/20