3 results total, viewing 1 - 3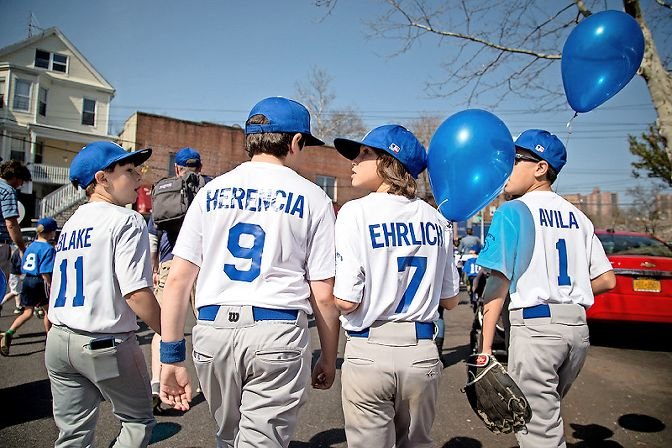 The South Riverdale Little League would love nothing more than to hold games on their own fields, said Peter Gauss, the local league's co-president. But it seems that handing out permits isn't a priority for the parks department.
more
By CHEYENNE UBIERA | 8/30/20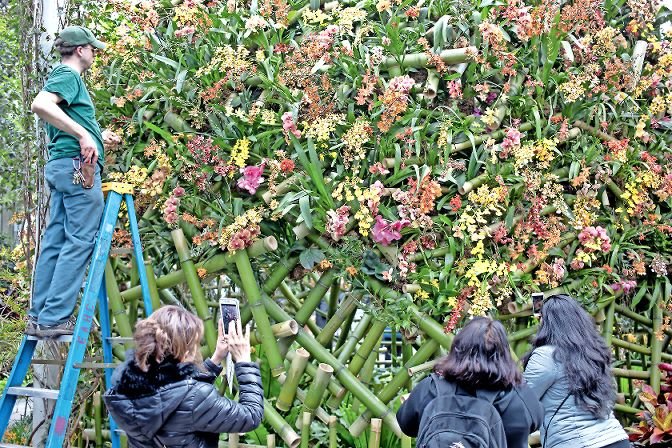 New York City has finally caught up with the rest of the state when it comes to its economic reopening in the wake of the coronavirus pandemic. And because the city is now in Phase IV, some outdoor attractions — like Wave Hill and the New York Botanical Garden — are ready to reopen.
more
By CHEYENNE UBIERA | 7/26/20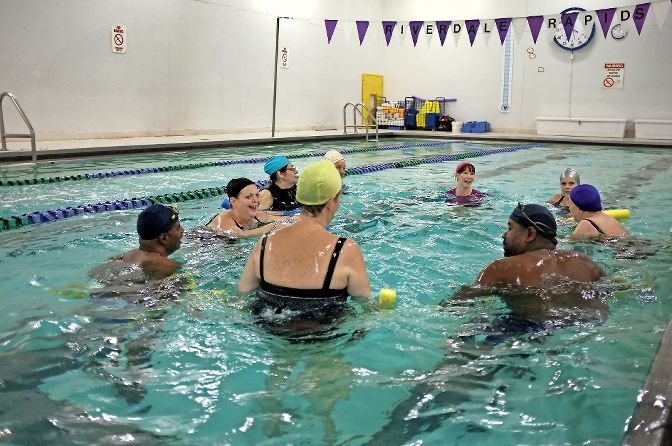 Temperatures reached nearly 100 degrees earlier this week, and many looked for a place to swim as the hot days of July have finally arrived.
more
By CHEYENNE UBIERA | 7/26/20