15 results total, viewing 1 - 10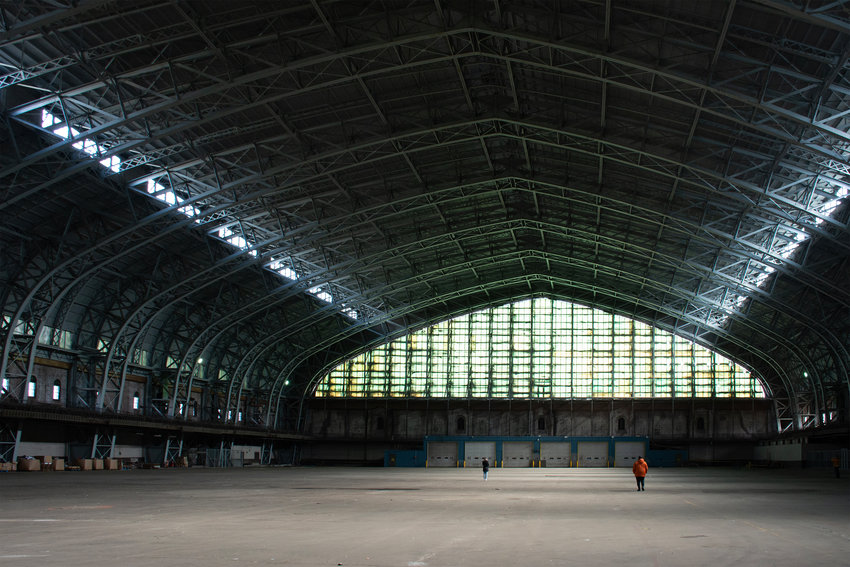 The New York City Economic Development Corp. has opened the doors of the Kingsbridge Armory to the public for a series of tours continuing through March 26. It's a chance to glimpse inside the musty interior of the historic structure and wander through the 180,000-square-foot drill hall before the agency puts out an official call for redevelopment proposals this summer.
more
By Abigail Nehring | 3/17/23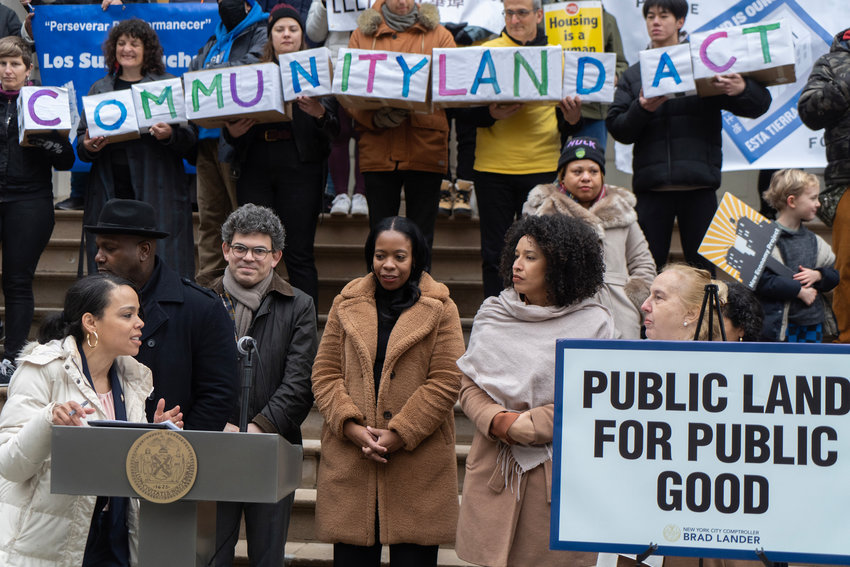 A package of seven bills and resolutions paving the way for a paradigm shift in social housing policy in New York City came before city council's housing and buildings committee Feb. 23.
more
By Abigail Nehring | 3/10/23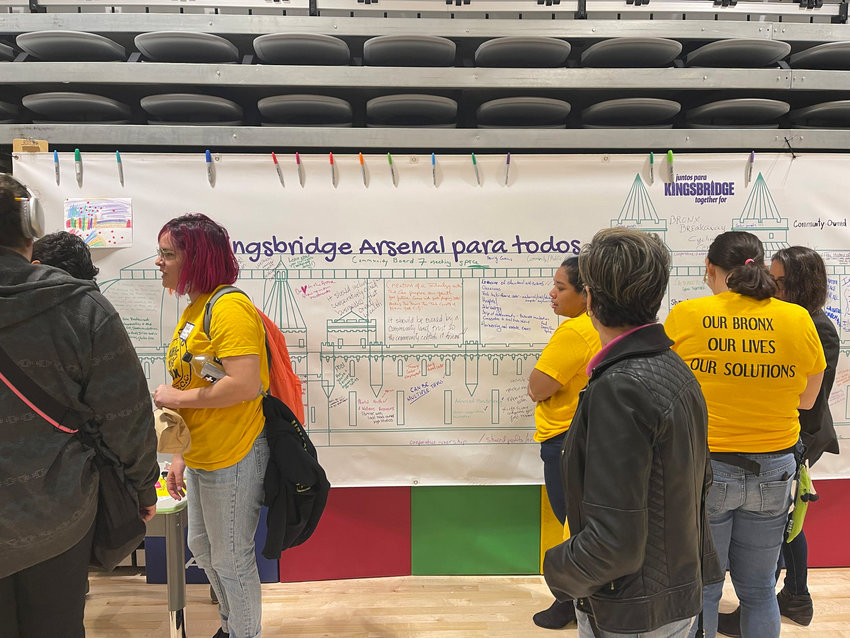 The sprawling and vacant Kingsbridge Armory has returned to the city spotlight as the New York City economic development corporation rolls up its sleeves for another shot at redeveloping the 12-acre structure.
more
By Abigail Nehring | 11/18/22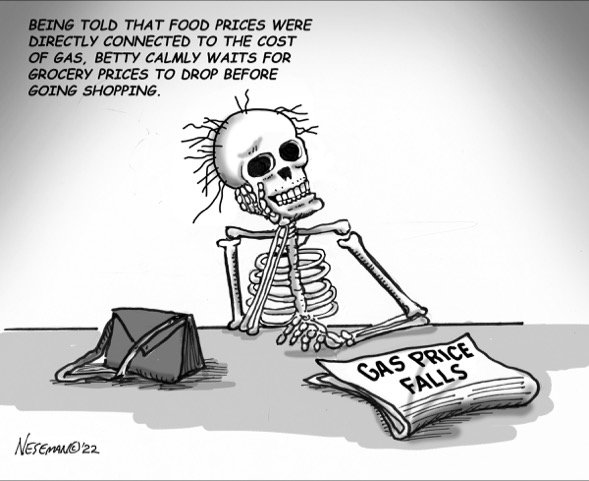 One of the most positive developments to come out of the recent city council redistricting draft map fiasco is that it looks like the Kingsbridge Armory will remain in Pierina Sanchez's city council district. And that's a good thing for everyone living in that part of Kingsbridge Heights.
more
10/14/22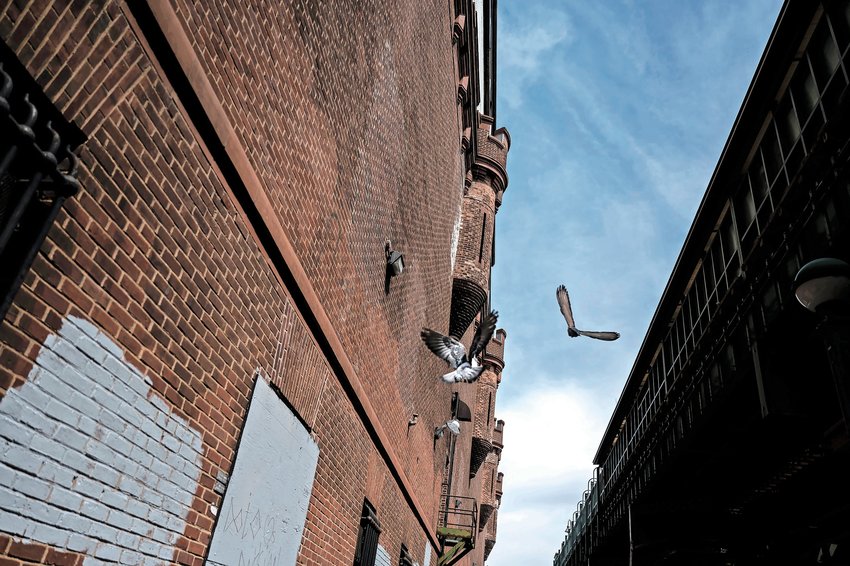 When the city council's redistricting commission held a hearing last Wednesday on redrawing the city's 51 council districts, some talk centered around the future of the Kingsbridge Armory.
more
By Sachi McClendon | 8/26/22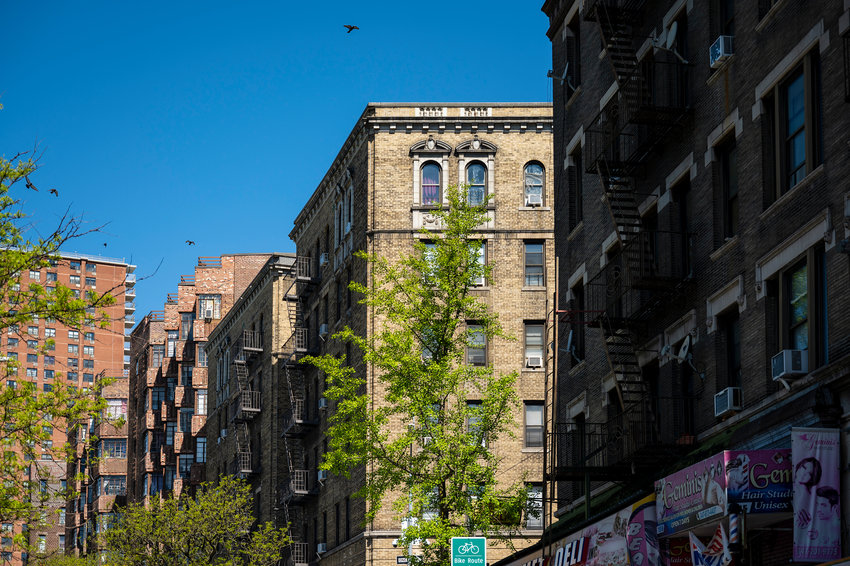 Renters across the city have been dealing with uncertainty since the height of the pandemic.
more
By JOSEPH DE LA CRUZ | 5/15/22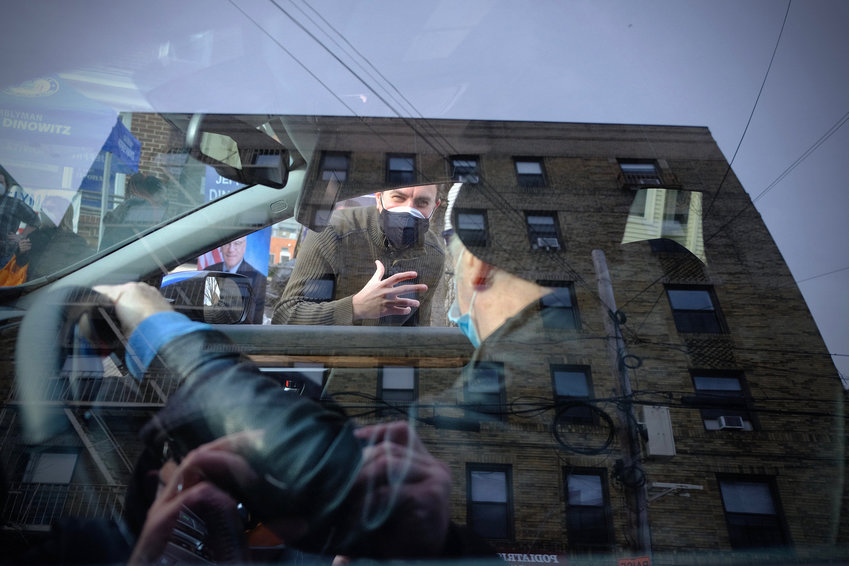 It's $1 million. That's 100 million pennies. If you were to turn all of that money into dollar bills and stuff all of it into a cash bag, it would weigh 22 pounds. Each year, city council members have a chance to ask their communities how they would spend $1 million. But how they do it might be a little more interesting than some of the plans themselves.
more
By ETHAN STARK-MILLER | 2/14/22
Even before his time running the Norwood News, Jordan Moss was obsessed with the Kingsbridge Armory. "I wrote about it freelance," the former journalist said. "But then when I was there (at the newspaper) from 1994 to 2011 … we wrote 150 articles about it probably."
more
By ETHAN STARK-MILLER | 2/14/22
Residents at Fort Independence Houses are still without heat months after complaining to the New York City Housing Authority.
more
By JOSEPH DE LA CRUZ | 2/7/22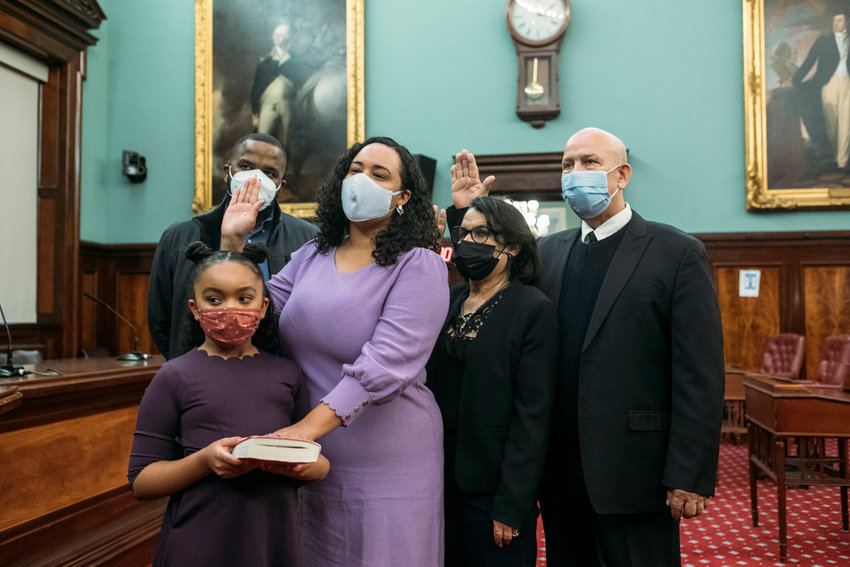 The city council made history when it elected Queens Councilwoman Adrienne Adams its new Speaker. Adams is only the third woman — and the first African American one — ever to lead the city legislative body. For Councilwoman Carmen De La Rosa, this vote was a "momentous occasion."
more
By ETHAN STARK-MILLER | 1/24/22