2 results total, viewing 1 - 2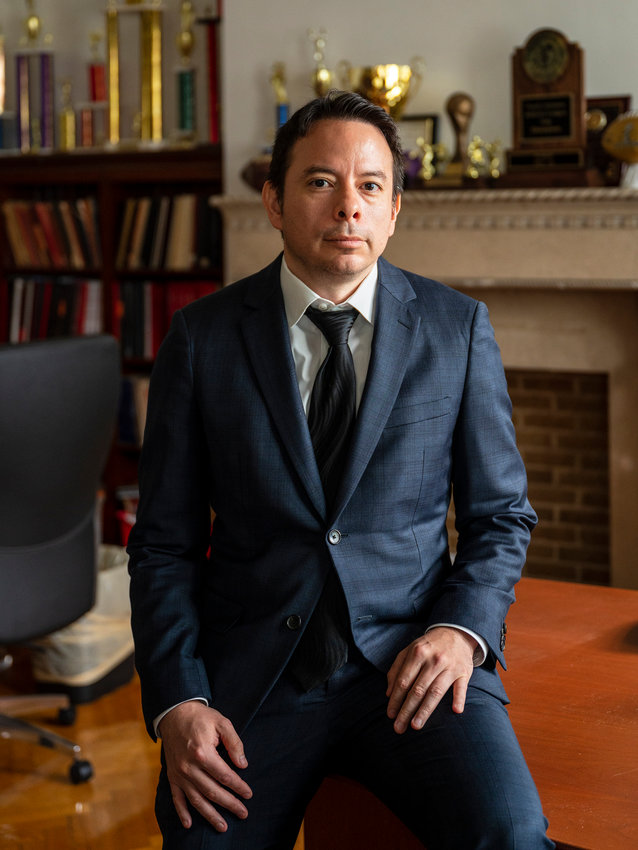 The stock market infamously crashed in 1929 — a year still remembered as the start of the Great Depression. Investors lost billions. The center of the universe seemed to be Wall Street for all the wrong reasons.
more
By Stacy Driks | 6/10/22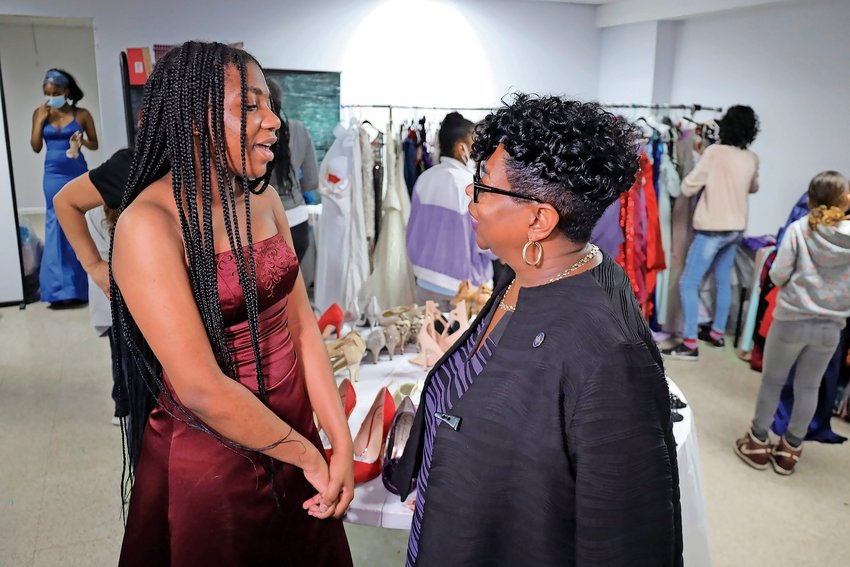 While under the stress of completing their Regents, final exams and mentally preparing for college, high school seniors can now attend prom without a worry.
more
By STACY DRIKS | 5/21/22