3 results total, viewing 1 - 3
The building currently home to a Food Universe supermarket in Kingsbridge has a new owner. Who that owner is remains a bit of a mystery. But the 184 Holdings limited liability corporation that shelled over $3.1 million for the site is using an Inwood apartment as its business address.
more
By MICHAEL HINMAN | 1/9/22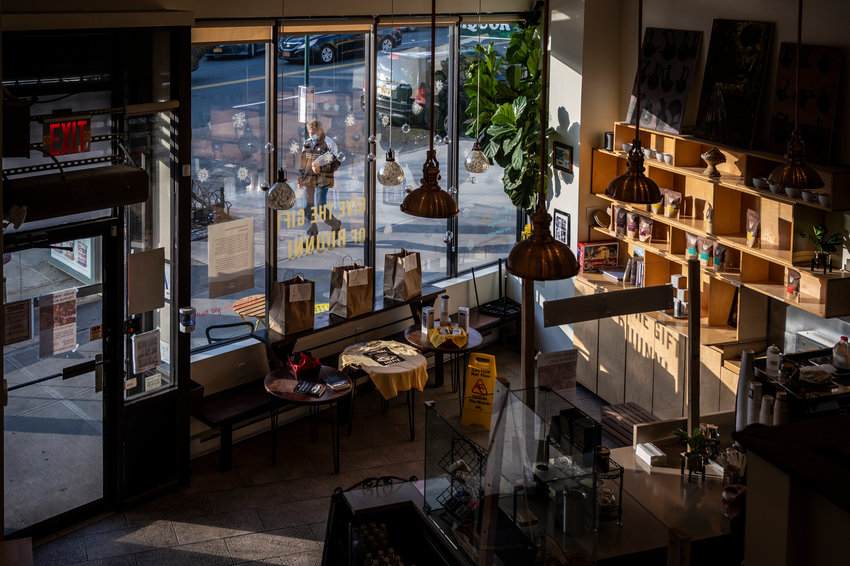 Last Saturday, with every last option exhausted, Sarina Prabasi stood in front of their proud Riverdale Avenue coffee shop to share the bad news: The doors were closing for good.
more
By MICHAEL HINMAN | 1/31/21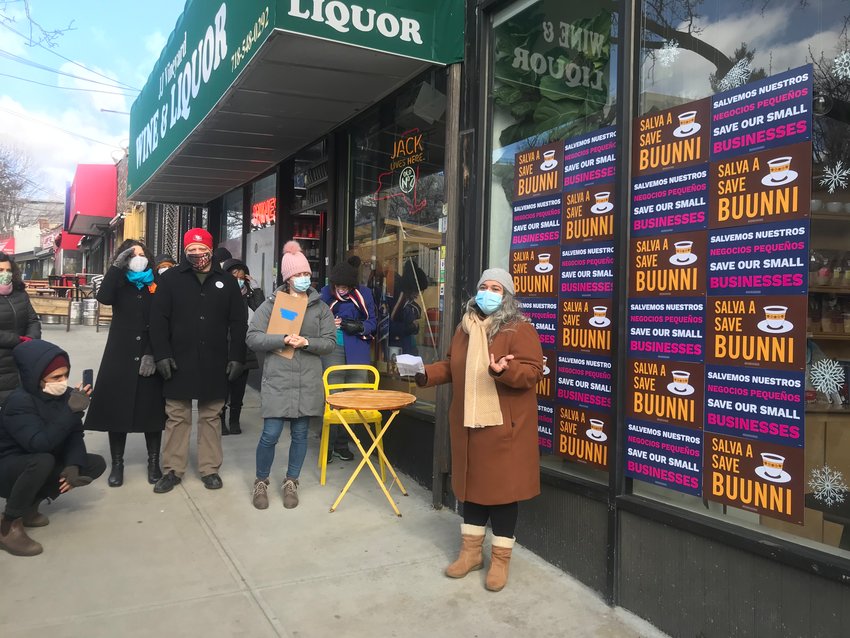 The temperature was a chilly 32 degrees outside of Buunni Coffee, but there was nowhere else Sarina Prabasi wanted to be at that moment. When the doors finally opened in 2018 at 3702 Riverdale Ave., after months of delay, this location marked the official expansion of an idea to bring hot Ethiopian coffee to the city, which Prabasi started with husband Elias Gurmu in Washington Heights.
more
By MICHAEL HINMAN | 1/23/21