2 results total, viewing 1 - 2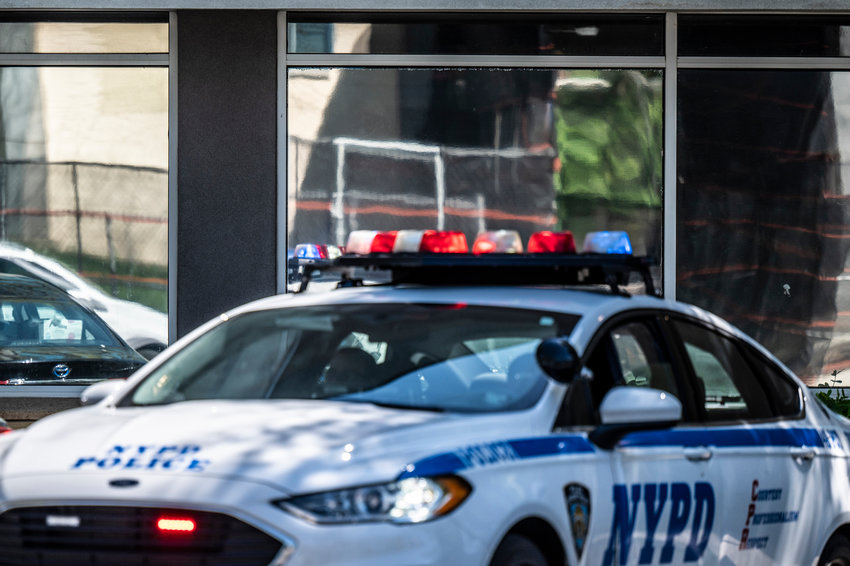 How should a community come together in the wake of hatred and find a way to collectively heal? That's the question many in this corner of the Bronx are asking themselves after at least four synagogues along the Henry Hudson Parkway were targeted by a vandal last month.
more
By ETHAN STARK-MILLER | 5/7/21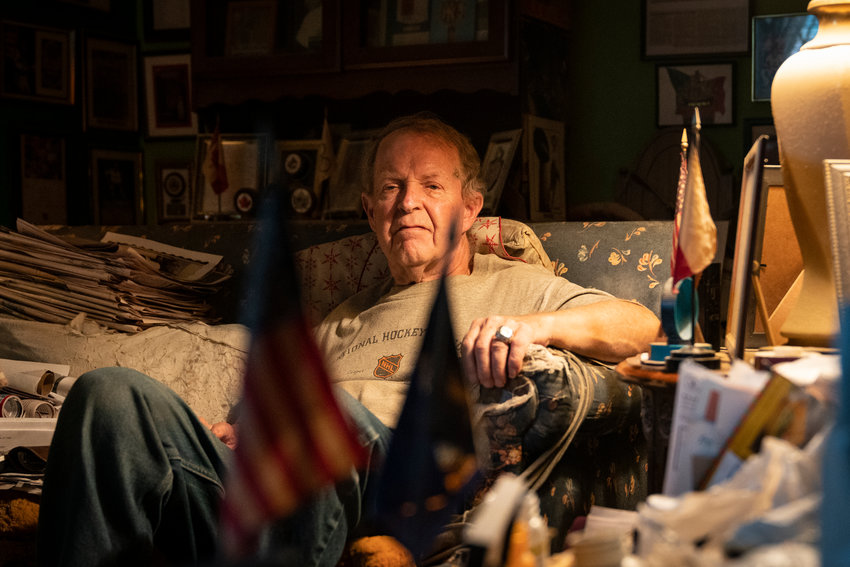 Some things in life are always constant, no matter what reality tries to throw at it. Like the coronavirus. Jim Breidenbach in particular knows how to stay positive amidst a crisis, and because of that, he stays true to the constant fixtures in life worth living for.
more
By PETE JANNY | 11/29/20