2 results total, viewing 1 - 2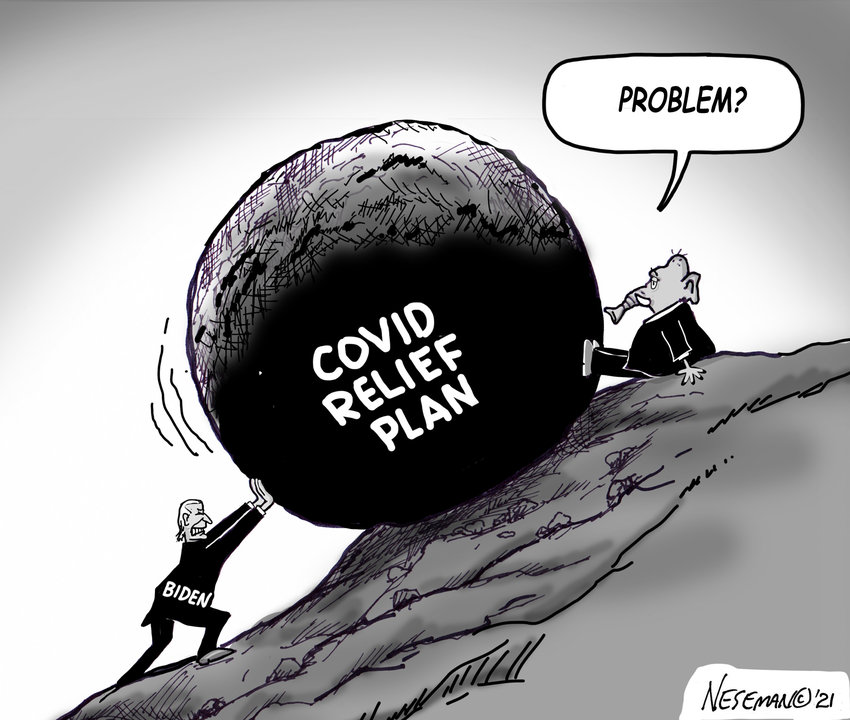 Do European scientists deserve blame — or, based on your political beliefs, praise — for the election of Donald Trump in 2016?
more
2/19/21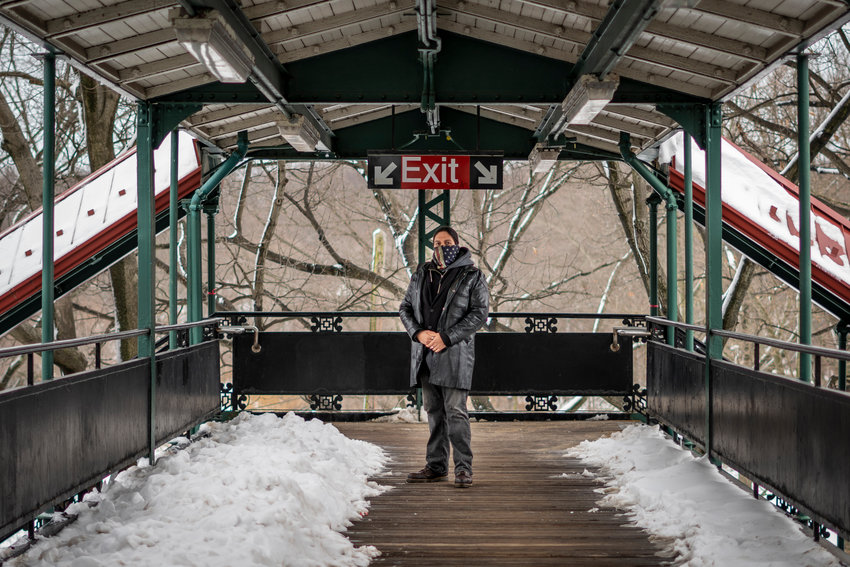 Kevin Pazmino, shared Trump's love of Twitter. And just like the former president, his account, too, was suspended by Twitter. Pazmino doesn't know why he, too, was silenced — but those running against him in the council race say they do.
more
By ETHAN STARK-MILLER | 2/18/21