3 results total, viewing 1 - 3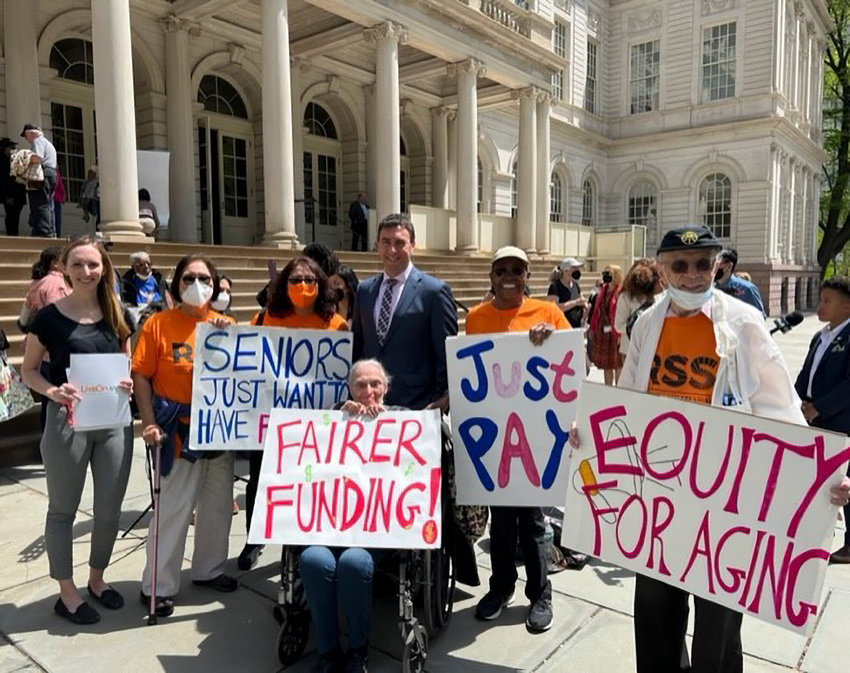 Lee Chong is not happy with what she's seen from Mayor Eric Adams' $99.7 billion fiscal year 2023 proposed budget. Especially when it comes to her generation.
more
By JOSEPH DE LA CRUZ | 5/27/22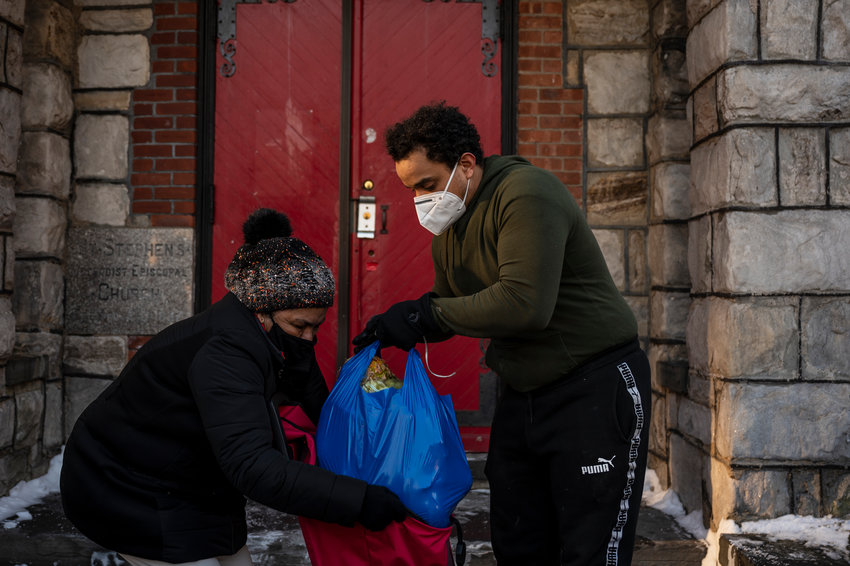 Imagine breakfast without milk. As time moves on for Anthony Del Orbe, the harder it gets to manage a 13-hour shift at the Marble Hill food pantry.
more
By STACY DRIKS | 2/7/22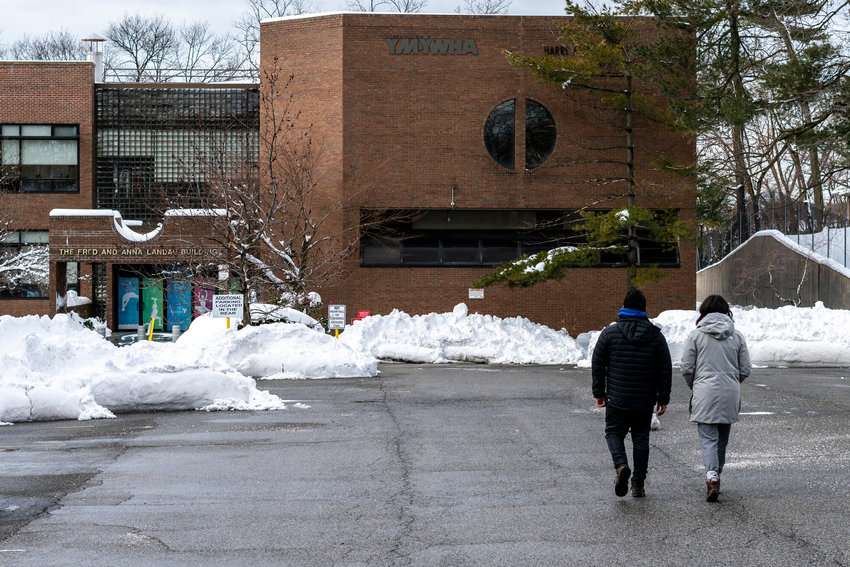 The world has been a scary place for many over the past year, thanks to the coronavirus pandemic. But people like Judith Green and Bernice Harris had much more to fear not just because of the virus' high mortality rate, but also because they're senior citizens.
more
By ROSE BRENNAN | 2/14/21