2 results total, viewing 1 - 2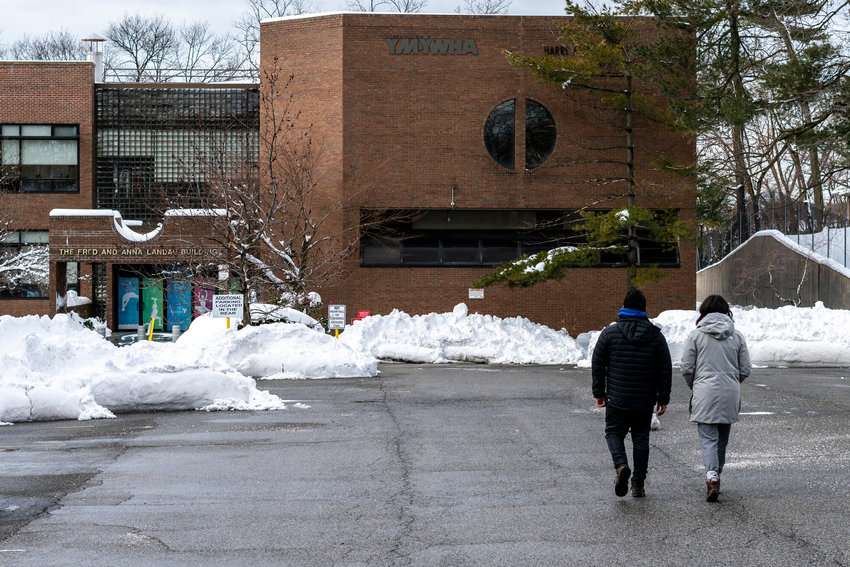 The world has been a scary place for many over the past year, thanks to the coronavirus pandemic. But people like Judith Green and Bernice Harris had much more to fear not just because of the virus' high mortality rate, but also because they're senior citizens.
more
By ROSE BRENNAN | 2/14/21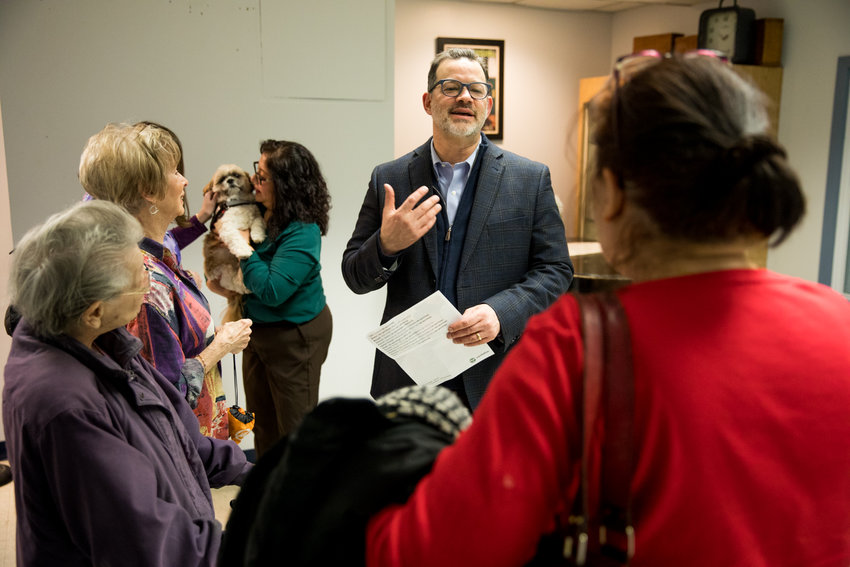 Sometimes television makes being an elected official look exciting. Glamorous even. But not everything is as cutting edge as "The West Wing" made it look back in the day.
more
By HEATHER J. SMITH | 2/23/20