3 results total, viewing 1 - 3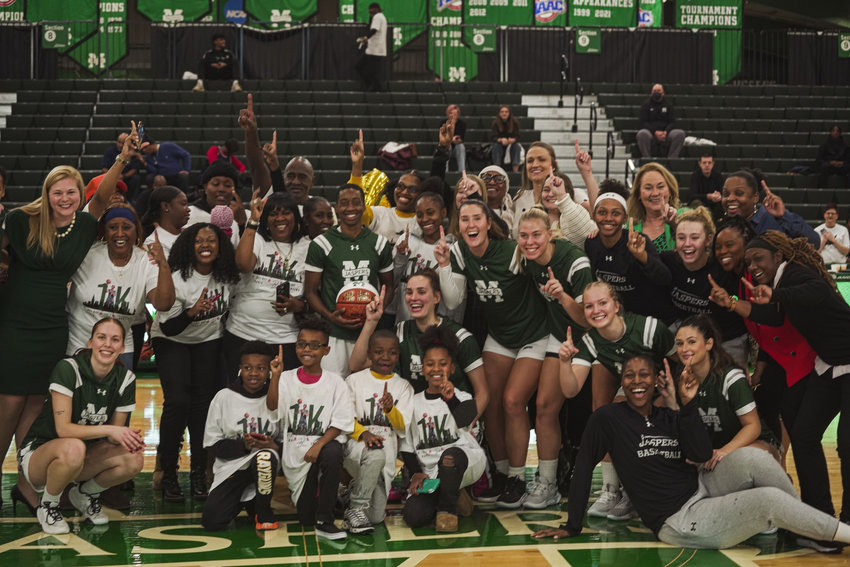 Interim head coach RaShawn Stores earned his first win in an 86-39 blowout against Mount St. Vincent on Friday night in the Jaspers' home opener.
more
By Caroline McCarthy | 11/23/22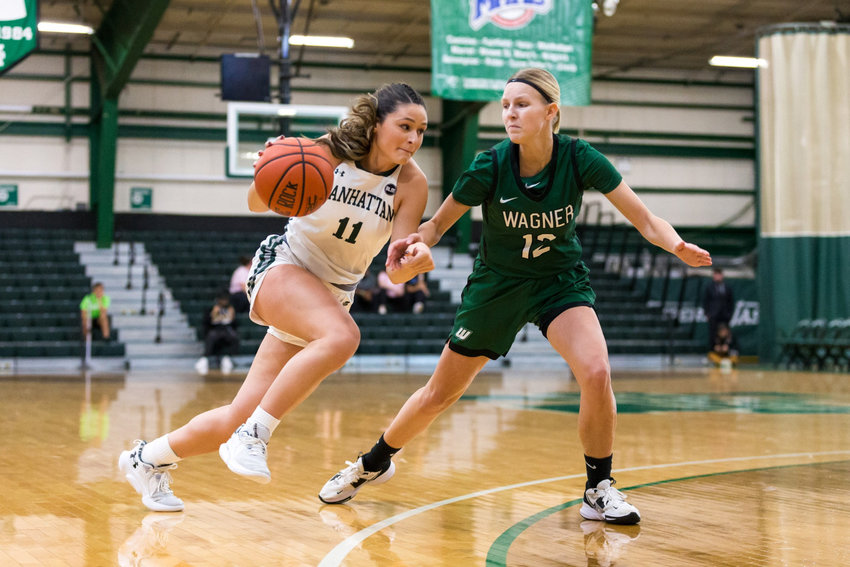 Manhattan College basketball is off to a slow start to the 2022-23 season. The women's team, ranked second in the Metro Atlantic Athletic Conference Coaches' Preseason poll, fell three times this week to Wagner, Stony Brook, and Duquesne.
more
BY CAROLINE MCCARTHY | 11/18/22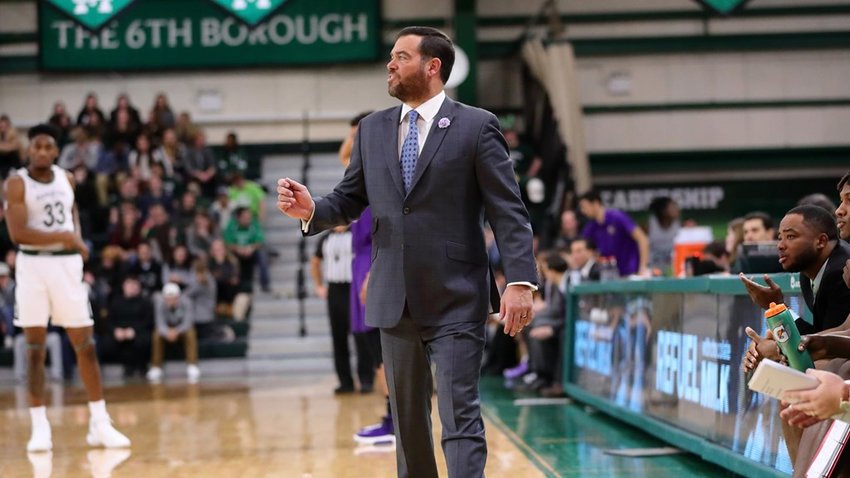 Tuesday afternoon marked the end of an era for the Manhattan College men's basketball program.
more
By Pete Janny | 10/25/22