2 results total, viewing 1 - 2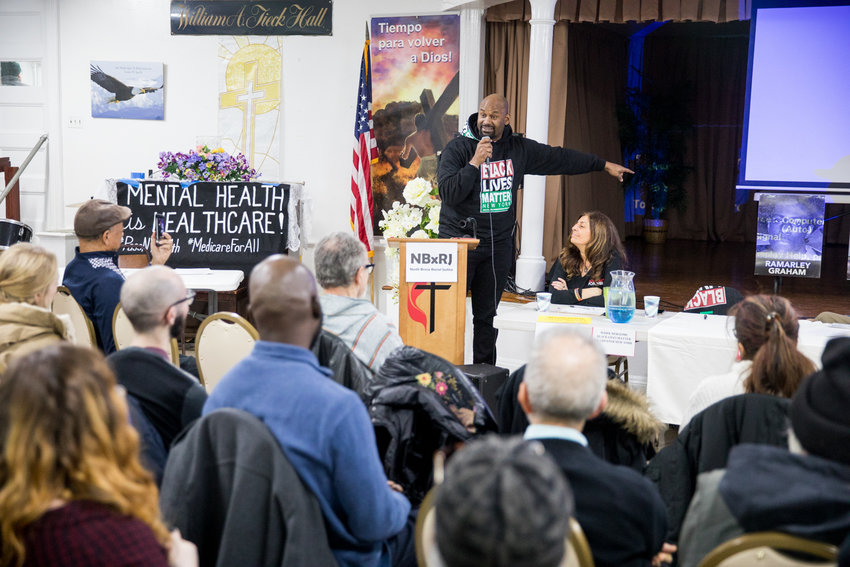 It was the federal holiday set aside to honor civil rights activist Dr. Martin Luther King Jr. But Hawk Newsome isn't too fond of how this beacon of hope is remembered.
more
By KIRSTYN BRENDLEN | 2/2/20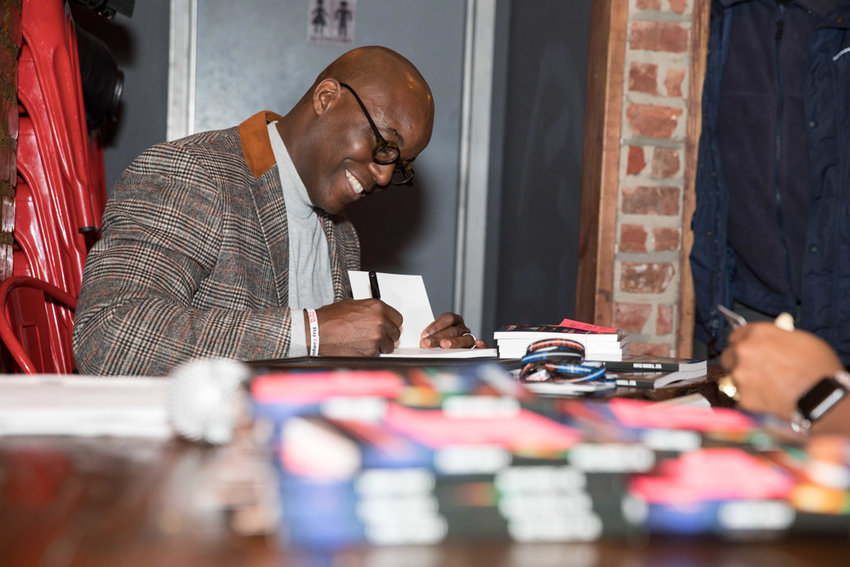 Throughout history, the relationship between the police and those they have sworn to serve and protect has proven to be complex. And it certainly isn't just an international issue — it's one that comes up all too frequently here in the United States as well.
more
By SIMONE JOHNSON | 2/24/19