2 results total, viewing 1 - 2
The Chase Bank location in Knolls Crescent isn't the only one closing. Ridgewood Savings Bank told customers this week it plans to close its 3899 Sedgwick Ave., location in Van Cortlandt Village by the end of October.
more
By MICHAEL HINMAN | 5/28/21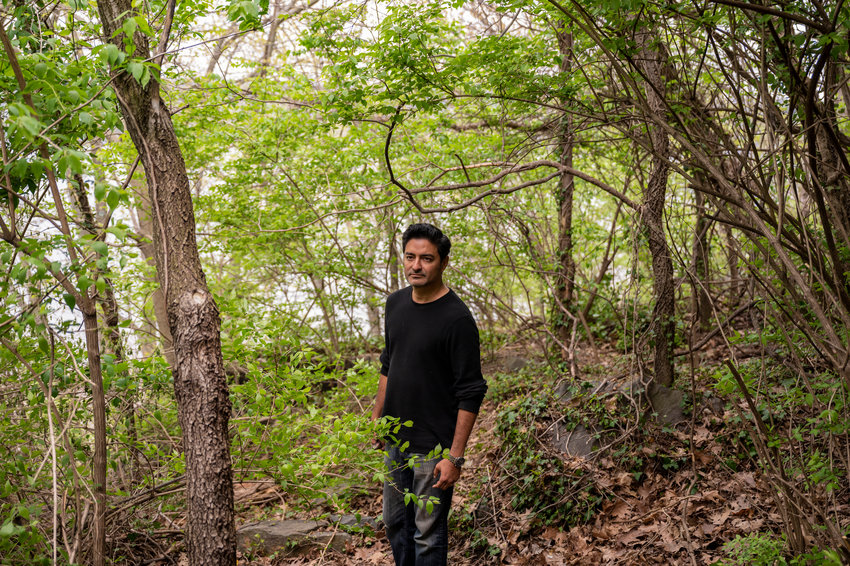 Most anyone who has tried to get as much as a pothole filled on their street knows city agencies aren't necessarily the fastest when it comes to fixing problems. The wheels of government can be slow-moving, restricted even more by mountains of red tape.
more
By ETHAN STARK-MILLER | 5/9/21