3 results total, viewing 1 - 3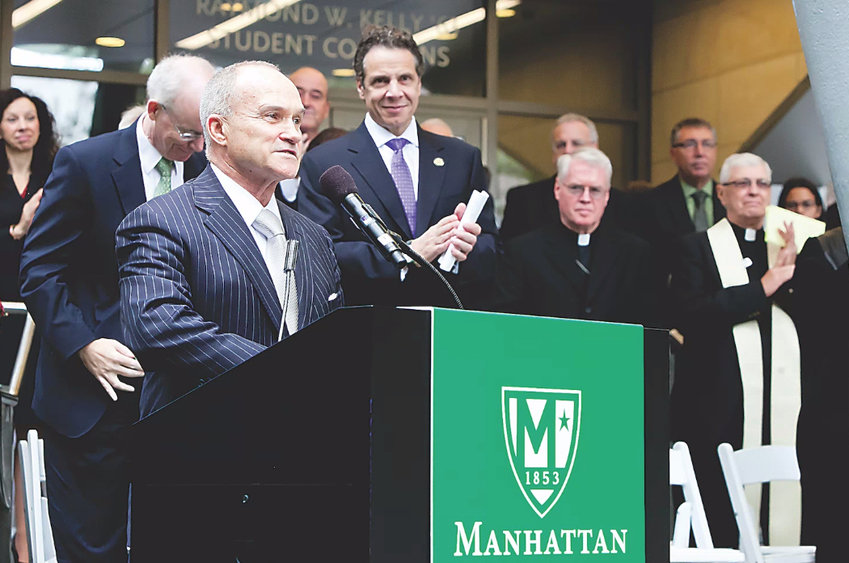 The death of George Floyd sparked what is now recognized as one of the largest movements for civil rights since the marches led by Dr. Martin Luther King Jr., in the 1960s. And several organizations at Manhattan College are leading the charge locally, hoping to make the school more welcoming to students and faculty who identify as Black, Indigenous and people of color — also known as BIPOC.
more
By ROSE BRENNAN | 7/12/20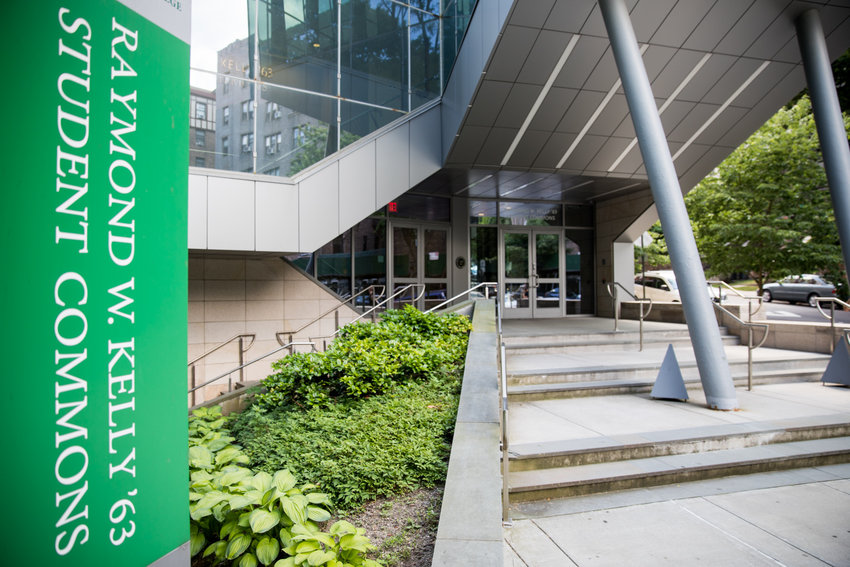 Solidarity has strengthened across the country and the world in response to the police-involved death of George Floyd in Minneapolis last month. Protests have hit many of the major cities, including New York, with some signs of impact becoming apparent, not only by the arrest of the officers involved in Floyd's death, but many municipalities taking a hard look at how the law is enforced in their communities.
more
By PATRICK LINDO | 6/21/20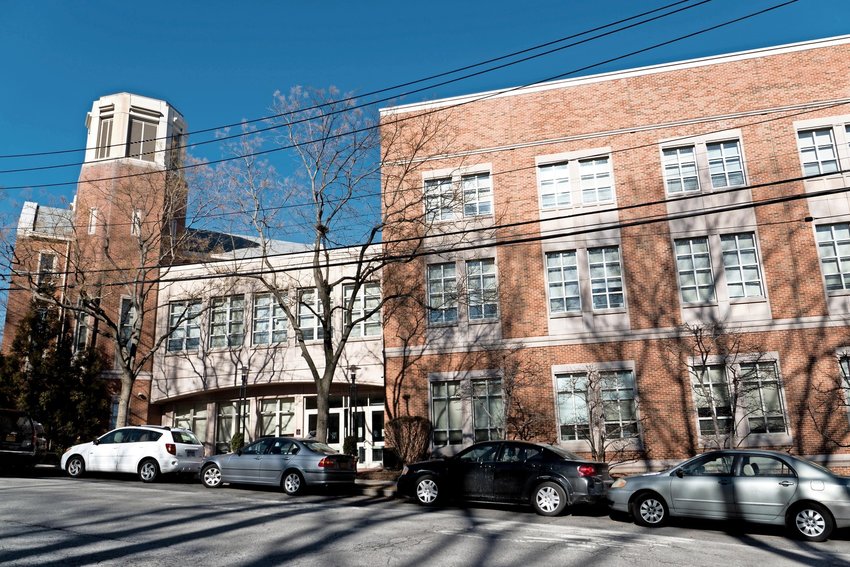 William Barr might be working to distance himself from an incident in Washington last week where the U.S. Attorney General reportedly ordered the removal of peaceful protesters on what's now become Black Lives Matter Plaza near the White House — but he might have a different issue a little closer to where he once attended school in the Bronx.
more
By MICHAEL HINMAN | 6/7/20