3 results total, viewing 1 - 3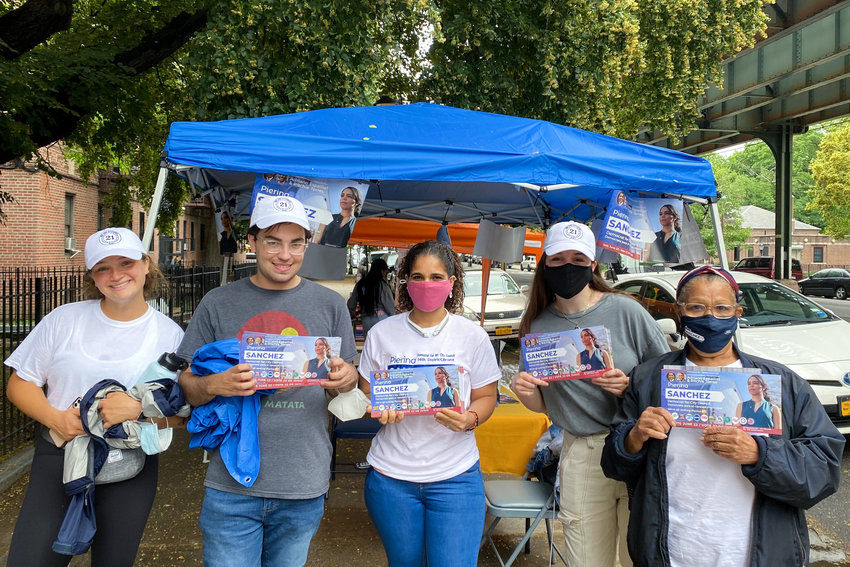 Jessica Haller was ready to be her neighborhood's next representative on the city council. She even ran in a competitive March special election to replace Andrew Cohen.
more
By ETHAN STARK-MILLER | 7/18/21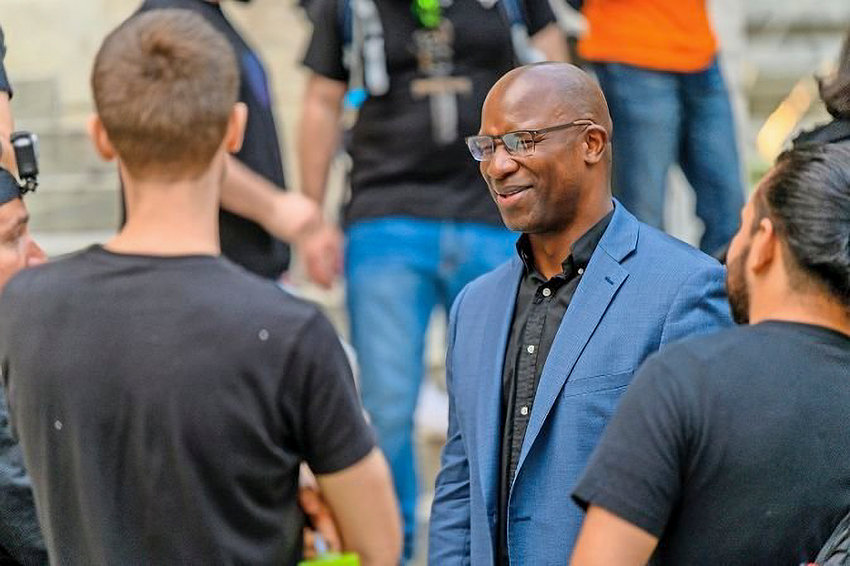 Jamaal Bowman wants to make it easier for more first-time candidates to run for office. That's part of the reason why he supported the For the People Act — or H.R. 1 — last May. This massive election reform bill intends to institute a national public campaign financing system while rolling back some of the significant voter restrictions put in place by many Republican-led states.
more
By ETHAN STARK-MILLER | 7/11/21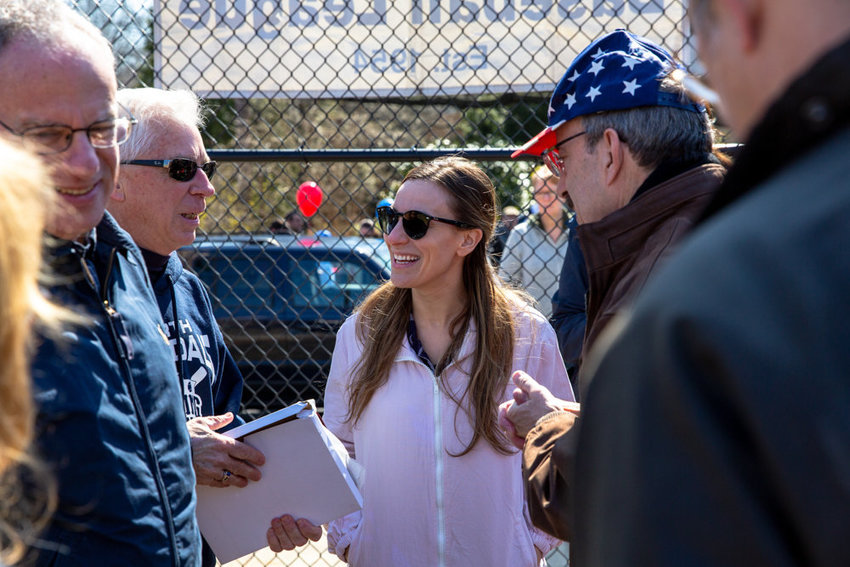 There might be legitimate debate on whether states like New York should keep its primaries closed, especially in areas where one party dominates others. But one state lawmaker is crying foul for a different reason: Republicans spending money, choosing sides in Democratic primaries.
more
By MICHAEL HINMAN | 6/18/20