3 results total, viewing 1 - 3
Health care benefits are coming to a number of airport workers at both John F. Kennedy and LaGuardia airports thanks to a new law authored by state Sen. Alessandra Biaggi.
more
By MICHAEL HINMAN | 1/9/21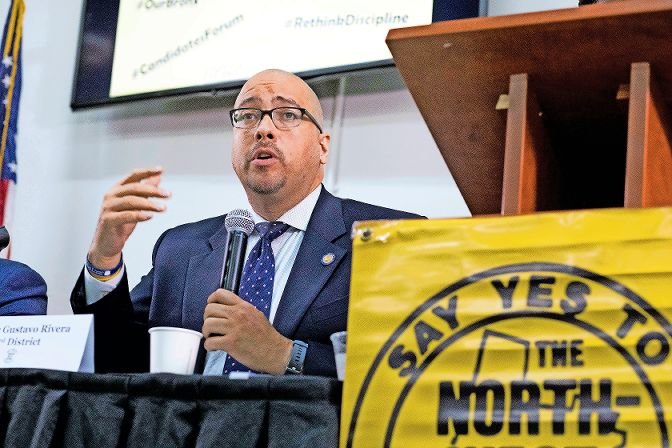 The process to set and approve the New York state budget is nothing new. Planning can begin as early as summer, rolling through several phases before the governor submits his own executive budget to lawmakers, who then hold hearings and propose changes.
more
By KIRSTYN BRENDLEN | 8/9/20
State Sen. Alessandra Biaggi has worked her way through a second state budget. And while acknowledging this year was much different than any year in the state's history because of the coronavirus pandemic, the senator is not happy with how the whole process works.
more
By MICHAEL HINMAN | 4/26/20