2 results total, viewing 1 - 2
What a difference a half century makes. In February 1972, the People's Republic of China hosted a history-making American delegation headed by President Richard Nixon, the Middle Kingdom's most important Western visitor since Marco Polo.
more
By PAUL PETRICK | 5/27/22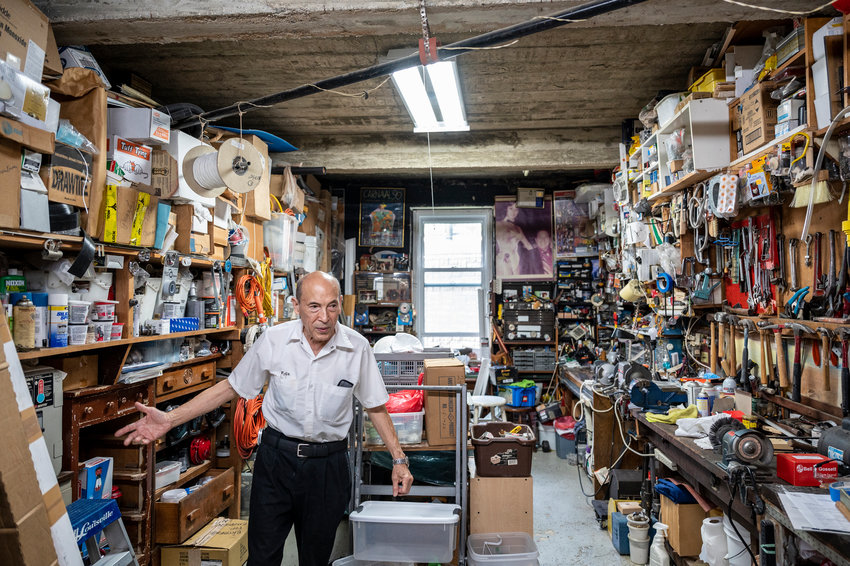 Felix Lam has been the superintendent at 2465 Palisade Ave., in Spuyten Duyvil for 50 years. The 81-year-old has made his home — and career — at the eight-story co-op since he was a young man. And how does that make him feel? "I'm very happy about it," Lam said.
more
By BRENDAN O'SULLIVAN | 7/4/21