3 results total, viewing 1 - 3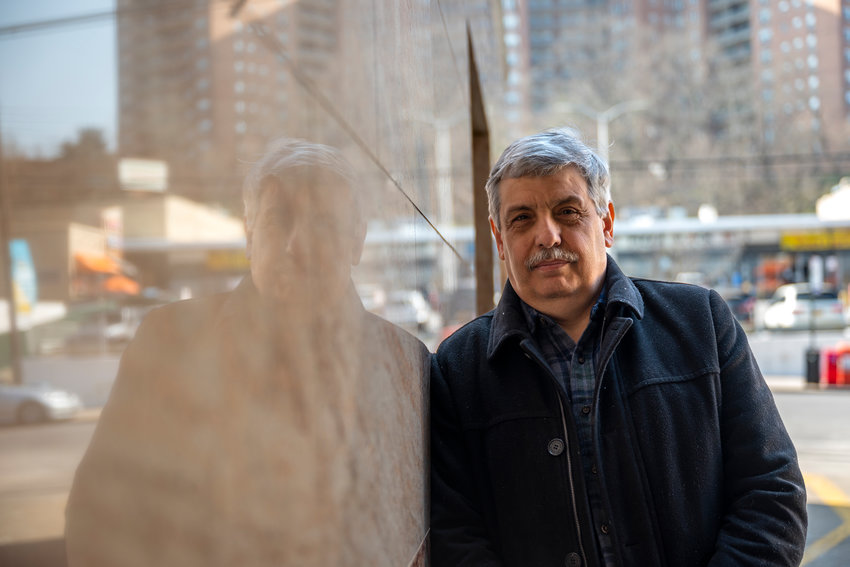 Gary Larkin is the new editor of The Riverdale Press, bringing more than 30 years of journalistic experience to the Pulitzer Prize-winning Bronx community newspaper.
more
STAFF REPORT | 3/21/22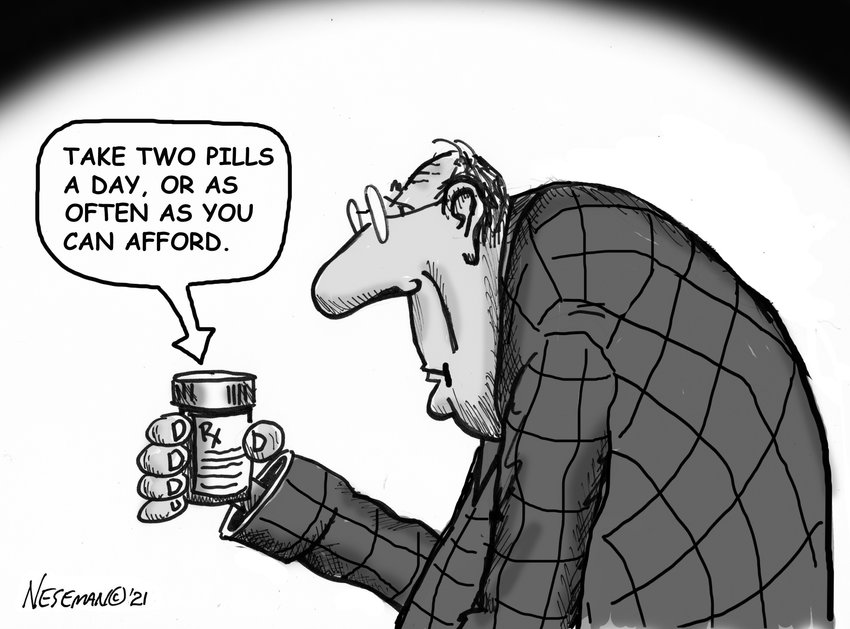 Back in the days of David and Celia Stein, there were two ways you could share your opinion with the masses. You could step out on your balcony and yell as loud as you could, or you could write a letter to the editor, and have it published in The Riverdale Press.
more
12/26/21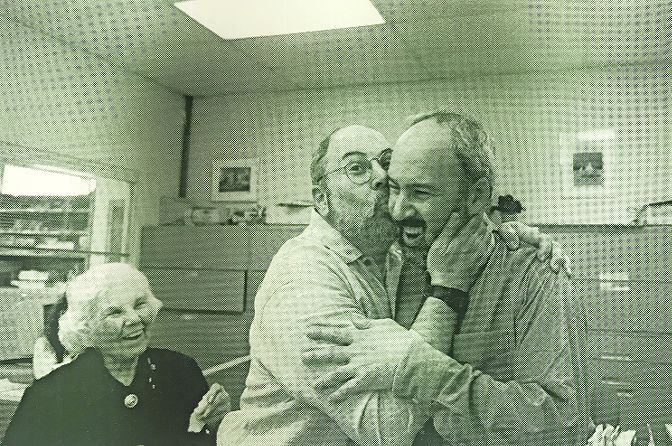 Bernard and Richard — or for just about anyone who has shared at least a hello with them at some point: Buddy and Richie. Yet there was one thing Buddy and Richie did agree on quite confidently growing up — neither of them were going to work in the family business.
more
By MICHAEL HINMAN | 12/19/20