2 results total, viewing 1 - 2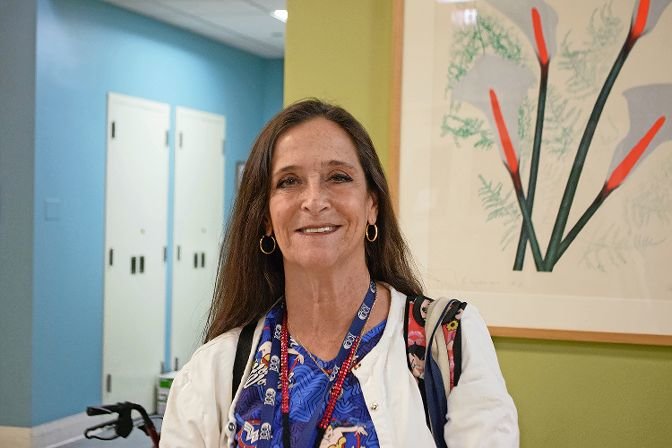 Winter is coming, and it's making no secret of its arrival as the days get colder and colder. The coronavirus pandemic has made staying inside the norm for many people — especially senior citizens. But how can our older and wiser population stay healthy and happy this time of year?
more
STAFF REPORT | 11/26/20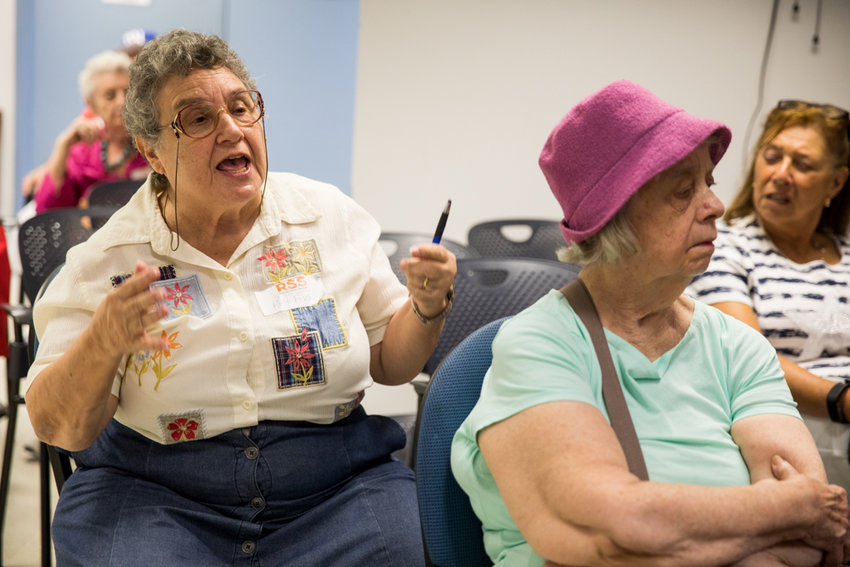 It's all about senior citizens, and it's for senior citizens, along with their families and caregivers.
more
By MICHAEL HINMAN | 2/1/20