2 results total, viewing 1 - 2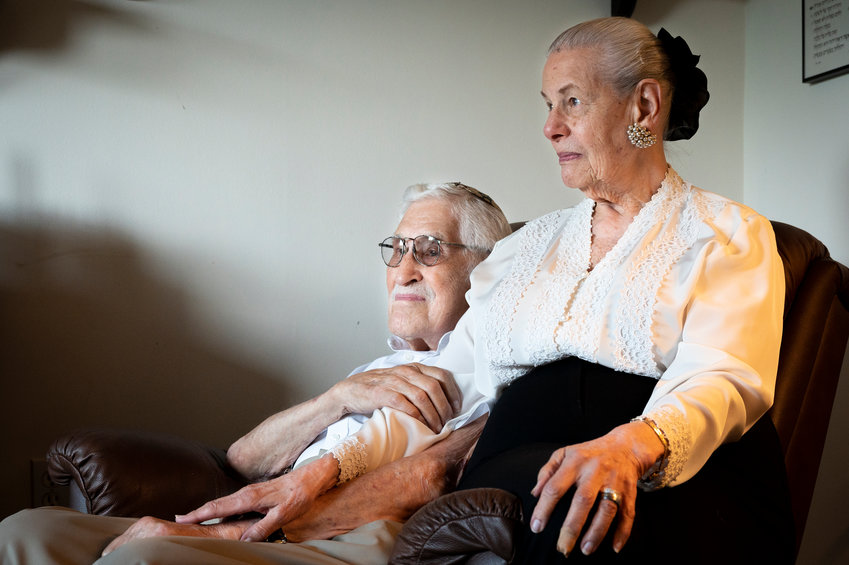 When Leo Shliselberg first met Rita in 1950, he felt he already knew her. Leo's friend at work in Tel Aviv, Israel, talked about her family incessantly, and Rita's upbringing and religious background stood out to him. 
more
By MAYA MITRASINOVIC | 7/18/21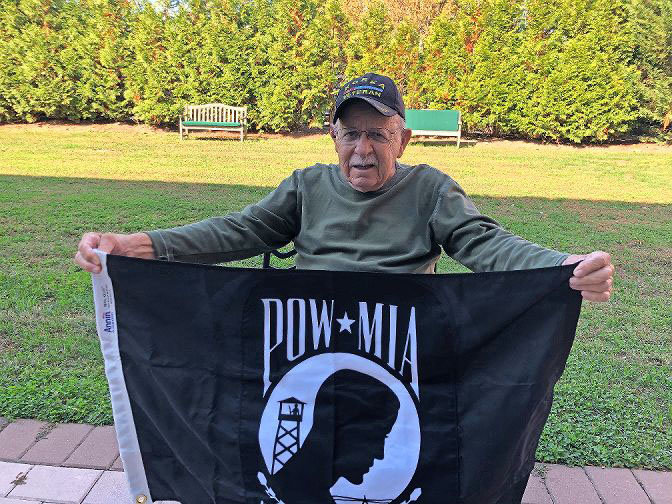 Irving Liebowitz isn't exactly fond of change. In fact, the few times he's endured it was only because life gave him little other choice. He's lived the last 58 years in the Long Island hamlet of Merrick, raising his three children, and creating what he hoped was the perfect home for his wife, Claire.
more
By MICHAEL HINMAN | 10/24/20