8 results total, viewing 1 - 8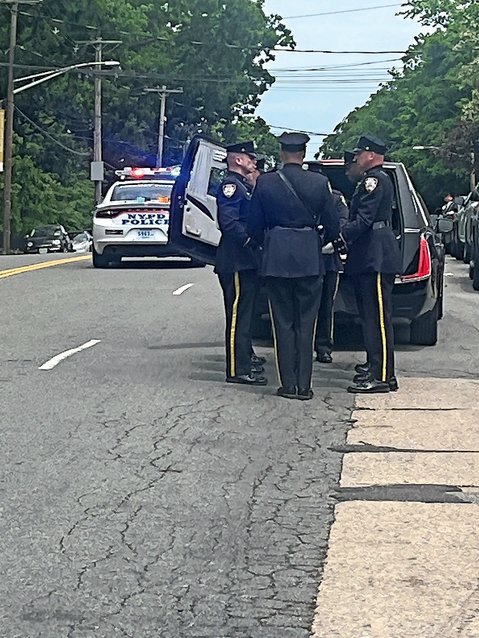 Fellow New York Police Department officers take part in the funeral of retired Lt. Ivan Gonzalez of the 49th Precinct on May 25. Riverdale on Hudson Funeral Home handled the wake and funeral. Some of his colleagues were pallbearers and the color guard saluted him on Riverdale Avenue.
more
6/3/22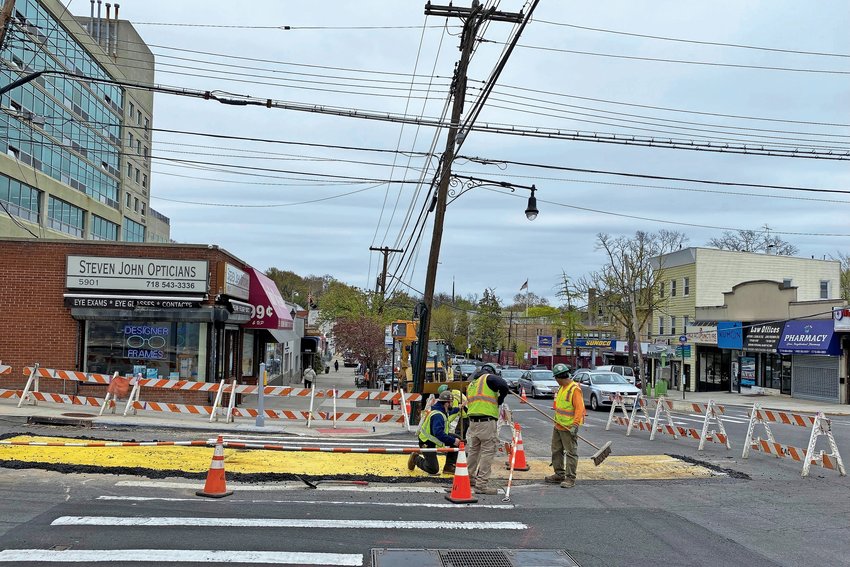 Workers finish making repairs to underground utilities on 259th Street at the intersection of Riverdale Avenue on April 25. They placed steel plates at two sections of the intersection over a couple of days. With construction vehicles still parked nearby, it seems their work is not yet done.
more
5/27/22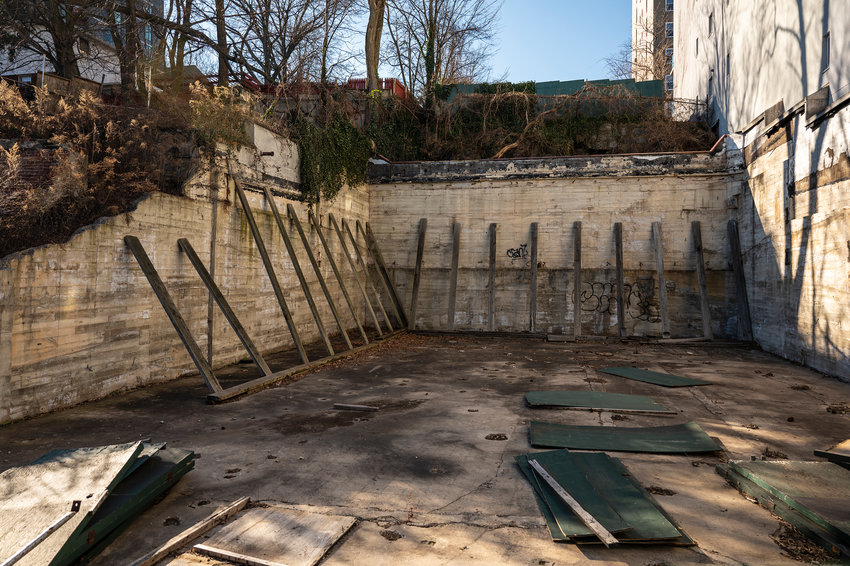 The city has forced real estate developer Stagg Group to pause on its development at 3745 Riverdale Ave. The work site was shut down after inspectors from the construction safety enforcement unit for the buildings department observed several violations at the site early last month.
more
By JOSEPH DE LA CRUZ | 5/6/22
To the editor: (re: "Does Riverdale need a road diet?" March 31) Your paper's recent story on the traffic safety upgrades to Riverdale Avenue referenced a letter of support that I sent to the city's transportation department and the city itself.
more
4/21/22
Say good-bye to late fees. That sounds like something Blockbuster Video tried in that company's death throes, but the New York Public Library is far from dying. In fact, officials say eliminating all late fees will only make the local book depository more popular than ever.
more
By MICHAEL HINMAN | 10/11/21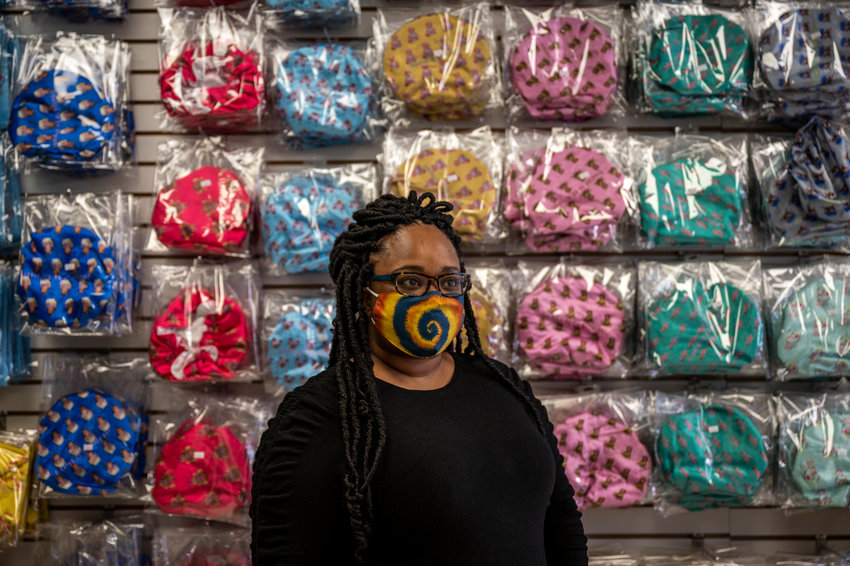 It would be a gross understatement to say this past year has been tough for small businesses. 
more
By ETHAN STARK-MILLER | 2/28/21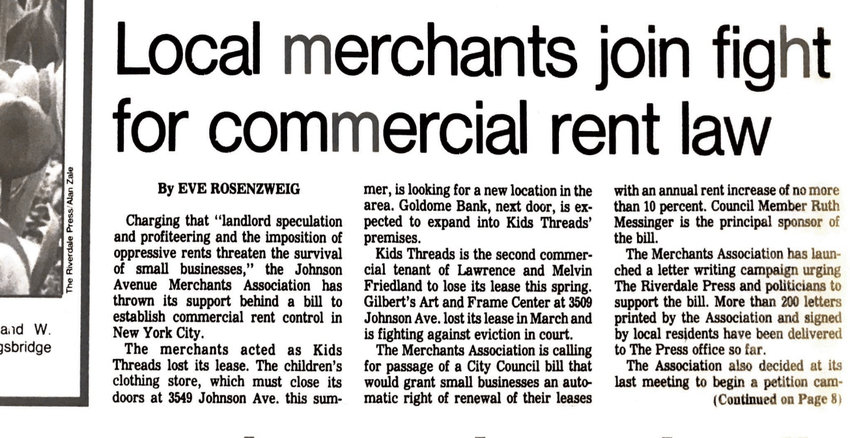 Charging that "landlord speculation and profiteering, and the imposition of oppressive rents threaten the survival of small businesses," the Johnson Avenue Merchants Association has thrown its support behind a bill to establish commercial rent control in New York City.
more
By EVE ROSENZWEIG | 12/20/20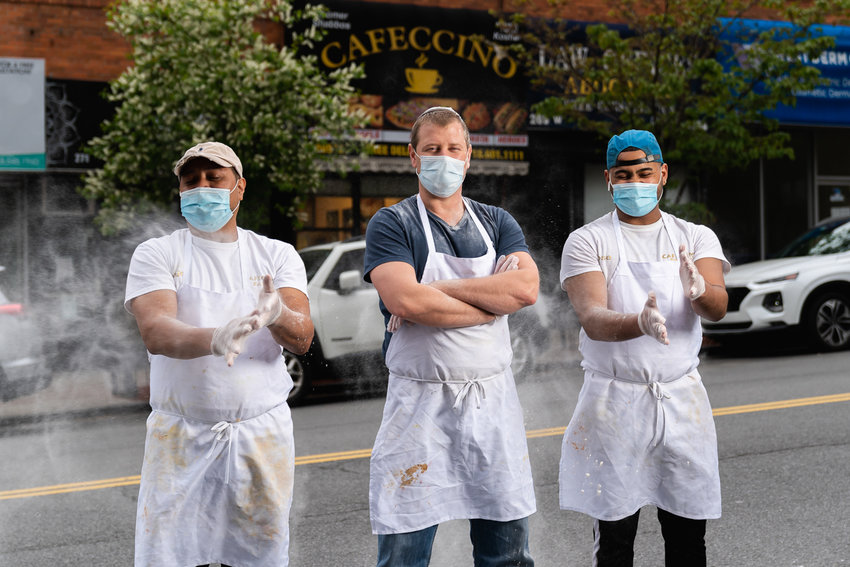 Mom and pop shops are the lifeblood of tight-knit communities. Riverdale Avenue, Broadway, West 231st Street and Johnson Avenue are among the many centers of social interaction in the area, and a place where one can always find a familiar face.
more
By RAPHAEL LASSAUZE | 7/5/20