16 results total, viewing 1 - 10
To the editor: (re: "Riverdale Avenue lane narrowing's final act," Sept. 22) In a miraculous two-and-a-half weeks, Riverdale Avenue between West 254th and West 263rd streets has been transformed from a four-lane (two-way) street, to a one-lane with two five-foot wide bicycle lanes and turning lanes — completely stripped and resurfaced in record time.
more
9/30/22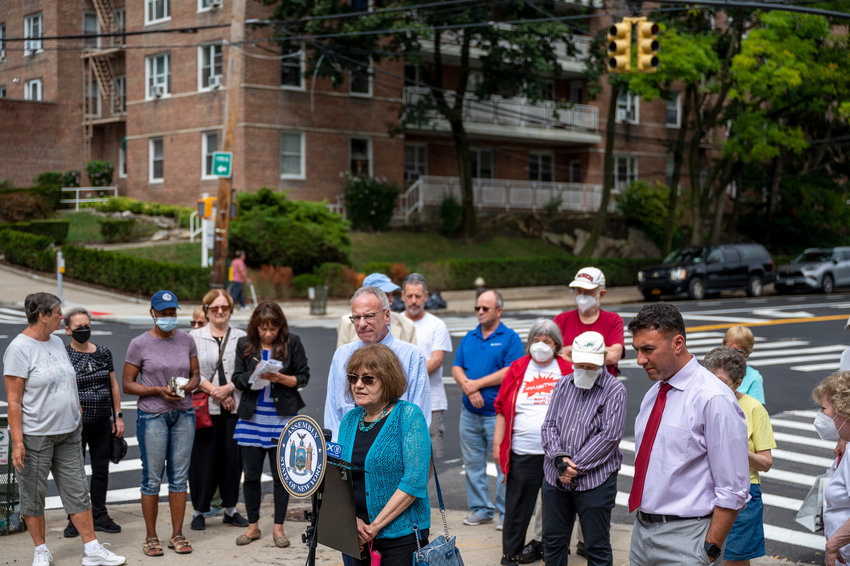 Not to be an "I-told-you-so," but Assemblyman Jeffrey Dinowitz was. "I hate to say it, but I told you so." That was the Assemblyman's comment made during a video he made during dismissal about the "dangerous" northbound and southbound traffic at P.S. 81 Robert J. Christen on the first day of school Sept. 8.
more
By Stacy Driks | 9/16/22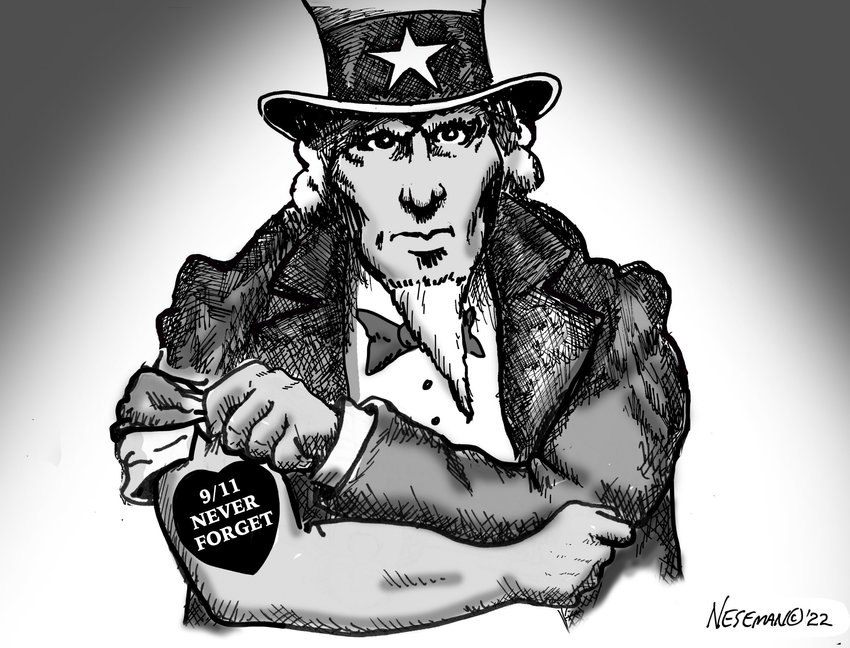 The battle between the administration of Mayor Eric Adams and our neighborhood Community Board 8 has become a futile effort. It seems CB8 is a couple of steps behind City Hall when it comes to work planned in their backyard.
more
9/16/22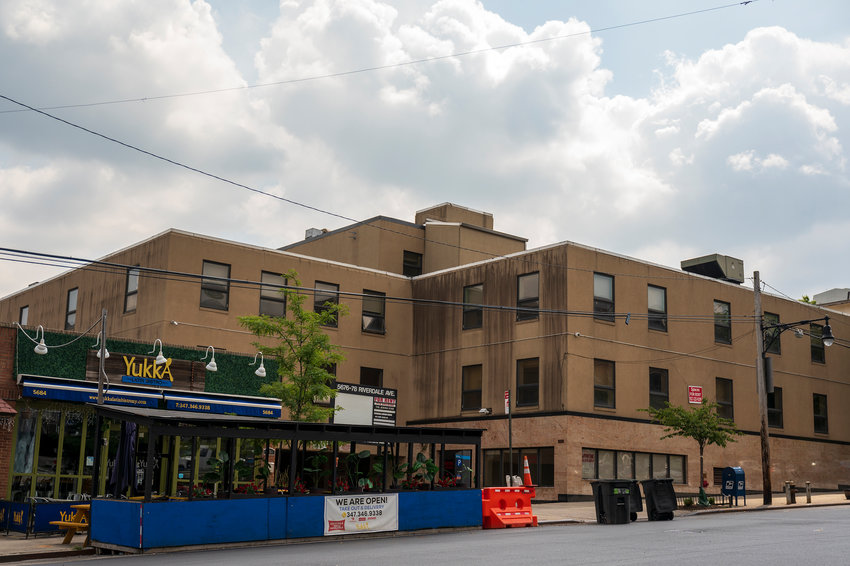 A storage facility at 2880 Exterior St. was burglarized some time between March 5 and July 14.
more
By Sachi McClendon | 9/2/22
To the editor: I am a 91-year-old resident of Riverdale for the past 55 years. I have complained many times to our congressmen about the woeful lack of benches in our neighborhood to no …
more
9/2/22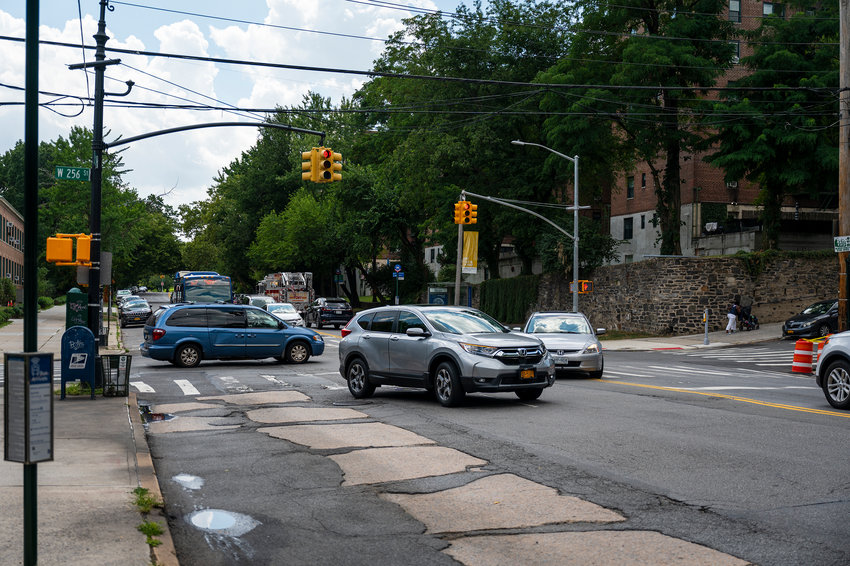 Community Board 8 says no. Local officials say no. But the city's transportation department remains a yes. And in the end, when it comes to narrowing Riverdale Avenue, it's only their …
more
By Stacy Driks | 8/12/22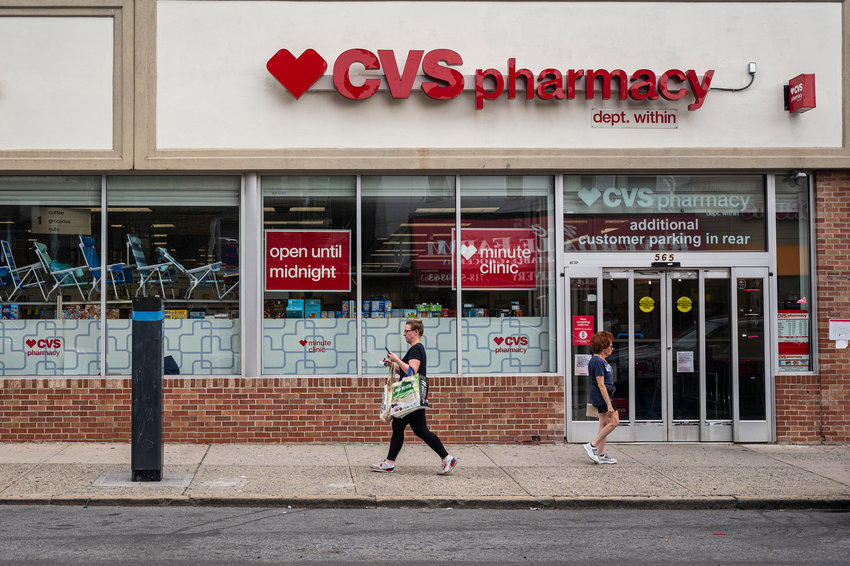 A 2018 Mercedes-Benz was stolen sometime in early July from the 3000 block of Riverdale Avenue.
more
By Sachi McClendon | 7/24/22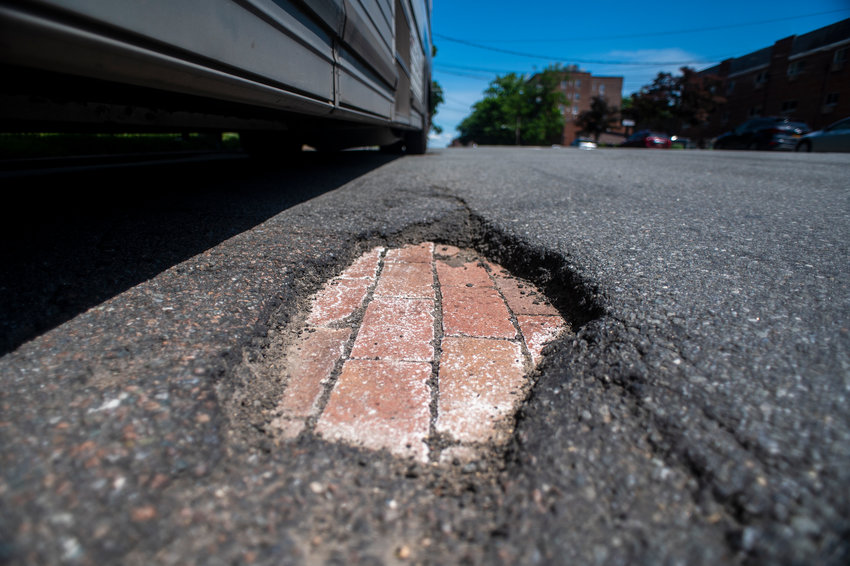 A recent Riverdale Facebook post on a Riverdale Avenue pothole caught the eyes of many readers but not for the reason many would expect. A little bit of history in the form of red cobblestone bricks showed itself under heavy commuter buses.
more
By Stacy Driks | 7/15/22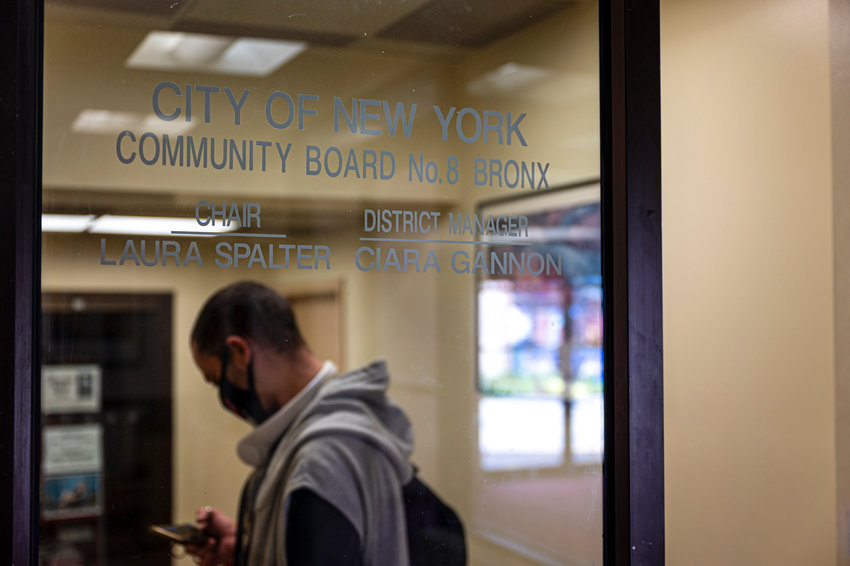 It's back to the drawing board for the executive committee and staff of Community Board 8 in its search for a new home. The team has been searching for a new office for nearly four …
more
By Abigail Nehring | 7/8/22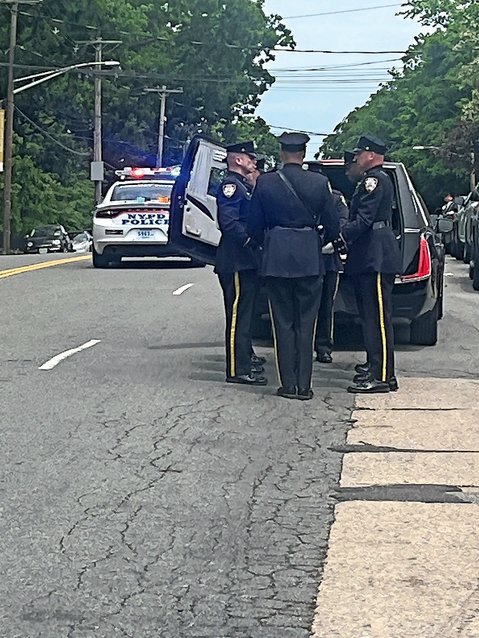 Fellow New York Police Department officers take part in the funeral of retired Lt. Ivan Gonzalez of the 49th Precinct on May 25. Riverdale on Hudson Funeral Home handled the wake and funeral. Some of his colleagues were pallbearers and the color guard saluted him on Riverdale Avenue.
more
6/3/22