3 results total, viewing 1 - 3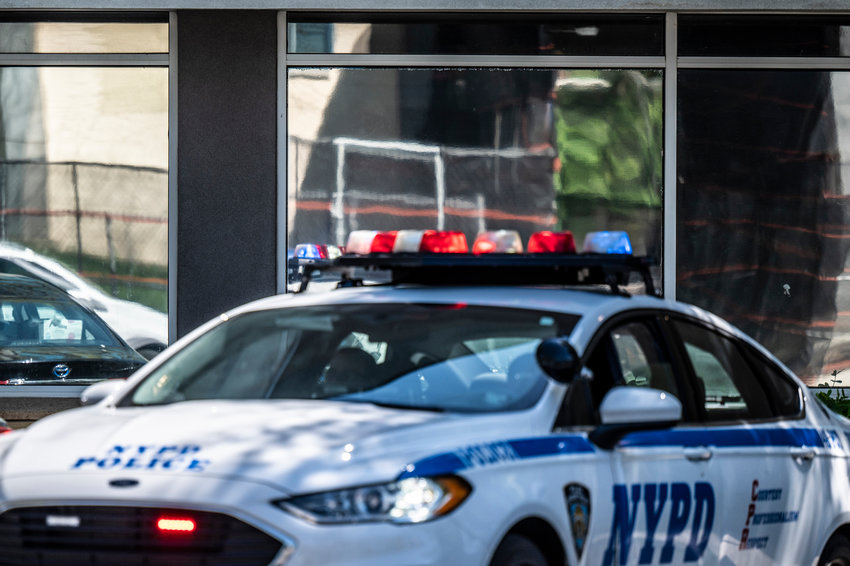 How should a community come together in the wake of hatred and find a way to collectively heal? That's the question many in this corner of the Bronx are asking themselves after at least four synagogues along the Henry Hudson Parkway were targeted by a vandal last month.
more
By ETHAN STARK-MILLER | 5/7/21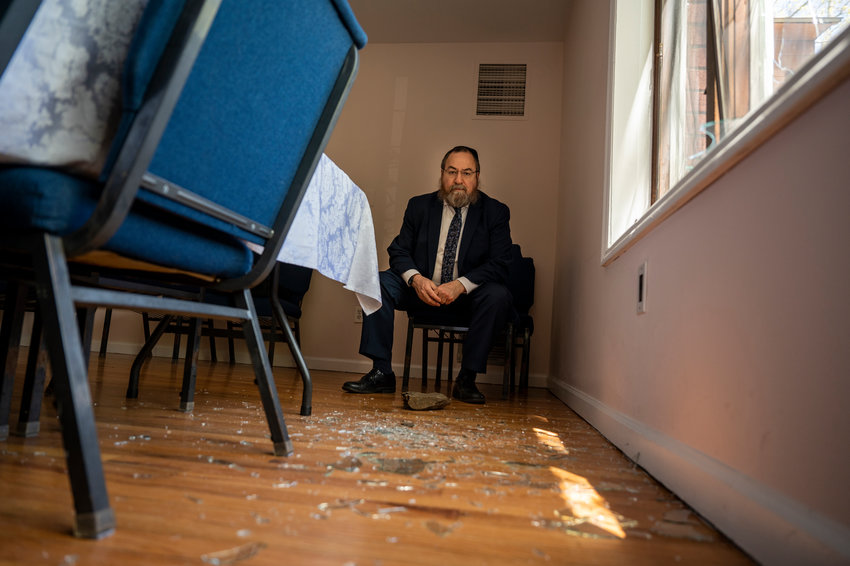 Four temples were targeted in a series of vandalism attacks spanning from Thursday to Sunday. Police say someone threw rocks through windows at the Riverdale Jewish Center on Independence Avenue, Chabad Lubavitch of Riverdale on West 246th Street, Young Israel of Riverdale on Henry Hudson Parkway East, and the Conservative Synagogue Adath Israel of Riverdale on West 250th Street.
more
By ROSE BRENNAN & ETHAN STARK-MILLER | 5/2/21
Those who have heard of David Moore probably know him from his professional endeavors. For instance, he's the chair and chief executive of Moore Holdings. But there's something else that some might find just as commendable, even though it may not catch as much attention: David Moore is on a mission for humanity.
more
By PETE JANNY | 1/10/21