3 results total, viewing 1 - 3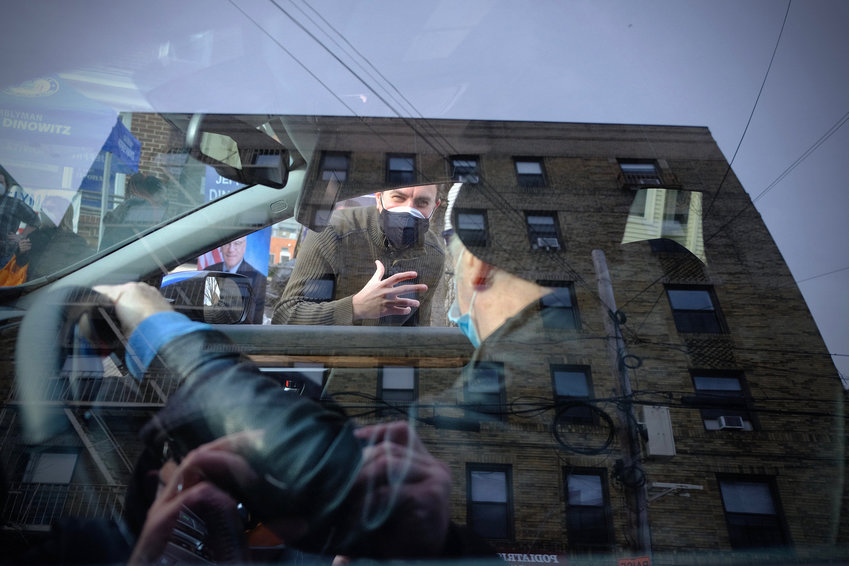 It's $1 million. That's 100 million pennies. If you were to turn all of that money into dollar bills and stuff all of it into a cash bag, it would weigh 22 pounds. Each year, city council members have a chance to ask their communities how they would spend $1 million. But how they do it might be a little more interesting than some of the plans themselves.
more
By ETHAN STARK-MILLER | 2/14/22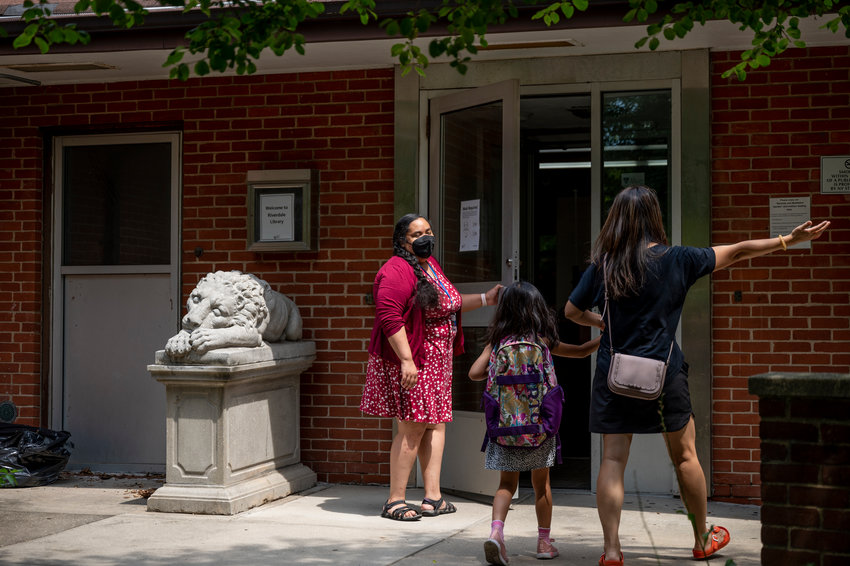 When the pandemic first hit the city last year, schools, businesses and cultural institutions all shut down to stop the spread of the coronavirus. And the New York Public Library was no exception.
more
By ETHAN STARK-MILLER | 8/1/21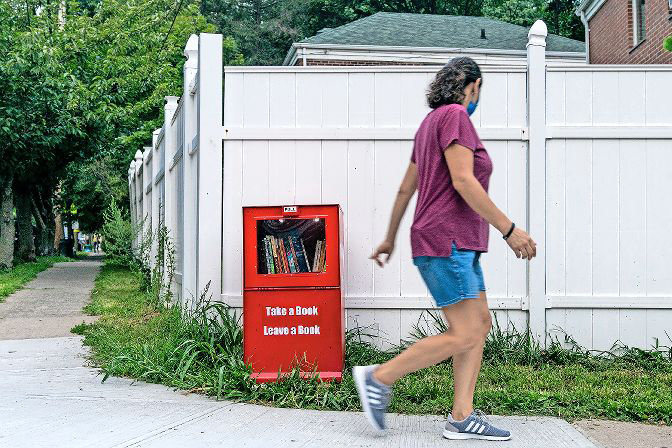 As the country searched to get a handle on the coronavirus pandemic, college towns emptied out as students were sent home in an effort to avoid further outbreak.
more
By KIRSTYN BRENDLEN | 9/13/20