3 results total, viewing 1 - 3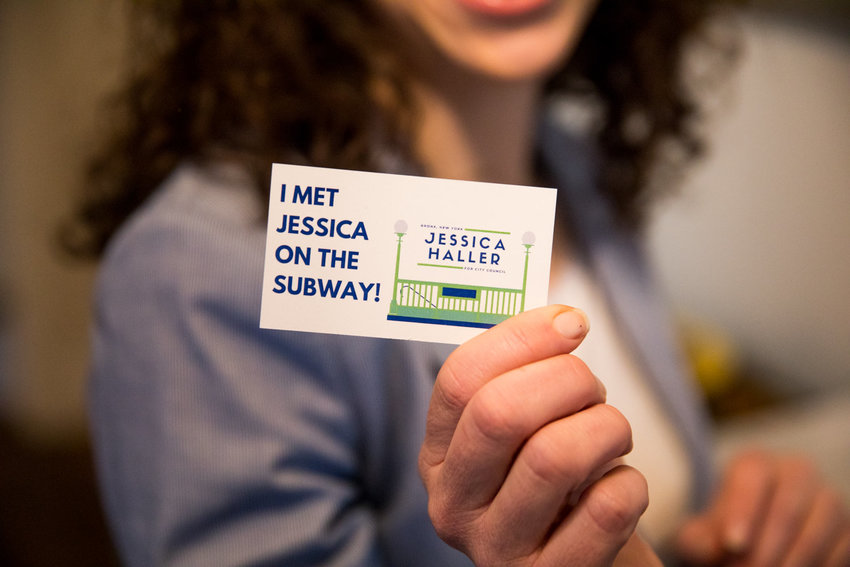 As the March 23 special election race heats up for the city council seat once held by Andrew Cohen, environmental activist Jessica Haller is an early winner among the five candidates in the race — at least when it comes to fundraising.
more
By MICHAEL HINMAN | 1/16/21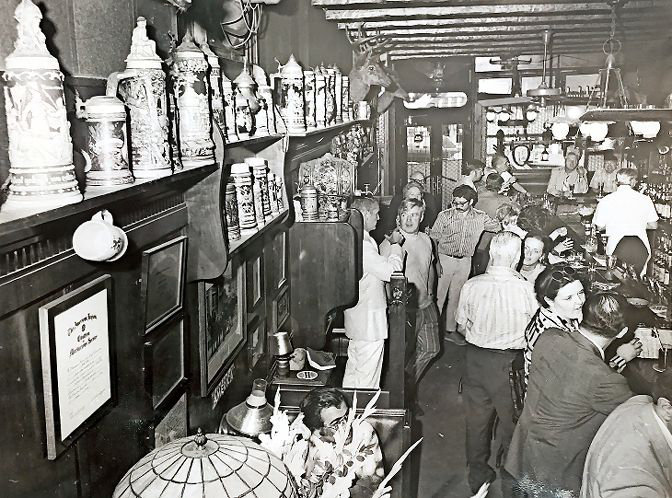 It wasn't Christmas unless it was Christmas with the Connaughtons. Throughout the 1980s and '90s, Connaughton's Riverdale Steak House just off West 259th Street was the place to be on Christmas Eve. The restaurant's owners, Terry and Anne Connaughton, would spend a month preparing for their biggest night, when the steakhouse was packed to the brim.
more
By ETHAN STARK-MILLER | 12/20/20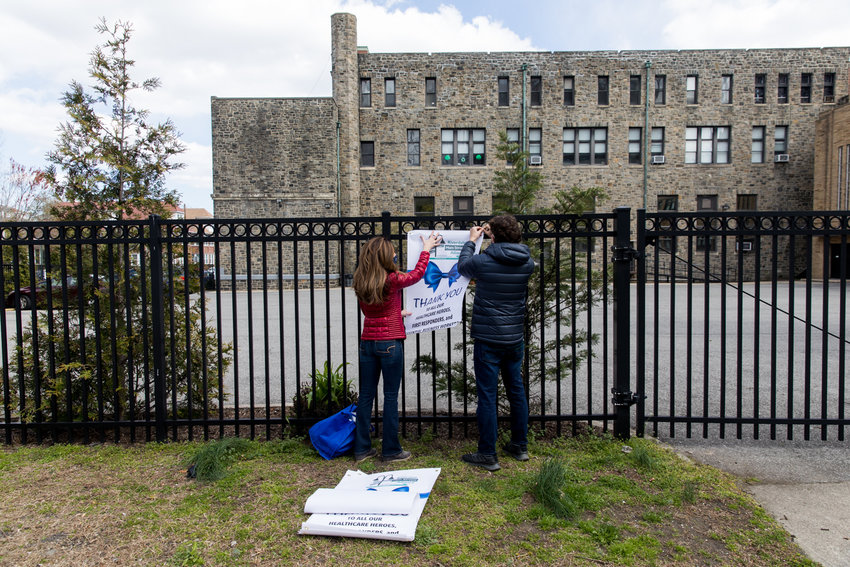 Few probably remember — or were even alive for — a popular song from the early 1970s by Tony Orlando and Dawn called "Tie a Yellow Ribbon 'Round the Ole Oak Tree." The lyric is shared from the perspective of someone on the outs with his true love, and if she wants him back in her life, to show it by tying a yellow ribbon around a tree in her front yard.
more
By MICHAEL HINMAN | 5/3/20