3 results total, viewing 1 - 3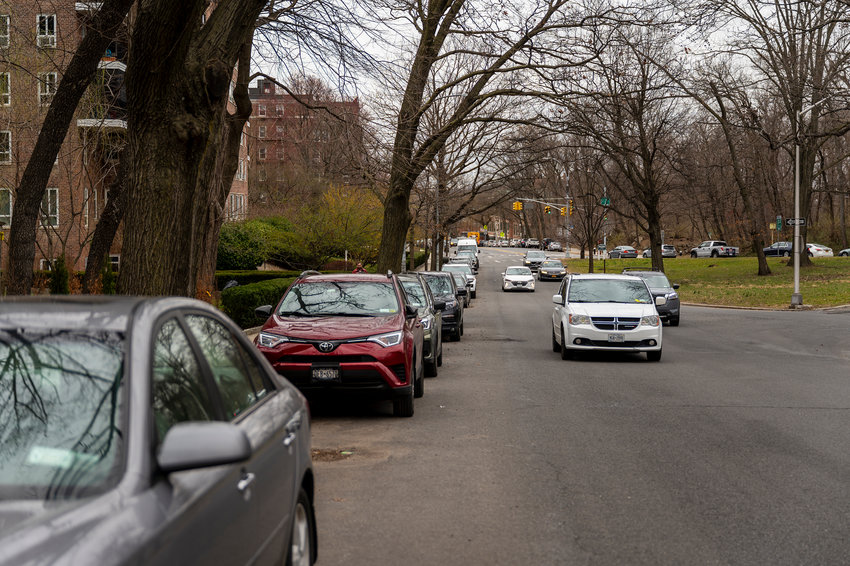 The city's transportation department has dredged up a six-year-old plan that would eliminate a travel lane on the very busy Riverdale Avenue between West 254th and West 263rd streets in the name of traffic safety.
more
By STACY DRIKS | 4/3/22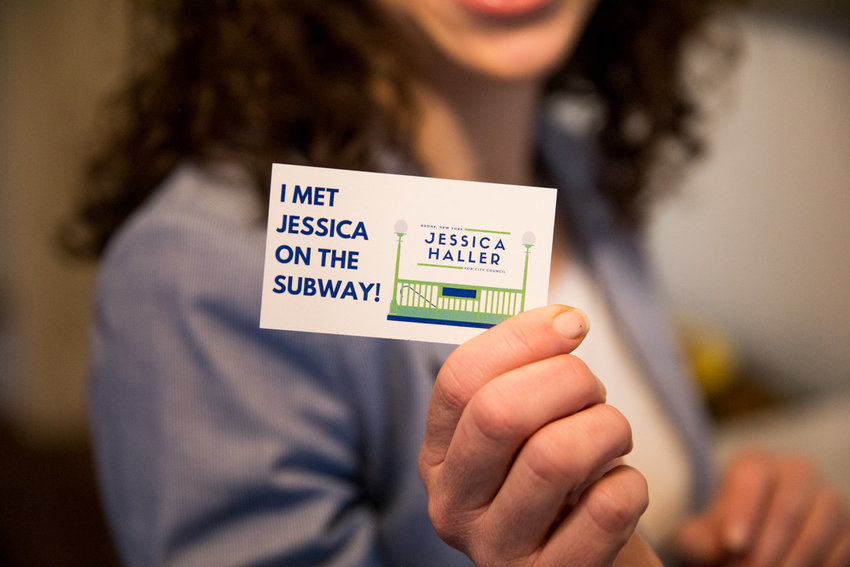 As the March 23 special election race heats up for the city council seat once held by Andrew Cohen, environmental activist Jessica Haller is an early winner among the five candidates in the race — at least when it comes to fundraising.
more
By MICHAEL HINMAN | 1/16/21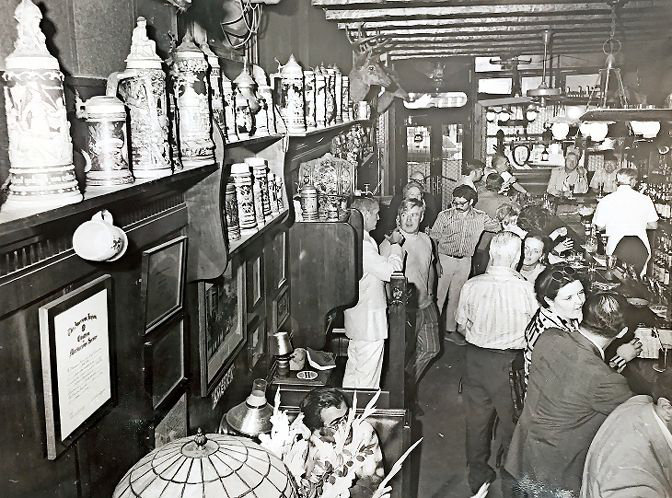 It wasn't Christmas unless it was Christmas with the Connaughtons. Throughout the 1980s and '90s, Connaughton's Riverdale Steak House just off West 259th Street was the place to be on Christmas Eve. The restaurant's owners, Terry and Anne Connaughton, would spend a month preparing for their biggest night, when the steakhouse was packed to the brim.
more
By ETHAN STARK-MILLER | 12/20/20