2 results total, viewing 1 - 2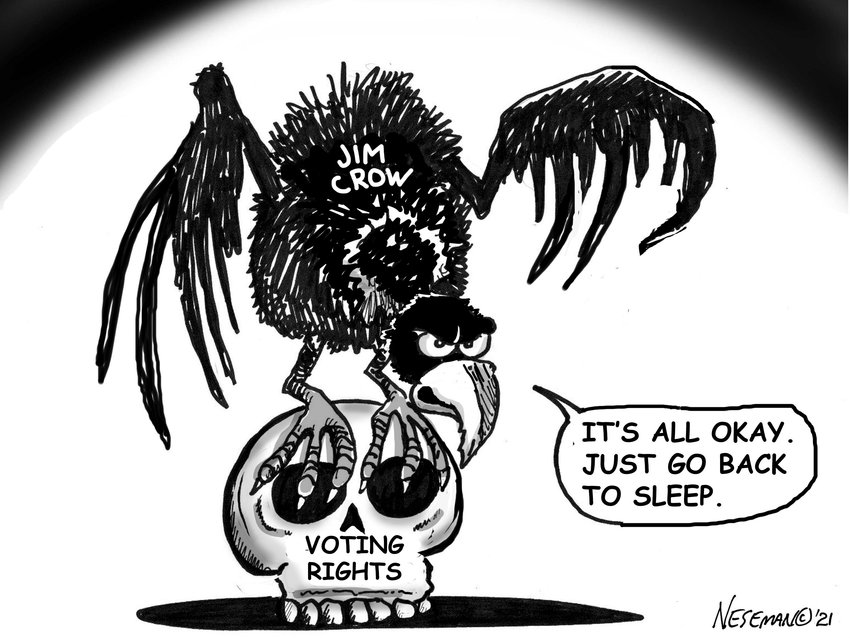 Dwight James Baum thought of everything when designing the 50-foot tower made of fieldstone and limestone, intended to honor not just those who died in World War I, but all who returned from the conflict as well. He even included an 18th century bell considered a spoil of the Mexican-American War.
more
4/11/21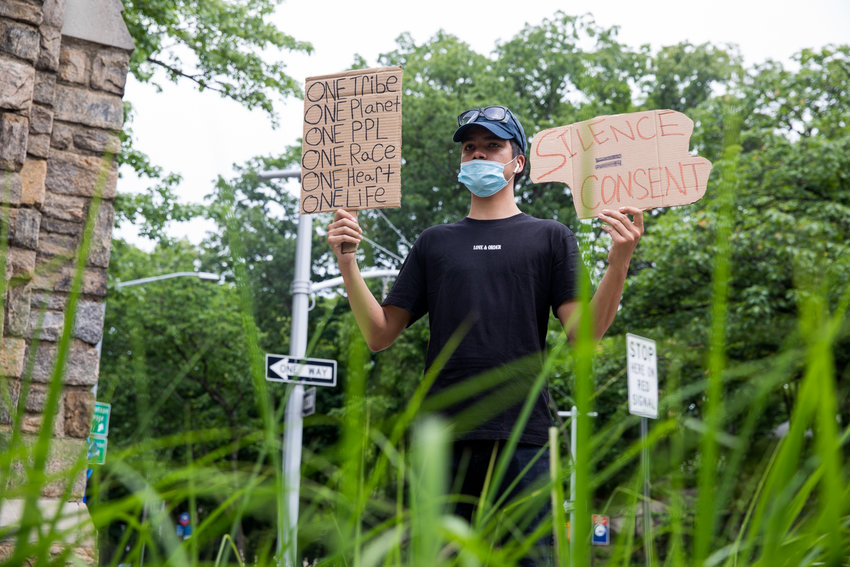 Shavuot is a time when many practicing Jews pause to commemorate Moses receiving the five books of the Torah. It's a two-day observance outside of Israel, which this year fell right at the end of May. And for Ezra Seligsohn, probably at the very worst time for someone who likes to pay attention to the news.
more
By ANTHONY CAPOTE | 6/14/20