2 results total, viewing 1 - 2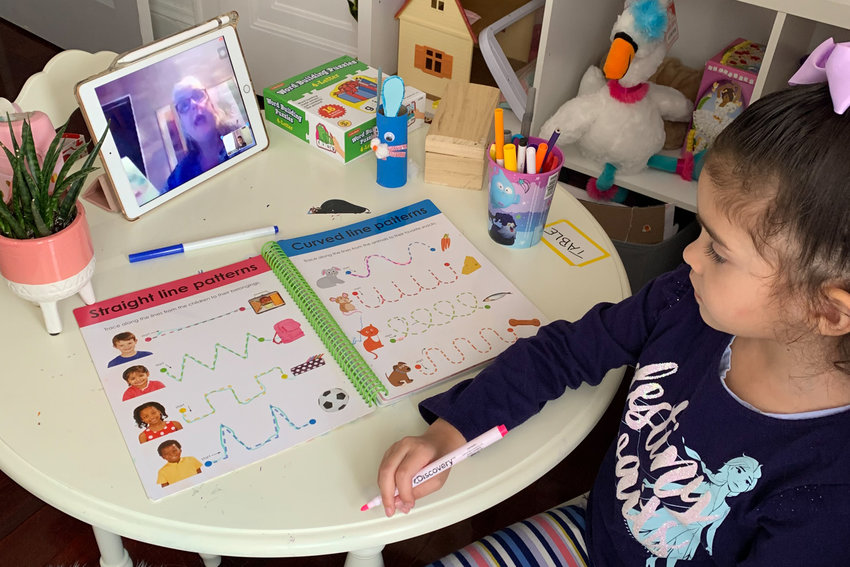 A city council meeting is probably the last place someone would expect to see a child. But for Councilman Andrew Cohen, his colleagues and parents across the country, these periodic drop-ins by their young children walking into a room where their father or mother is connected virtually to the rest of the city's government are part of the new normal.
more
By ROSE BRENNAN | 5/3/20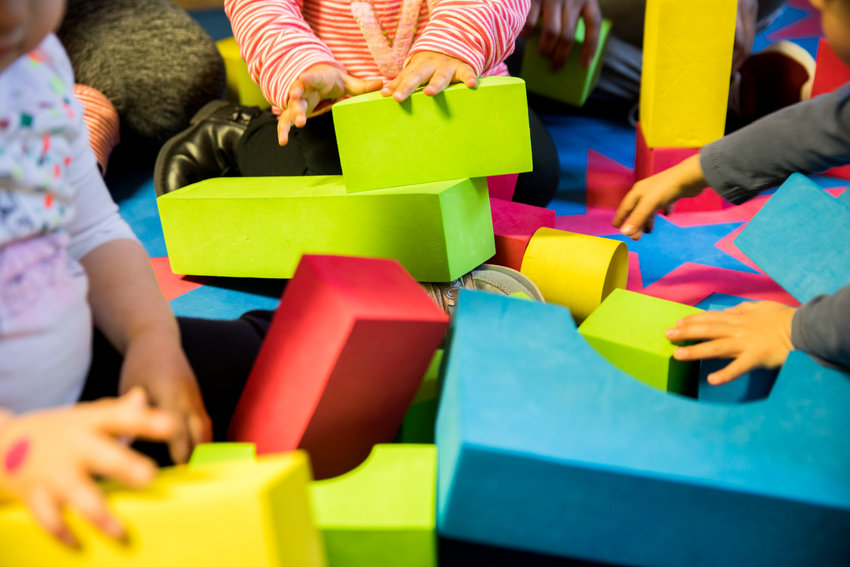 Looming over many prospective parents is the cost of sending their children to college. That could carry price tags of more than $50,000 per year — at least — and there's only so much scholarship money to go around.
more
By KIRSTYN BRENDLEN | 1/26/20