2 results total, viewing 1 - 2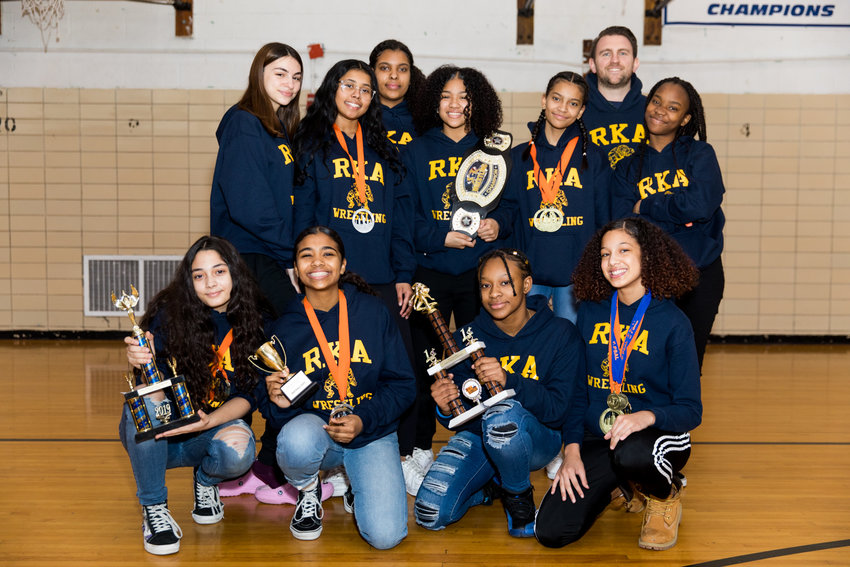 Michael Lepetit didn't know what he was getting into when he took over as head coach of the Riverdale/Kingsbridge Academy boys wrestling team four years ago. He took the job, he said, because no one else would, and he didn't want to see the program fold.
more
By SEAN BRENNAN | 2/15/20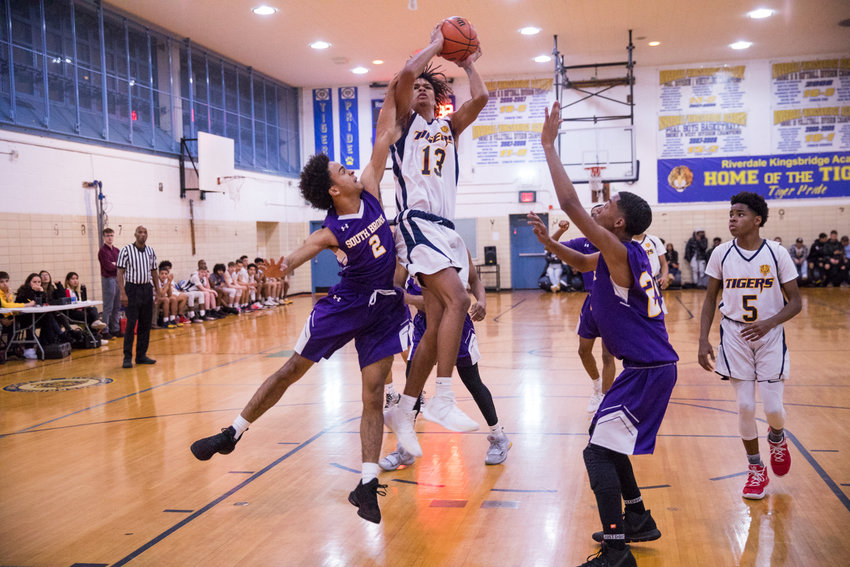 Kai Parris remembers the tortured existence he endured last season. Then a junior for the Riverdale/Kingsbridge Academy boys basketball team, Parris had big plans to carry the Tigers on his back on a deep run into the Public School Athletic League postseason.
more
By SEAN BRENNAN | 1/4/20